96: 'San Andreas' Starring Dwayne "The Rock" Johnson, Carla Gugino, Alexandra Daddario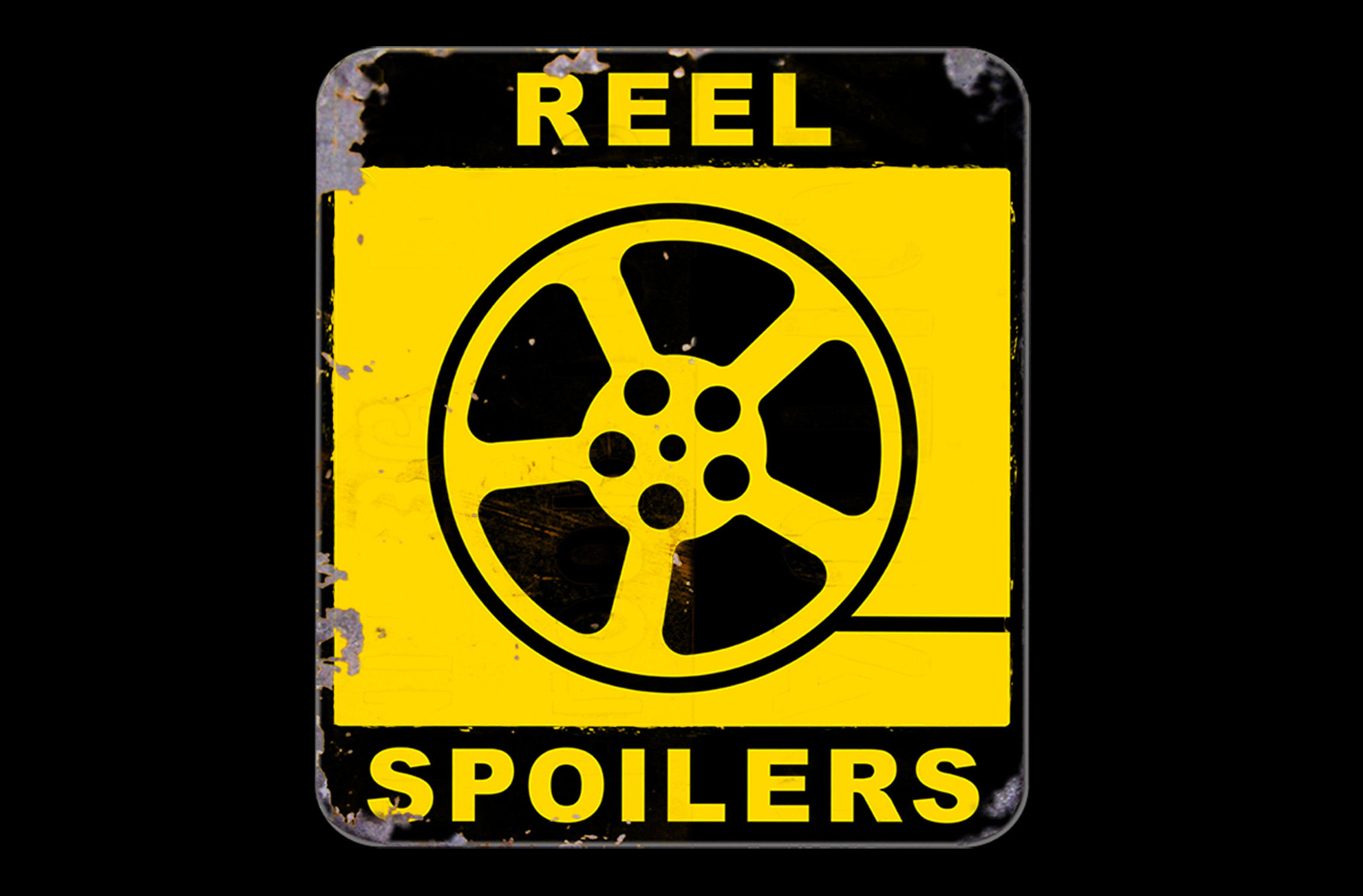 It's Tangent-palooza this week as we tackle (eventually) San Andreas. Dwayne "The Rock" Johnson wages a one-man war against earthquakes…or something like that. Also, Paul Giamatti apparently showed up on set one day and filmed an entirely different movie.
All this plus a Video Recovery from Dan.
It's Reel Spoilers #96 – San Andreas.
You've been warned.
Starring: Tom O'Keefe, Joe Buttice, Dan Graney
Run-time: 1hr 36min
You can listen to the podcast above, subscribe to our RSS feed, or subscribe via iTunes. You can also find us on the Stitcher radio app for smartphones and iPads.
Download Reel Spoilers Episode 96.