95: 'Tomorrowland' Starring George Clooney, Hugh Laurie, Britt Robertson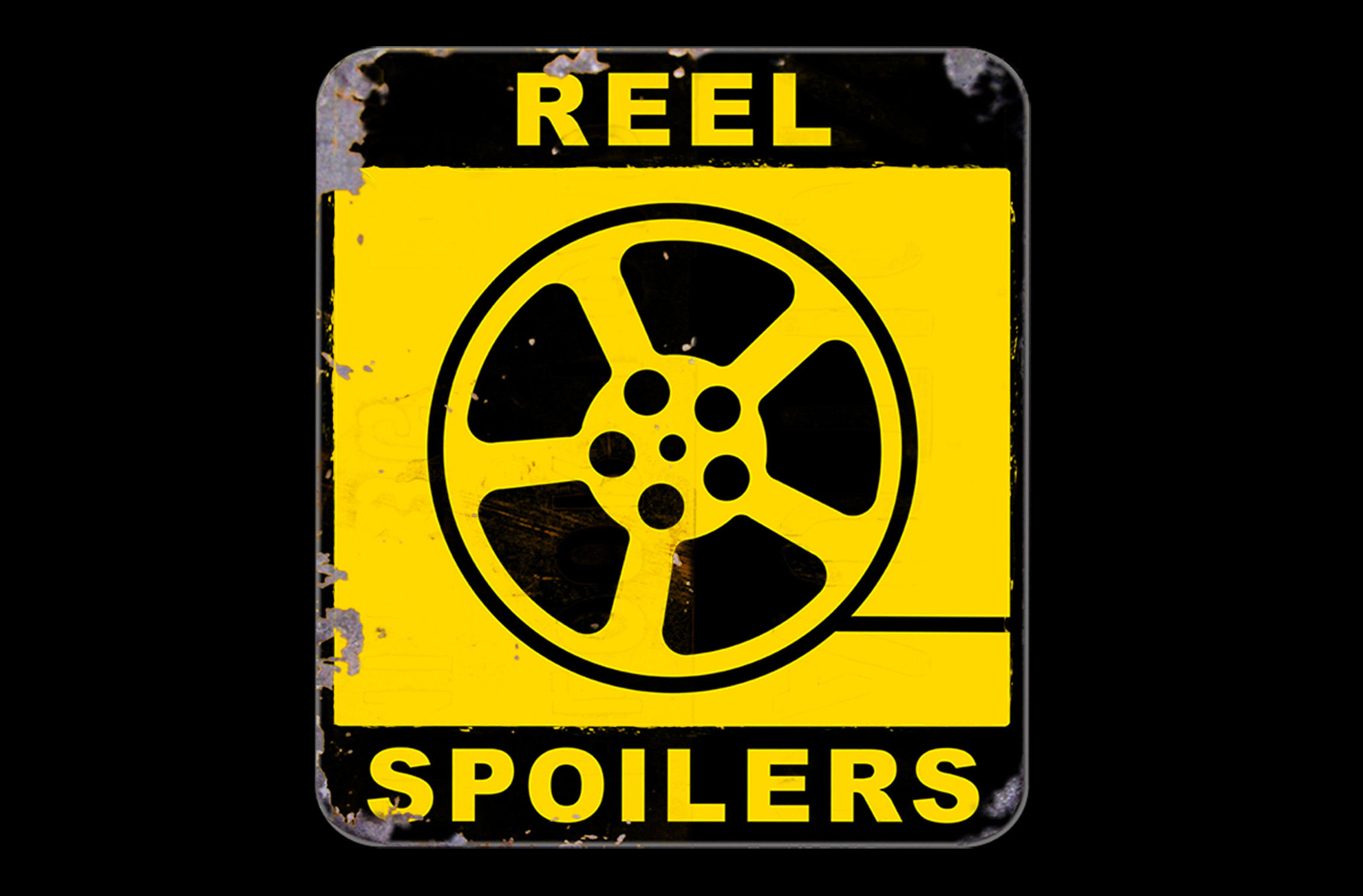 George Clooney joins the Disney machine for Tomorrowland. It's a classic bait-and-switch as we spend waaaay more time in Todayland than we ever spend in Tomorrowland.
In that grand Disney World tradition we spend more time waiting for the ride than we do on the actual ride itself. So grab yourself a Dole Whip and listen while we sharpen our knives and get to spoilin'.
It's Reel Spoilers #95 – Tomorrowland.
You've been warned.
Starring: Brian Spath, Tom O'Keefe, Joe Buttice, Dan Graney
Run-time: 1hr 57min
You can listen to the podcast above, subscribe to our RSS feed, or subscribe via iTunes. You can also find us on the Stitcher radio app for smartphones and iPads.
Download Reel Spoilers Episode 95.