94: 'Mad Max: Fury Road' Starring Tom Hardy, Charlize Theron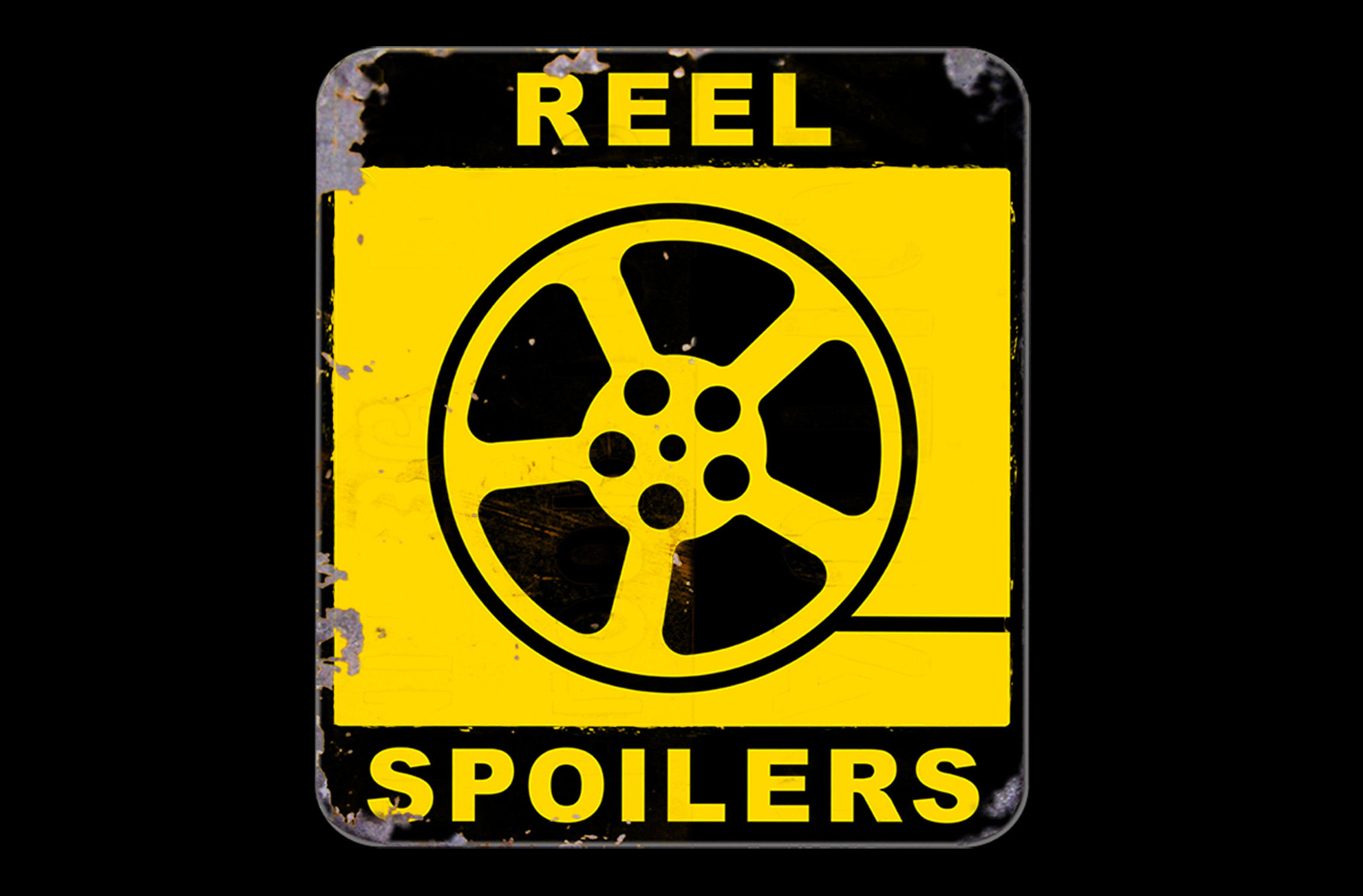 If Sid from Toy Story grew up to be John Ford and then filmed a Smokey & The Bandit reboot at Burning Man it might look like Mad Max: Fury Road. Or maybe it was a fever dream.
Hard to say but either way director George Miller has turned in what is arguably the most unique Hollywood blockbuster in a generation. So allow us to spoil it for you, won't you?
It's Reel Spoilers #94 – Mad Max: Fury Road.
You've been warned.
Starring: Joey Vosevich, Tom O'Keefe, Joe Buttice, Blake Fehl Kevin Brackett
Run-time: 1hr 45min
You can listen to the podcast above, subscribe to our RSS feed, or subscribe via iTunes. You can also find us on the Stitcher radio app for smartphones and iPads.
Download Reel Spoilers Episode 94.