87: 'The Divergent Series: Insurgent' Starring Shailene Woodley, Miles Teller, Kate Winslet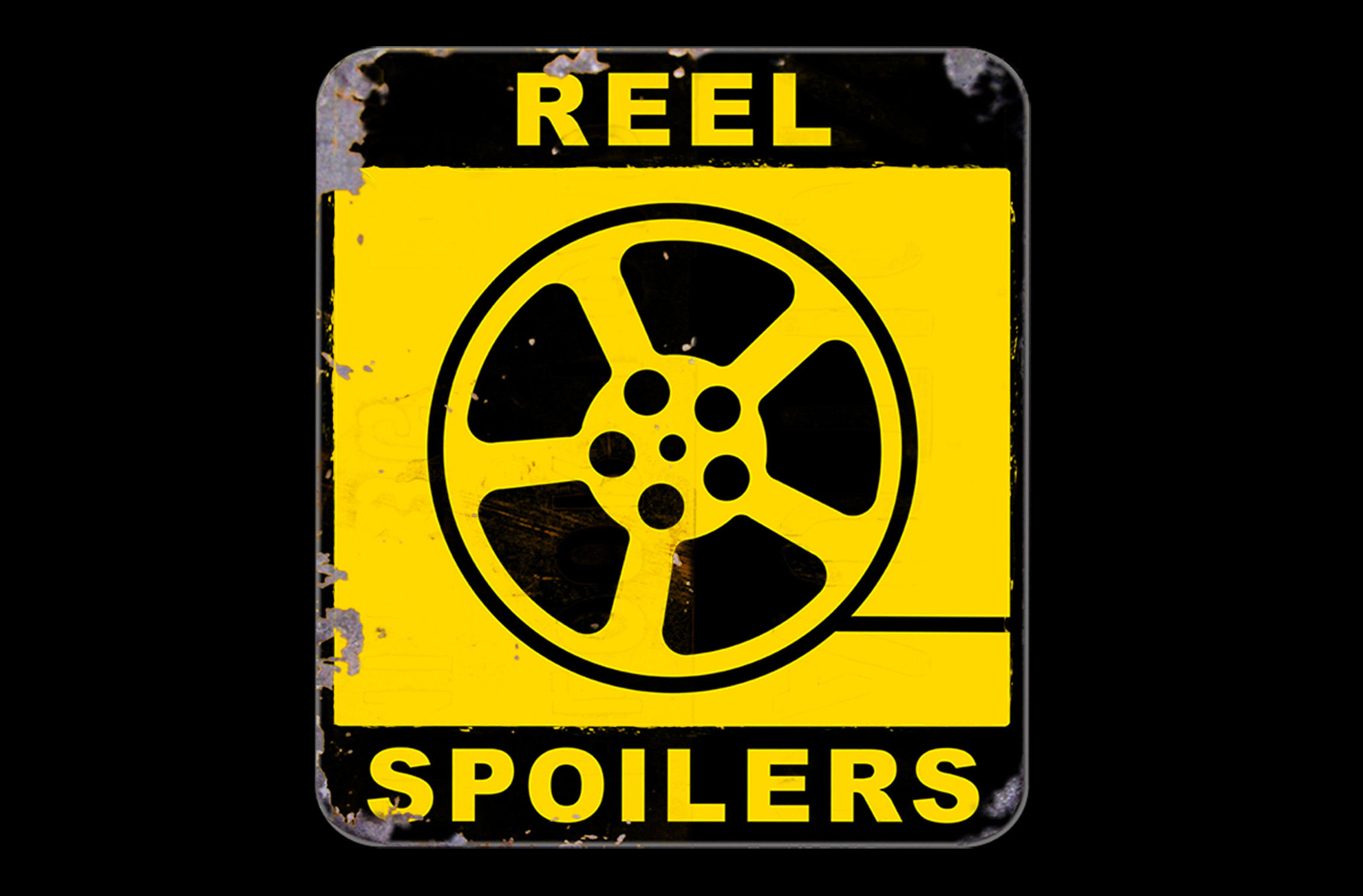 Max Foizey from 97.1 FM Talk (KFTK) and Max On Movies joins us in the war room this week to take on the cumbersomely titled The Divergent Series: Insurgent. Divergent is back.
Should that be met with excitement or trepidation? Wait…which one is Divergent again? Is that one with the mazes? Or the one with the bow and arrow chick? I'm pretty sure there's a dystopian future involved though. And people love dystopian futures. It's why we keep voting the way we do.
It's Reel Spoilers #87 – The Divergent Series: Insurgent
You've been warned.
Starring: Tom O'Keefe, Max Foizey, Joe Buttice, Kevin Brackett
Run-time: 1hr 31min
You can listen to the podcast above, subscribe to our RSS feed, or subscribe via iTunes. You can also find us on the Stitcher radio app for smartphones and iPads.
Download Reel Spoilers Episode 87.