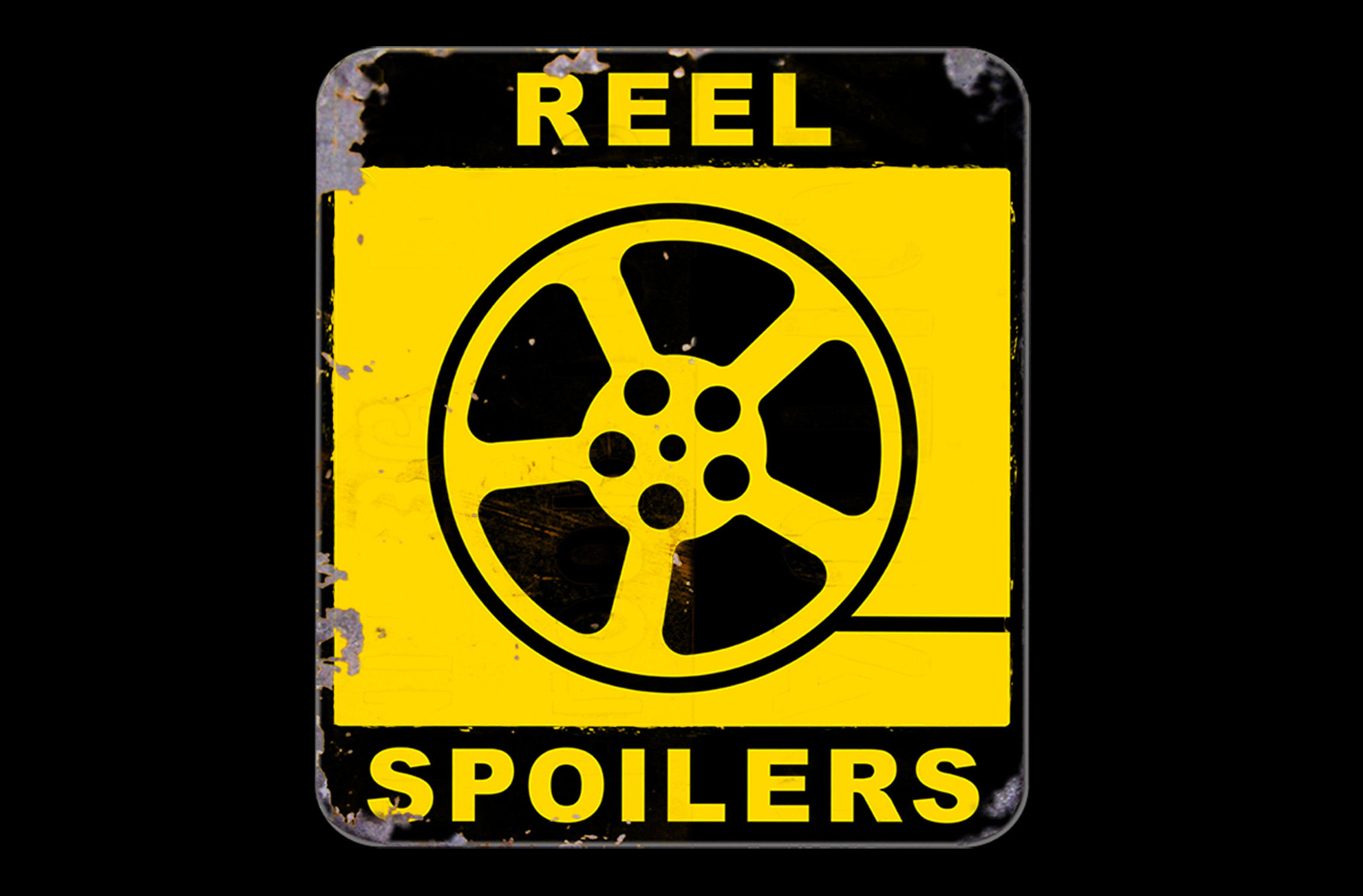 We're skipping Hot Tub Time Machine 2 this week but we have a good reason. Tom's getting married. (Don't feel bad…we're shocked too.) Since he decided to spend the week of the wedding, you know, doing wedding stuff it made recording an episode some problematic. So we interrupt our regular broadcast to give you one of our patented "specialty episodes". The topic de jour…why, weddings of course.
It's Reel Spoilers #83: Tom's Wedding Movie Spectacular (Honeymoon Edition).
You've been warned.
Starring: Tom O'Keefe, Blake Fehl, Dan Graney, Joe Buttice, Kevin Brackett
Run-time: 1hr 9min
You can listen to the podcast above, subscribe to our RSS feed, or subscribe via iTunes. You can also find us on the Stitcher radio app for smartphones and iPads.
Download Reel Spoilers Episode 83.