82: 'Fifty Shades of Grey' Starring Jamie Dornan, Dakota Johnson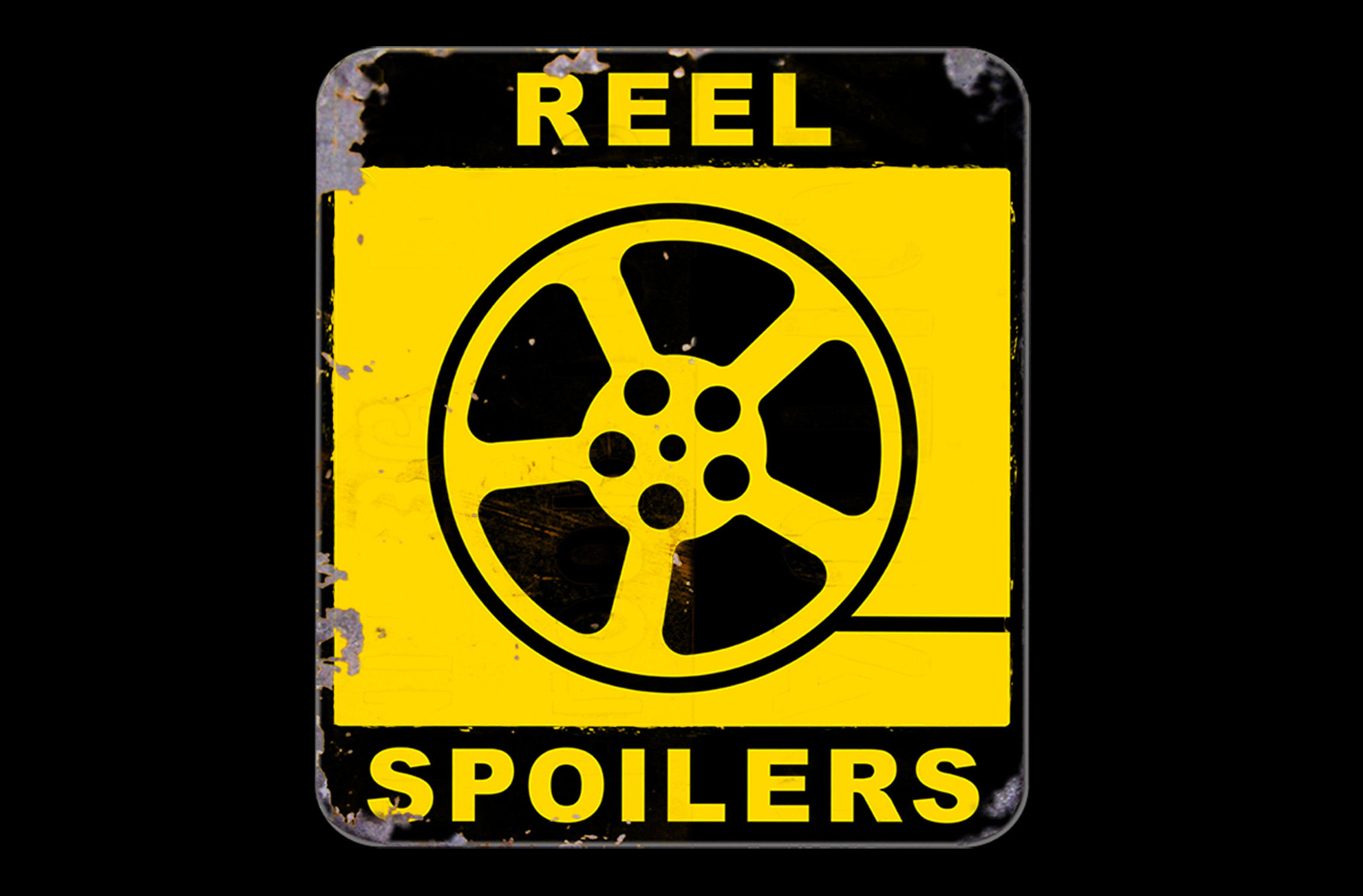 This week we celebrate Valentine's Day with Fifty Shades of Grey. And, to make it even more romantic we've brought in help – our significant others. When it comes to a movie like this you don't want to hear just a bunch of dudes talking. So we've fixed that for you.
And, as if discovering the types of women who would dare be seen with the likes of Reel Spoilers isn't enough, we also brought in a "sexpert" – licensed counselor and sex therapist Lindsay Walden.
We're not even gonna try and keep this one clean, folks.
It's Reel Spoilers #82: Fifty Shades of Grey.
You've been warned.
Starring: Tom O'Keefe, Blake Fehl, Dan Graney, Lindsay Walden
Run-time: 2hr 11min
You can listen to the podcast above, subscribe to our RSS feed, or subscribe via iTunes. You can also find us on the Stitcher radio app for smartphones and iPads.
Download Reel Spoilers Episode 82.