78: 'American Sniper' Starring Bradley Cooper, Sienna Miller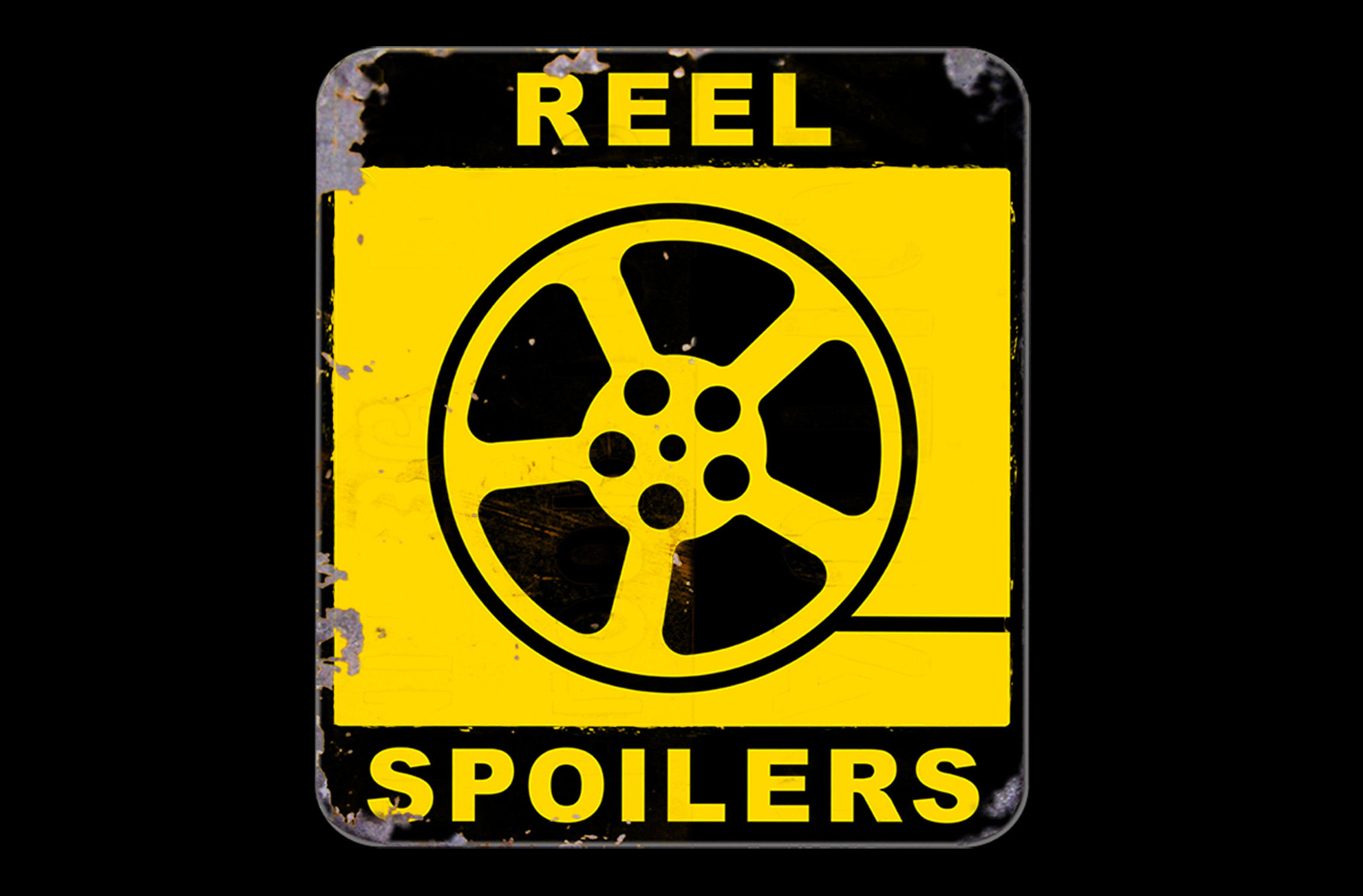 For episode 78 we set our sights (get it?) on American Sniper. Clint Eastwood returns to the director's chair (and we all know how much he loves chairs) to give us the story of the deadliest sniper in military history. But the real question is…can we make it through such a sensitive topic without saying something horribly offensive? Only time will tell.
Also, the return of Dan means we get a Video Recovery. So there's that.
It's Reel Spoilers #78 – American Sniper.
You've been warned.
Starring: Tom O'Keefe, Dan Graney, Joe Buttice, Kevin Brackett
Run-time: 1hr 26min
You can listen to the podcast above, subscribe to our RSS feed, or subscribe via iTunes. You can also find us on the Stitcher radio app for smartphones and iPads.
Download Reel Spoilers Episode 78.