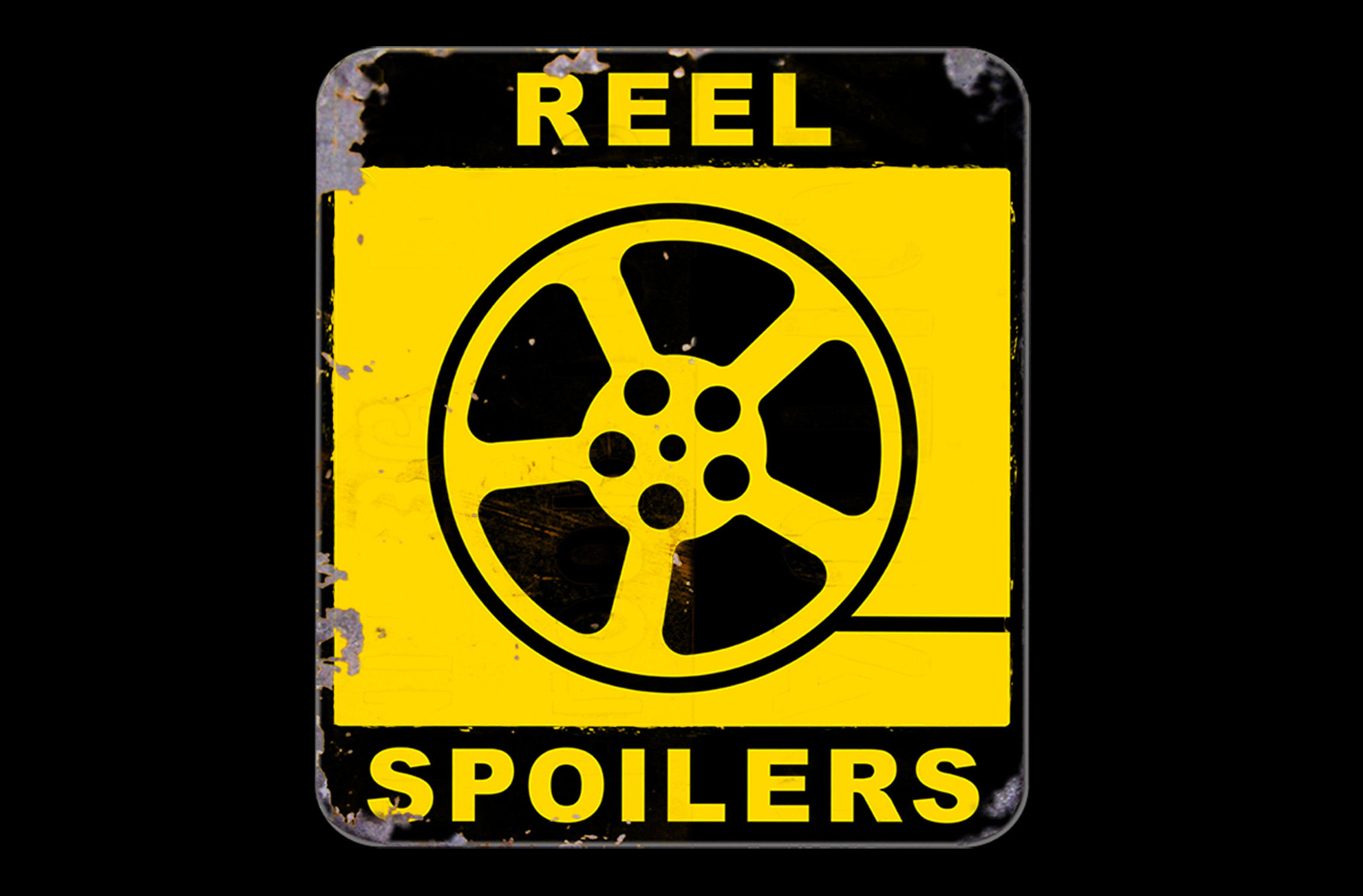 America's love affair with archery continues as Hunger Games: Mockingjay Part 1 takes over theaters. Or is it America's love affair with dystopian futures? Or it could be that America just loves a good ol' fashion cash grab as Hollywood once again opts to adapt the weakest book in a series into multiple films. Either way that's what we're spoiling.
All this plus a Box Office Report from Kevin, a Video Recovery from Dan and Tom issues Reel Spoilers first ever apology to a listener. And, shockingly, it's not because of something Joe said.
It's Reel Spoilers #70 – Hunger Games: Mockingjay Part 1.
You've been warned.
Starring: Tom O'Keefe, Blake Fehl, Joe Buttice, Dan Graney, Kevin Brackett
Run-time: 1hr 11min
You can listen to the podcast above, subscribe to our RSS feed, or subscribe via iTunes. You can also find us on the Stitcher radio app for smartphones and iPads.
Download Reel Spoilers Episode 70.