71: Five Completely Different Versions of 'A Christmas Carol'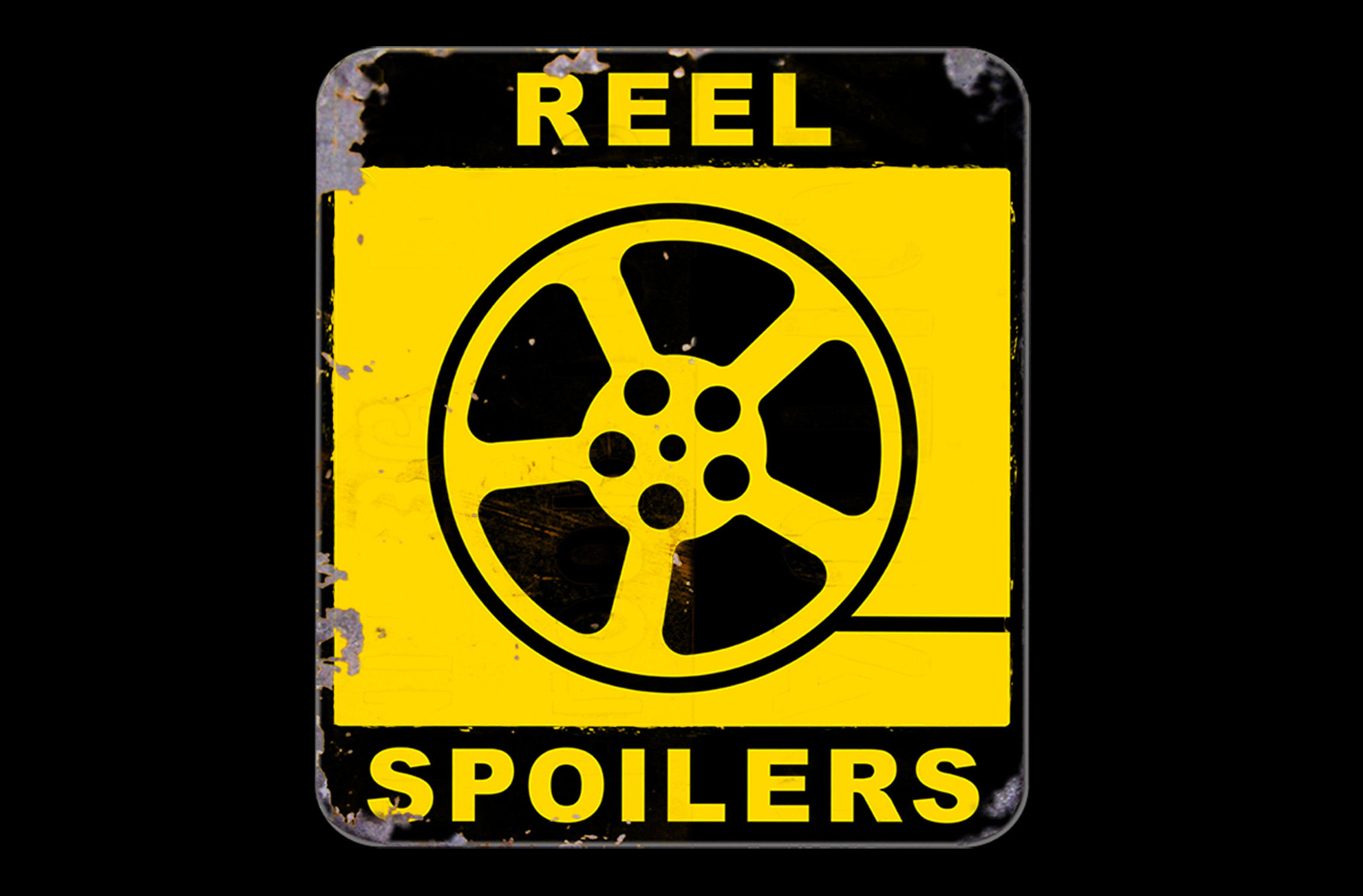 This week we put you in the holiday spirit with a special episode dedicated to the story that started it all…A Christmas Carol. Ok, ok…the other story that started it all. Originally published in 1843, A Christmas Carol is considered to have popularized many of our holiday traditions such as family gatherings, using the phrase "Merry Christmas", and avoiding eye-contact with bell-ringers.
Over the years the story has been adapted numerous times; too many to count. Although some experts estimate there have been as many as four. So this week we each member of Reel Spoilers visits you with a different Ghost of Christmas Carol Past.
It's Reel Spoilers #71: A Christmas Carol
You've been scrooged.
Starring: Tom O'Keefe, Blake Fehl, Joe Buttice, Dan Graney, Kevin Brackett
Run-time: 1hr 16min
You can listen to the podcast above, subscribe to our RSS feed, or subscribe via iTunes. You can also find us on the Stitcher radio app for smartphones and iPads.
Download Reel Spoilers Episode 71.