63: 'The Judge' Starring Robert Downey Jr., Robert Duvall, Vera Farmiga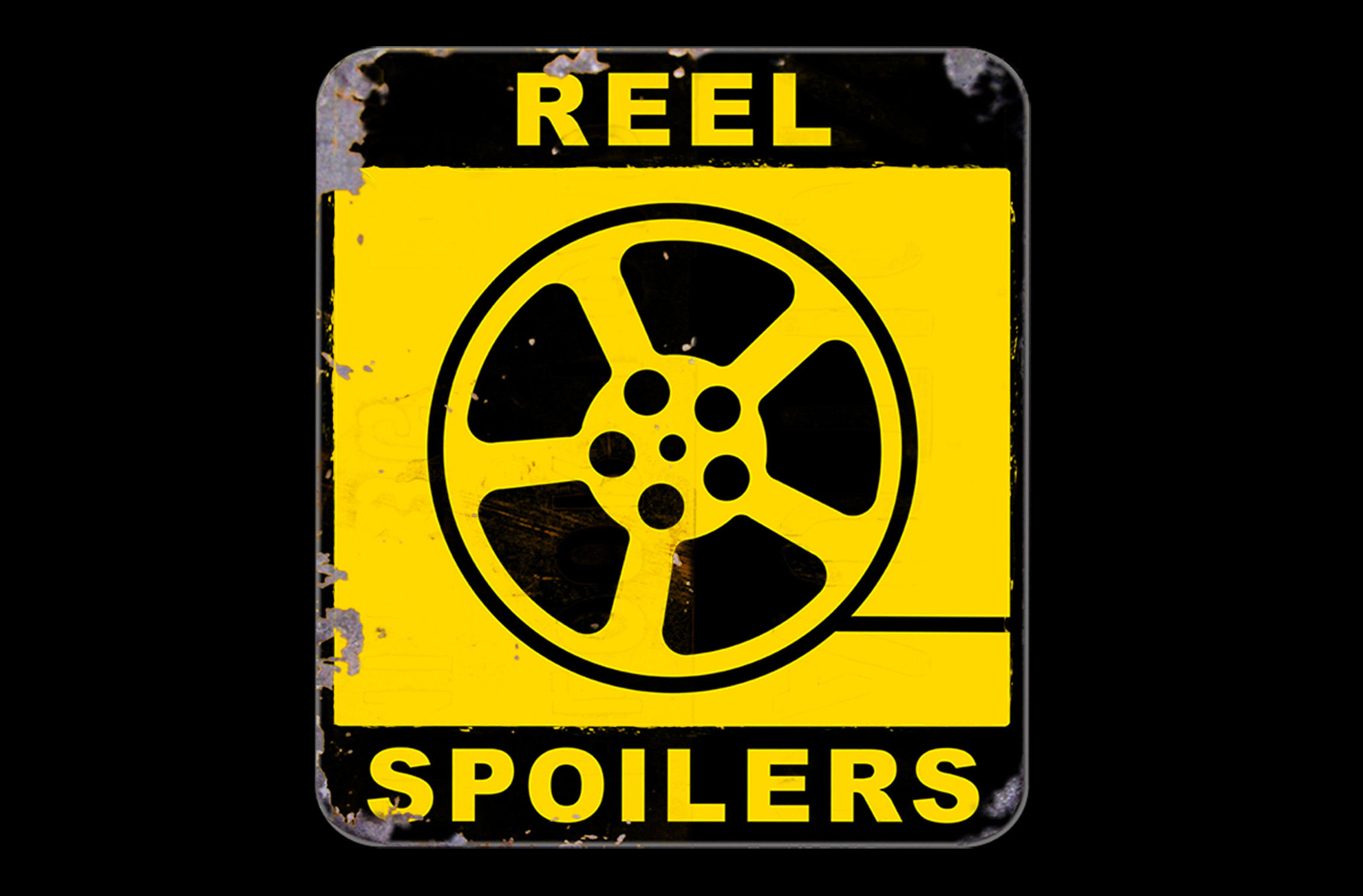 This week we spoil The Judge and learn that Robert Downey, Jr. can play someone other than Tony Stark or Sherlock Holmes. Who knew?
We're down to three this episode but it's enough for quorum (that's kinda-sorta legal talk) so join us as we drill down on the legal wrangling and family turmoil of The Palmers.
It's Reel Spoilers #63 – The Judge.
You've been warned.
Starring: Tom O'Keefe, Blake Fehl, Joe Buttice
Run-time: 58min
You can listen to the podcast above, subscribe to our RSS feed, or subscribe via iTunes. You can also find us on the Stitcher radio app for smartphones and iPads.
Download Reel Spoilers Episode 63.