62: 'Gone Girl' Starring Ben Affleck, Rosamund Pike, Neil Patrick Harris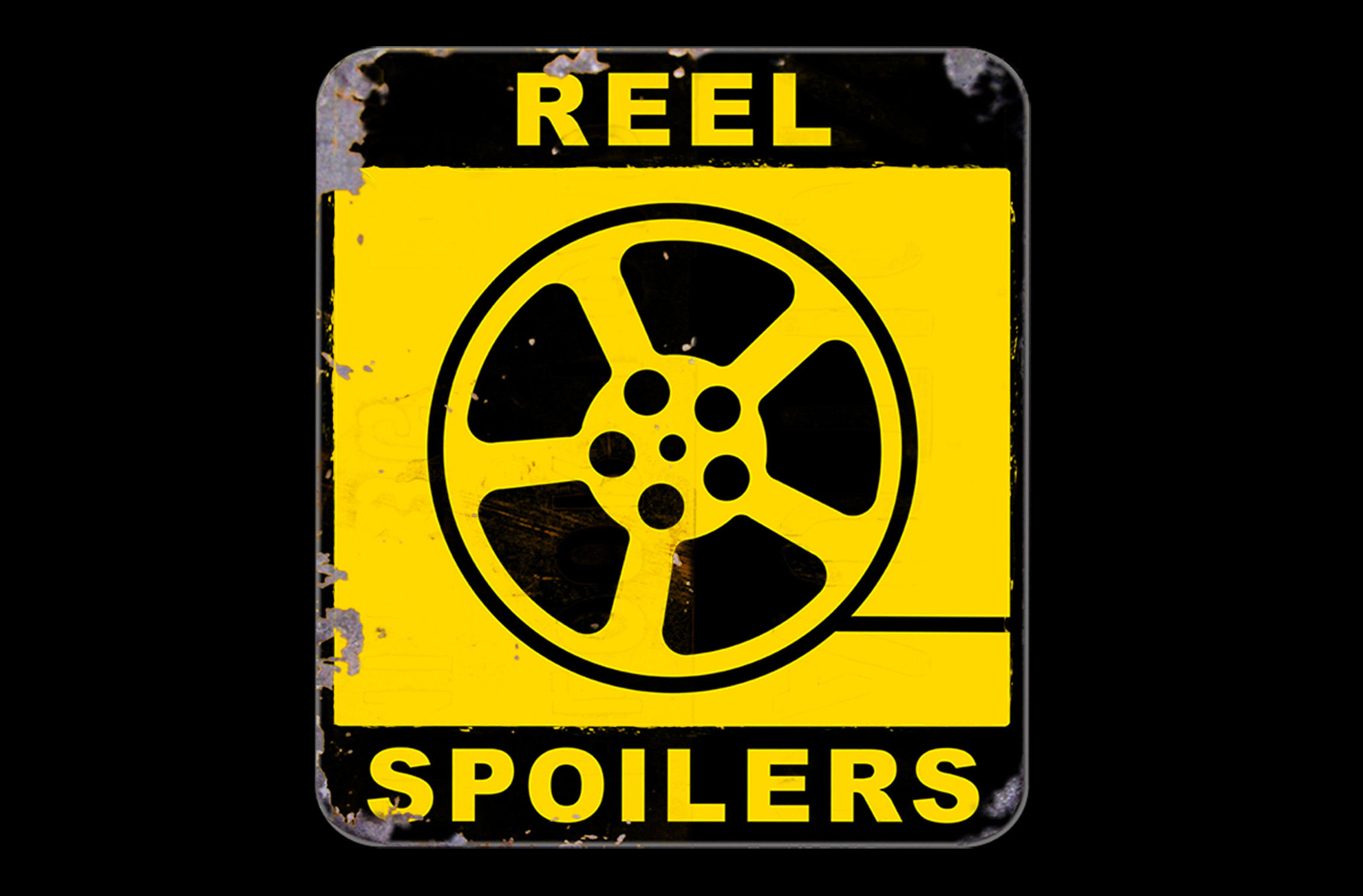 Don't listen to this week's episode. Well, unless you've already seen Gone Girl that is. Granted, we have the word "spoilers" right there in our name. But it's never been more true than this week. Gone Girl is a twisty-turny movie that lives and dies on its spoilers. So see the flick first on this one.
That being said, if you have seen the movie and would like to hear an in-depth conversation about what works, what doesn't and why…then here's a good jumping on point for you.
It's Reel Spoilers #62 – Gone Girl.
You've been warned.
Starring: Tom O'Keefe, Kevin Brackett, Dan Graney, Joe Buttice
Run-time: 1hr 32min
You can listen to the podcast above, subscribe to our RSS feed, or subscribe via iTunes. You can also find us on the Stitcher radio app for smartphones and iPads.
Download Reel Spoilers Episode 62.