60: Kevin Smith's 'Tusk' Starring Justin Long, Michael Parks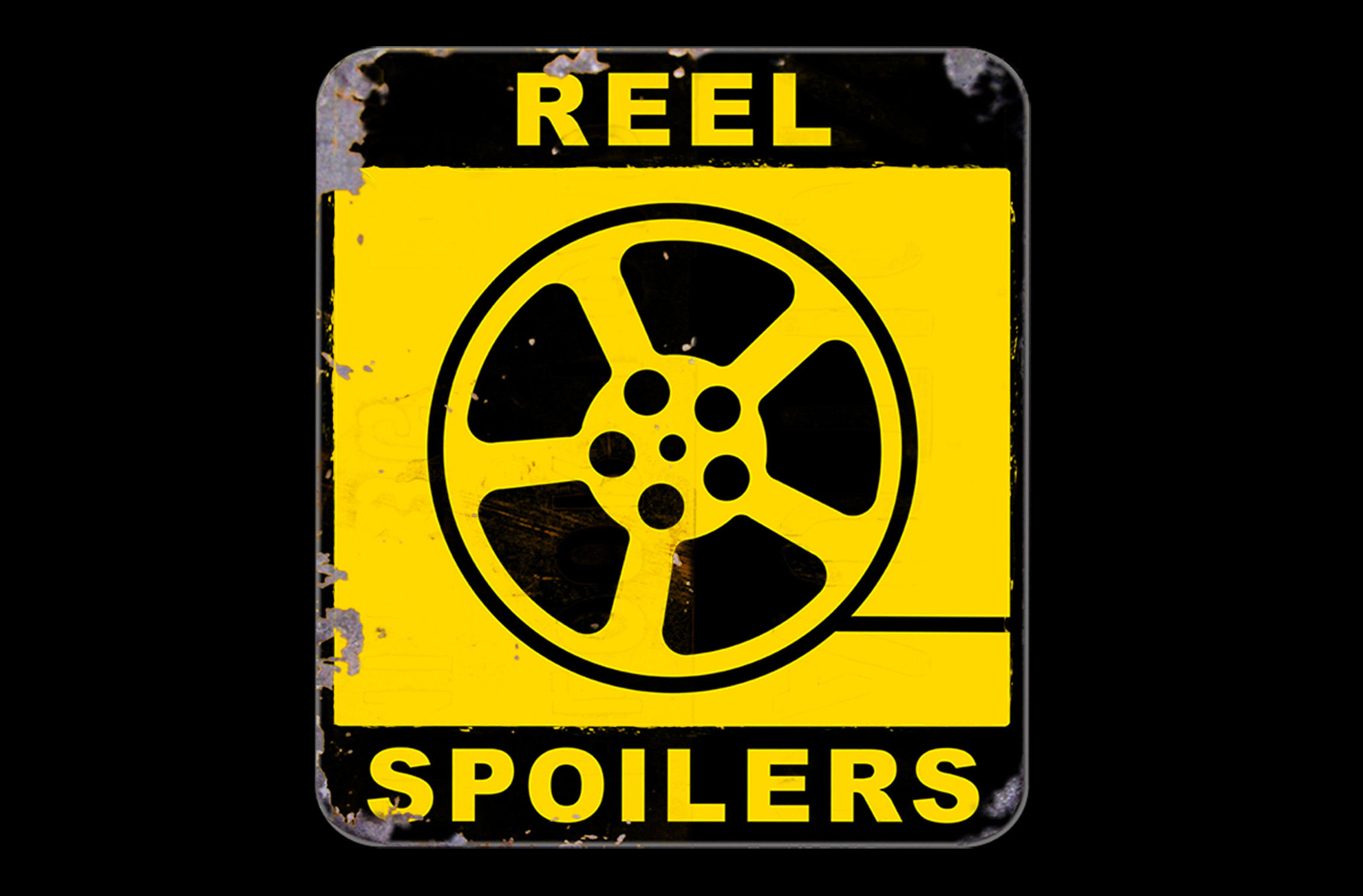 A slow September rolls on but Kevin Smith certainly gave us something, um…different to talk about thanks to Tusk. It's an age-old tale of a man and walrus as only he can tell it. But does it only work for Smith aficionados? We will dive in. (Does that count as a walrus pun? I'm not even sure.)
Plus, we get a box office report from Kevin a mini-spoiler session from Tom as recaps Walk Among the Tombstones and The Maze Runner.
It's Reel Spoilers #60 – Tusk.
You've been warned.
Starring: Tom O'Keefe, Blake Fehl, Joe Buttice, Kevin Brackett
Run-time: 1hr 20min
You can listen to the podcast above, subscribe to our RSS feed, or subscribe via iTunes. You can also find us on the Stitcher radio app for smartphones and iPads.
Download Reel Spoilers Episode 60.