56: 'Frank Miller's Sin City: A Dame to Kill For' Starring Jessica Alba, Josh Brolin, Joseph Gordon-Levitt,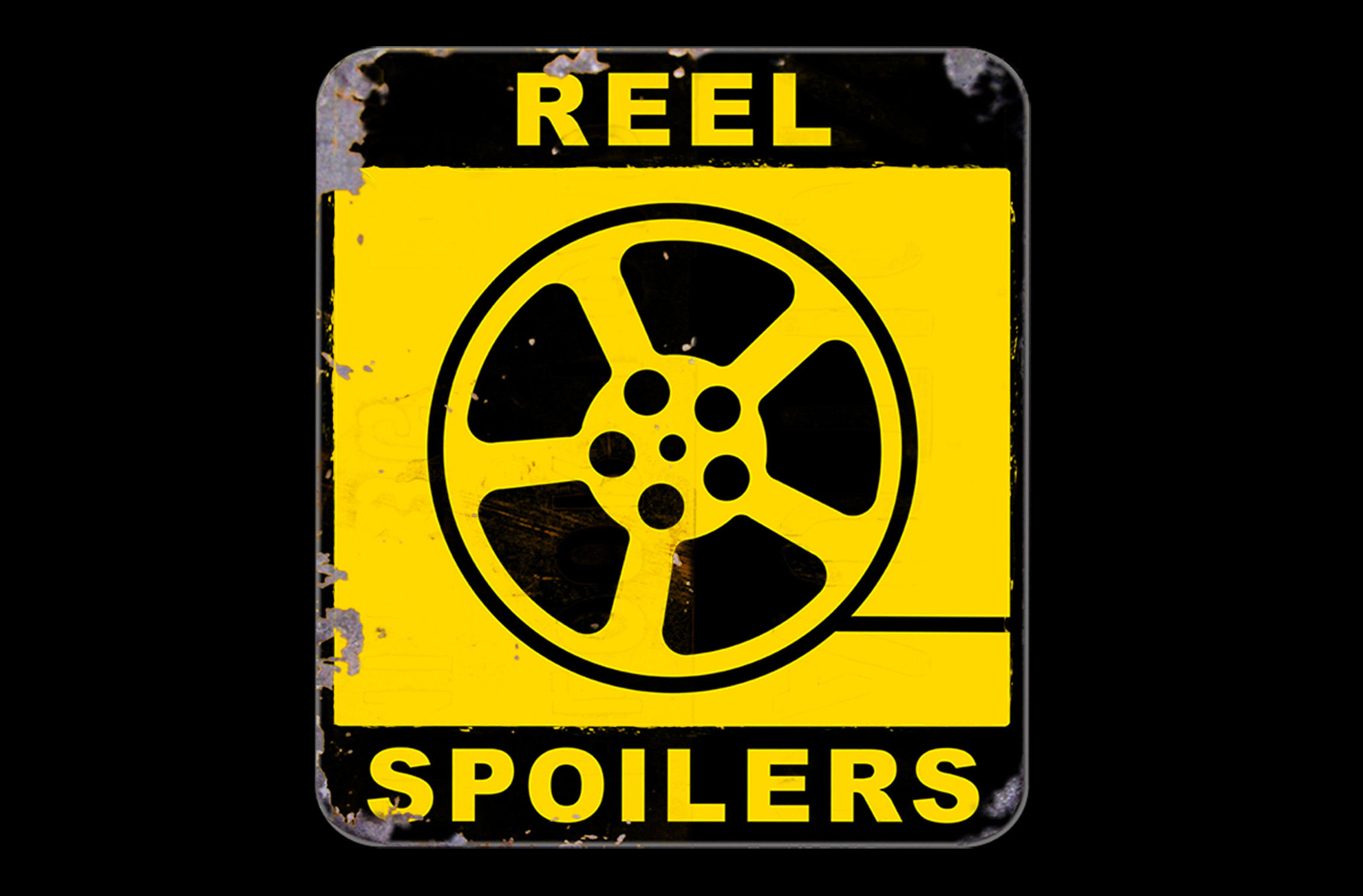 Are you hesitant to listen to an episode of Reel Spoilers until you see the film? Then this is the episode for you since we barely talk about this week's film. And judging by the paltry box office chances are you didn't see Sin City: A Dame to Kill For. And honestly there isn't much to say…it's more of the same only in 3D. So instead we talk about our dreams of becoming so popular that we can sell out (Blake Fehl bobble-heads, anyone?) and which movies were so bad that we actually walked out. And sometimes we even talk about Sin City. We're crazy like that.
Plus, Tom gives us a Video Recovery of a movie that is worth talking about.
It's Reel Spoilers #56: Sin City – A Dame to Kill For (kinda sorta).
You've been warned.
Starring: Tom O'Keefe, Blake Fehl, Joe Buttice, Kevin Brackett
Run-time: 1hr 11min
You can listen to the podcast above, subscribe to our RSS feed, or subscribe via iTunes. You can also find us on the Stitcher radio app for smartphones and iPads.
Download Reel Spoilers Episode 56.