57: 'November Man' and 'As Above/So Below'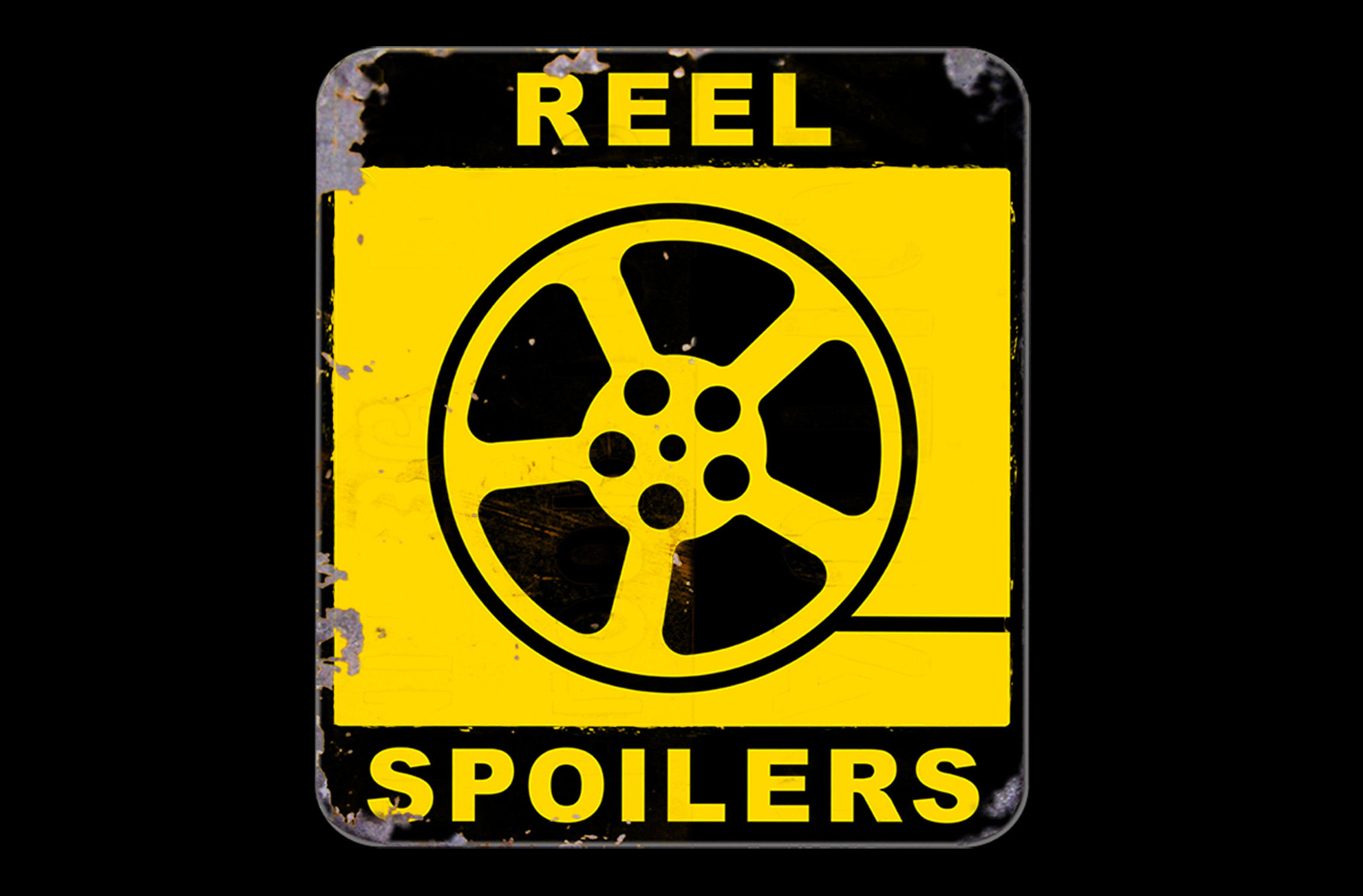 Episode #57 is a twofer as we spoil both The November Man and As Above/So Below. And, just to make things more enticing, we didn't really care for either. We always do our best work when we don't like a movie and we have some head-scratching questions about both films.
All this plus a Video Recovery from Dan and a box office report from Kevin.
It's Reel Spoilers #57: The November Man and As Above/So Below.
You've been warned.
Starring: Tom O'Keefe, Blake Fehl, Dan Graney, Joe Buttice, Kevin Brackett
Run-time: 1hr 5min
You can listen to the podcast above, subscribe to our RSS feed, or subscribe via iTunes. You can also find us on the Stitcher radio app for smartphones and iPads.
Download Reel Spoilers Episode 57.