3D Mania Continues: "Green Lantern", "Sucker Punch", and "Cats and Dogs 2" All Going 3D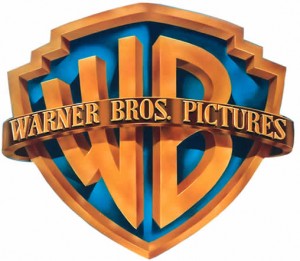 Warner Bros. wants to have its whole upcoming slate in 3D it seems after the success of Avatar.  They have announced that three upcoming films will be coming out in 3D. Zack Snyder's Sucker Punch and Cats and Dogs 2 are both going to be made into 3D pictures in post production. Green Lantern which has not started principal shooting, may actually be able to shoot the whole film in 3D.
This is just the first of many announcements of 3D features, and as long as 3D features continue to do well at the box office, expect more announcements to come. Clash of the Titans and the last two Harry Potter films have in the past few months been announced as 3D releases, and it seems that all of WB's blockbuster slate seems to be in 3D now.
James Cameron recently gave an interview talking about this very issue. In the interview he saw 3D as a gimmick used by studios that don't understand the whole film is better when made in the full process. He does not think you can get good full 3D unless you shoot it that way, and plan it out that way.
What do you think? Are too many movies coming out in 3D? Are you getting tired of 3D? Do you love 3D? Tell us all about it in the comments below!