260: Jordan Peele's 'Get Out' Starring Daniel Kaluuya, Allison Williams, Bradley Whitford, Catherine Keener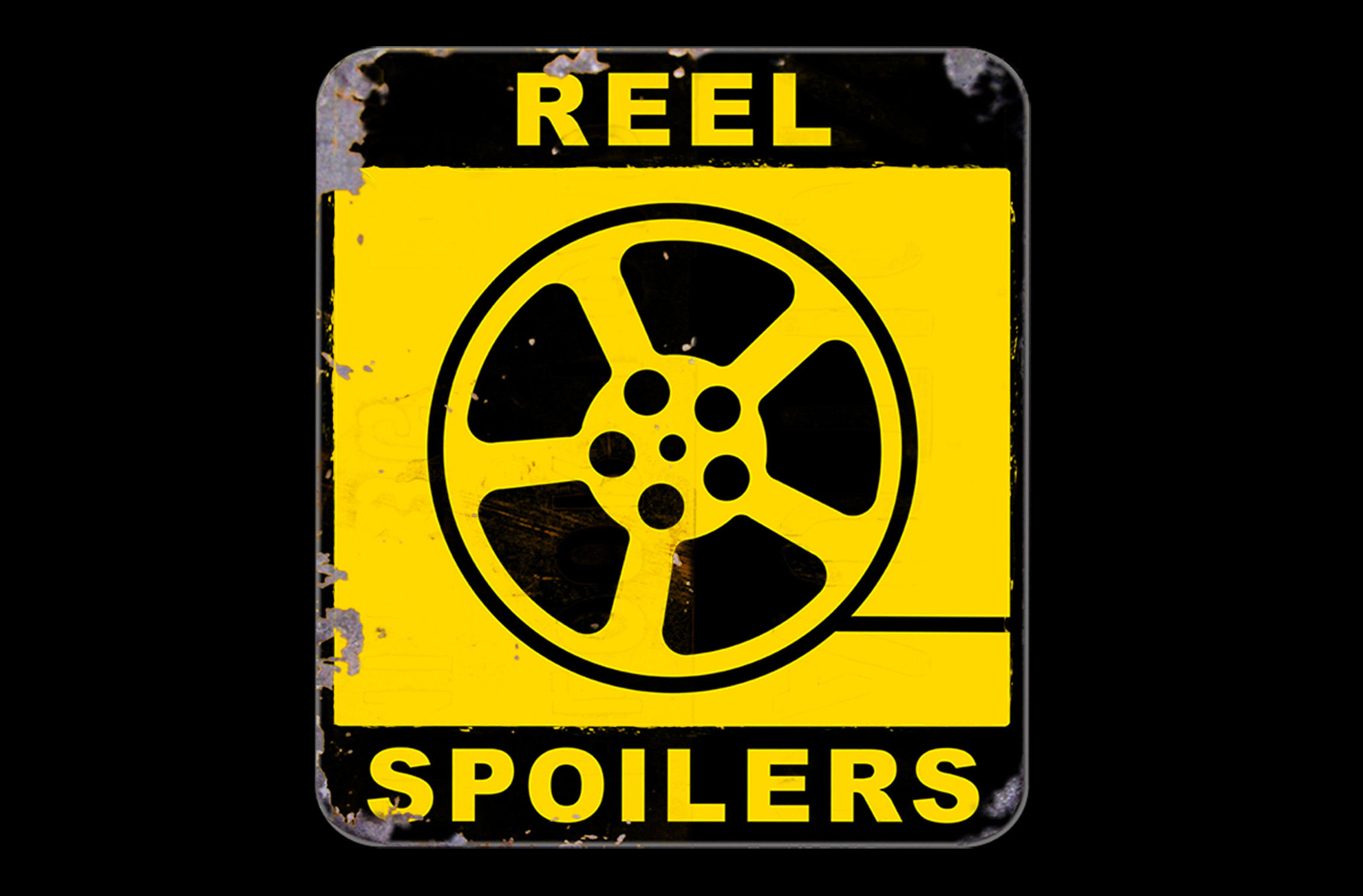 It's the horror movie everyone is talking about. Jordan Peele's directorial debut Get Out obtained the coveted 100% on Rotten Tomatoes before attention-seeking ass-hat "critic" Armond White had to ruin things. Find out what all the buzz is about!
It's Reel Spoilers 260.
You've been warned.
Starring: Tom O'Keefe, Dan Graney, Joe Buttice
Guest-Starring: Orlandez Lewis
Run-time: 1hr 20min
You can listen to the podcast above, subscribe to our RSS feed, or subscribe via iTunes. You can also find us on the Stitcher radio app for smartphones and iPads.
Download Reel Spoilers Episode 260.