211: 'Hell or High Water' Starring Chris Pine, Ben Foster, Jeff Bridges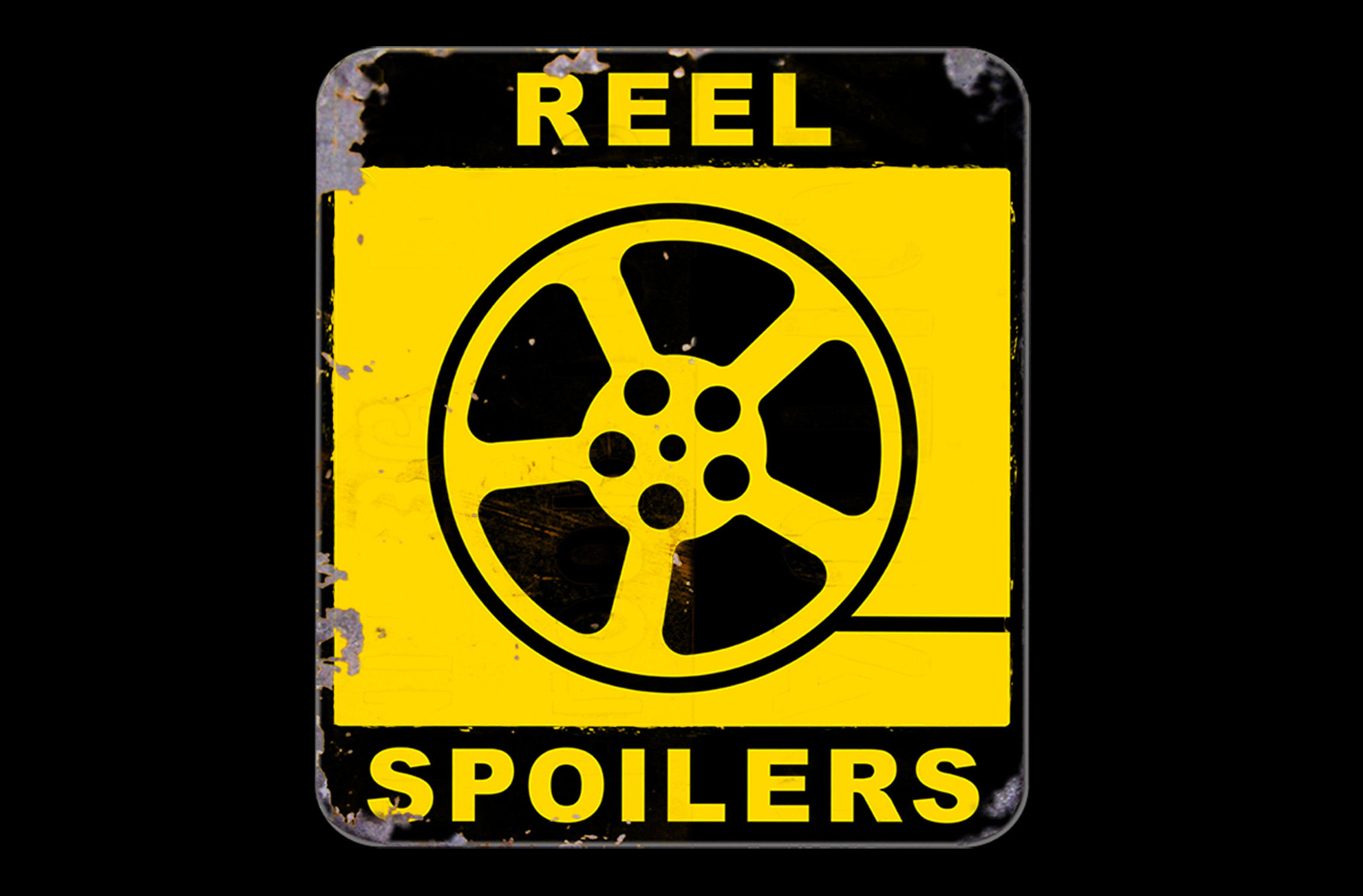 After a Summer of Shit™ we get what might be the best film of the year thus far… 'Hell or High Water.'
It's also a wonderful opportunity to teach Joe about where Galveston is located, Brian writes his own fan-fiction extemporaneously, and we discuss how this is the sort of film John Wayne would be making if he were alive.
It's Reel Spoilers 211: 'Hell or High Water.'
You've been warned.
Starring: Tom O'Keefe, Kevin Brackett, Joe Buttice
Guest Starring: Brian Spath
Run-time: 1hr 23min
You can listen to the podcast above, subscribe to our RSS feed, or subscribe via iTunes. You can also find us on the Stitcher radio app for smartphones and iPads.
Download Reel Spoilers Episode 211.