212: 'Don't Breathe' Box Office Report (8/26 – 8/28)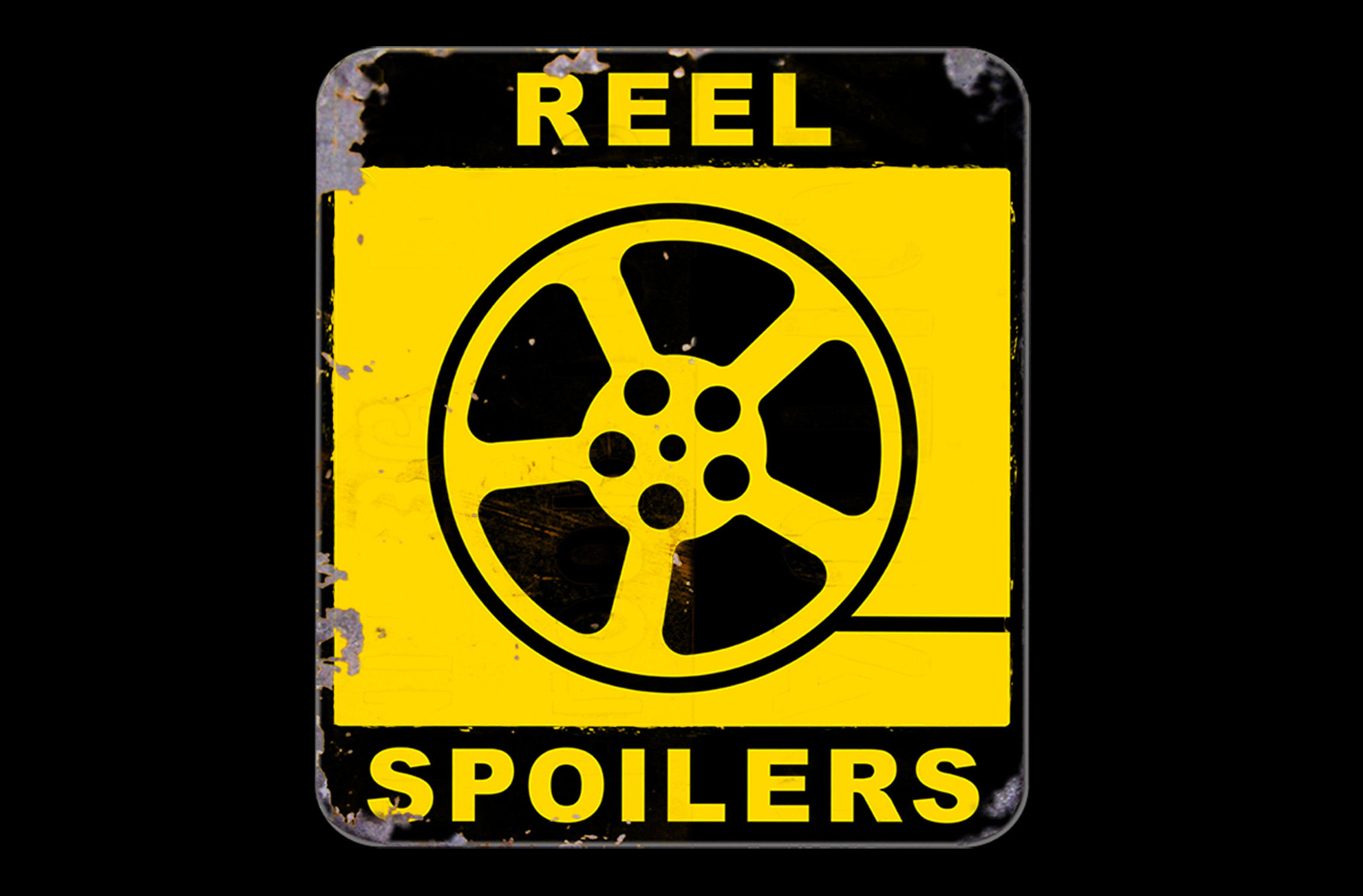 As summer draws to a close, Kevin is surprised by the passage of time. Tom & Dan… not so much. Which leads to a discussion about phone chords and encyclopedias.
We also talk about how hipsters are evolving, 13 CDs for a penny and we explain to Joe why Goodwill won't take his tube television.
Plus Suicide Squad is no longer #1 at the box office. Thus closing the saddest chapter in our nation's history.
It's Reel Spoilers 212: 'Don't Breathe' Box Office Report.
You've been warned.
Starring: Tom O'Keefe, Kevin Brackett, Dan Graney, Joe Buttice
Run-time: 58min
You can listen to the podcast above, subscribe to our RSS feed, or subscribe via iTunes. You can also find us on the Stitcher radio app for smartphones and iPads.
Download Reel Spoilers Episode 212.