210: 'Hell or High Water' Box Office Report (8/19 – 8/21)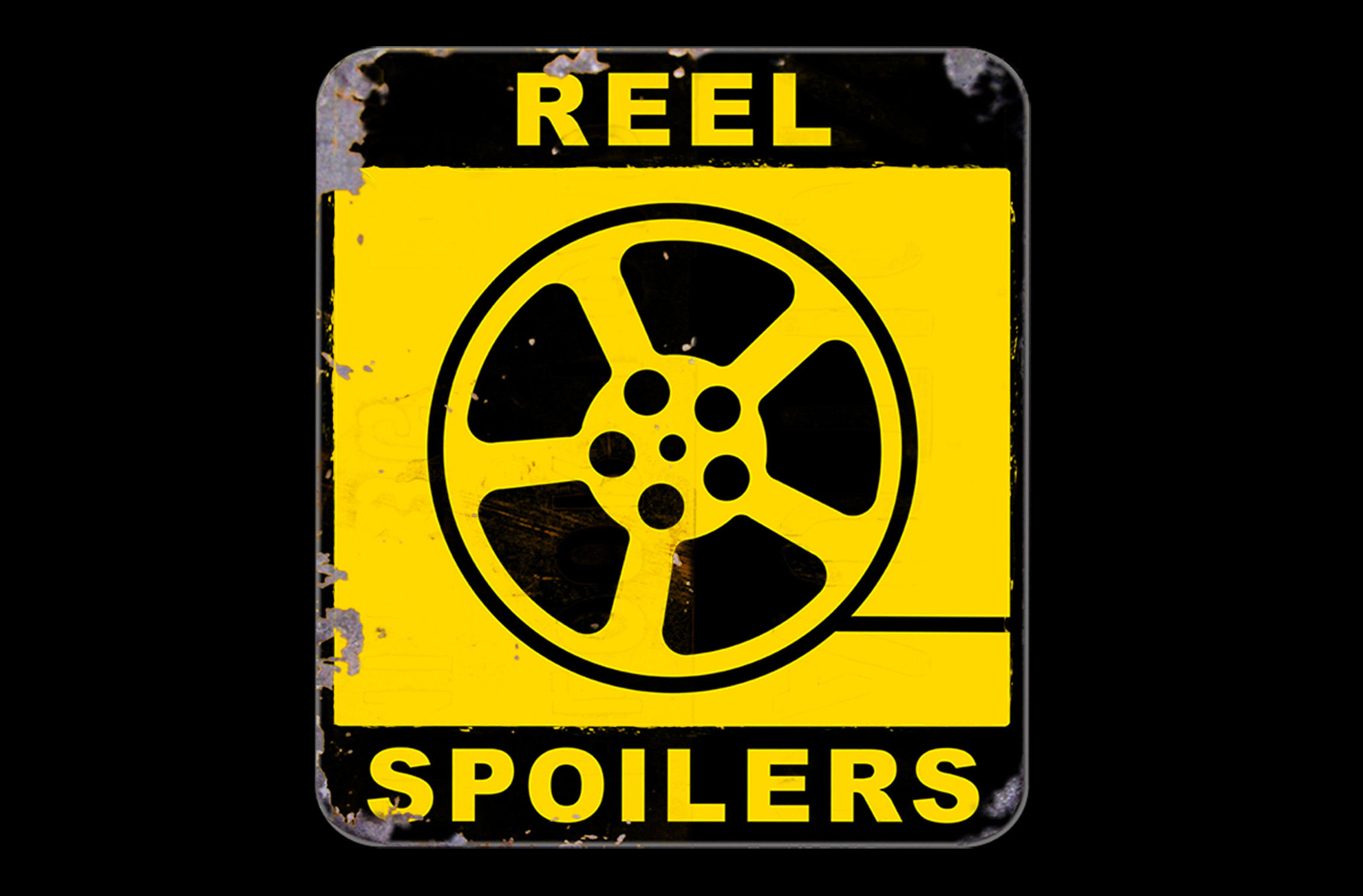 Dan is out this week, and we immediately sink into the gutter… so there's an upside.
Brian Spath from Cinema St. Louis joins us. We'll let you draw your own conclusions on his deleterious effect. Listener Tammie regales us with a tale of Southern grudge holding, we get an honest-to-God email, and Tom and Brian discuss old-timey indie comics (when-oh-when will we see more Hep Cats?).
And at some point we even discuss the box office numbers.
It's Reel Spoilers 210: 'Hell or High Water' Box Office Report.
You've been warned.
Starring: Tom O'Keefe, Kevin Brackett, Joe Buttice
Guest Starring: Brian Spath
Run-time: 1hr 2min
You can listen to the podcast above, subscribe to our RSS feed, or subscribe via iTunes. You can also find us on the Stitcher radio app for smartphones and iPads.
Download Reel Spoilers Episode 210.