194: 'Finding Dory' Starring Ellen DeGeneres, Albert Brooks, Ed O'Neill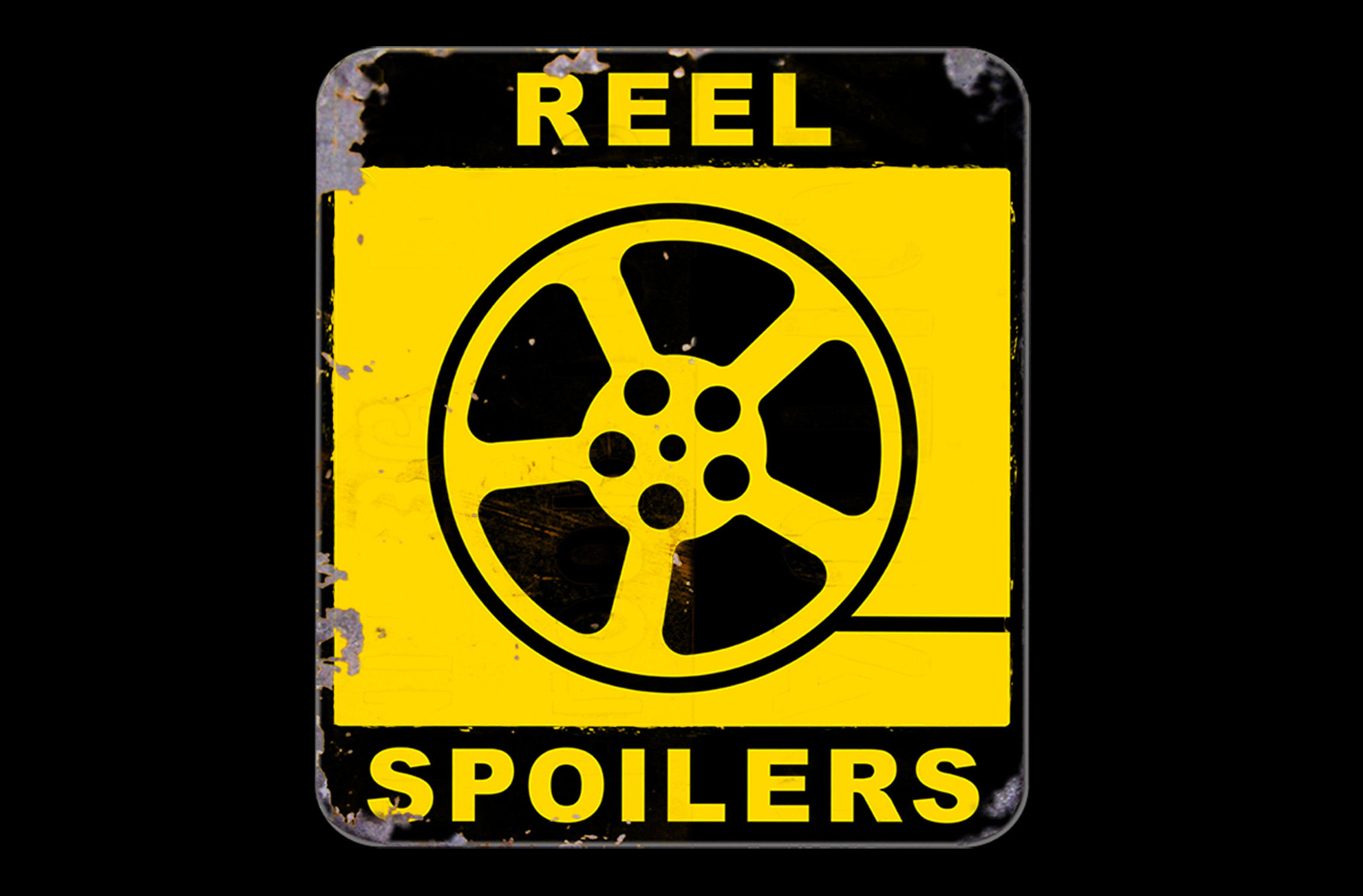 It's hard to believe, but Reel Spoilers is three years old.
This episode was recorded on the anniversary of the release of our first episode. So we take a brief (for us) stroll down memory lane before discussing Finding Dory.
We also discuss the merits of Squirt, Quisp and Quirst which, in turn, leads us into a conversation about Tom's childhood battle with a speech impediment. It's like a Reel Spoilers "After School Special."
Plus, Dan has a Video Recovery.
It's Reel Spoilers 194: Finding Dory.
You've been warned.
Starring: Tom O'Keefe, Dan Graney, Joe Buttice
Run-time: 57min
You can listen to the podcast above, subscribe to our RSS feed, or subscribe via iTunes. You can also find us on the Stitcher radio app for smartphones and iPads.
Download Reel Spoilers Episode 194.