193: 'Finding Dory' Box Office Report (6/17 – 6/19)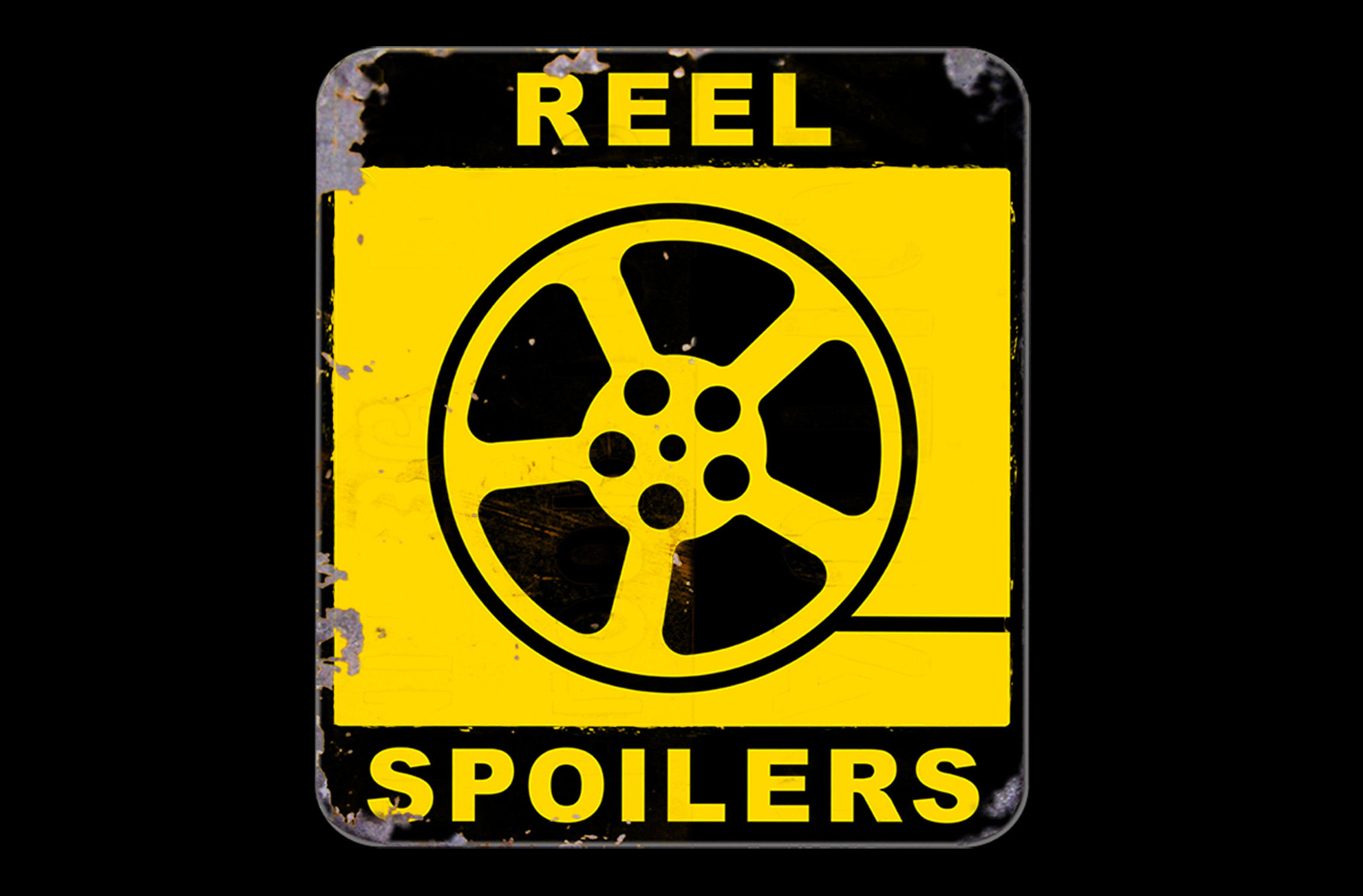 There were movies that weren't Finding Dory that opened this weekend, but you'd be hard pressed to tell by looking at the box office numbers.
Central Intelligence does OK, meanwhile Now You See Me 2, Warcraft, Alice Through the Looking Glass and Conjuring 2 are in free fall. But don't worry, we'll still do some verbal meandering like: should kids movies have fewer trailers?
It's Reel Spoilers 193: Finding Dory Box Office Report.
You've been warned.
Starring: Tom O'Keefe, Dan Graney, Joe Buttice
Run-time: 57min
You can listen to the podcast above, subscribe to our RSS feed, or subscribe via iTunes. You can also find us on the Stitcher radio app for smartphones and iPads.
Download Reel Spoilers Episode 193.