153: '13 Hours' Starring John Krasinski, James Badge Dale, David Denman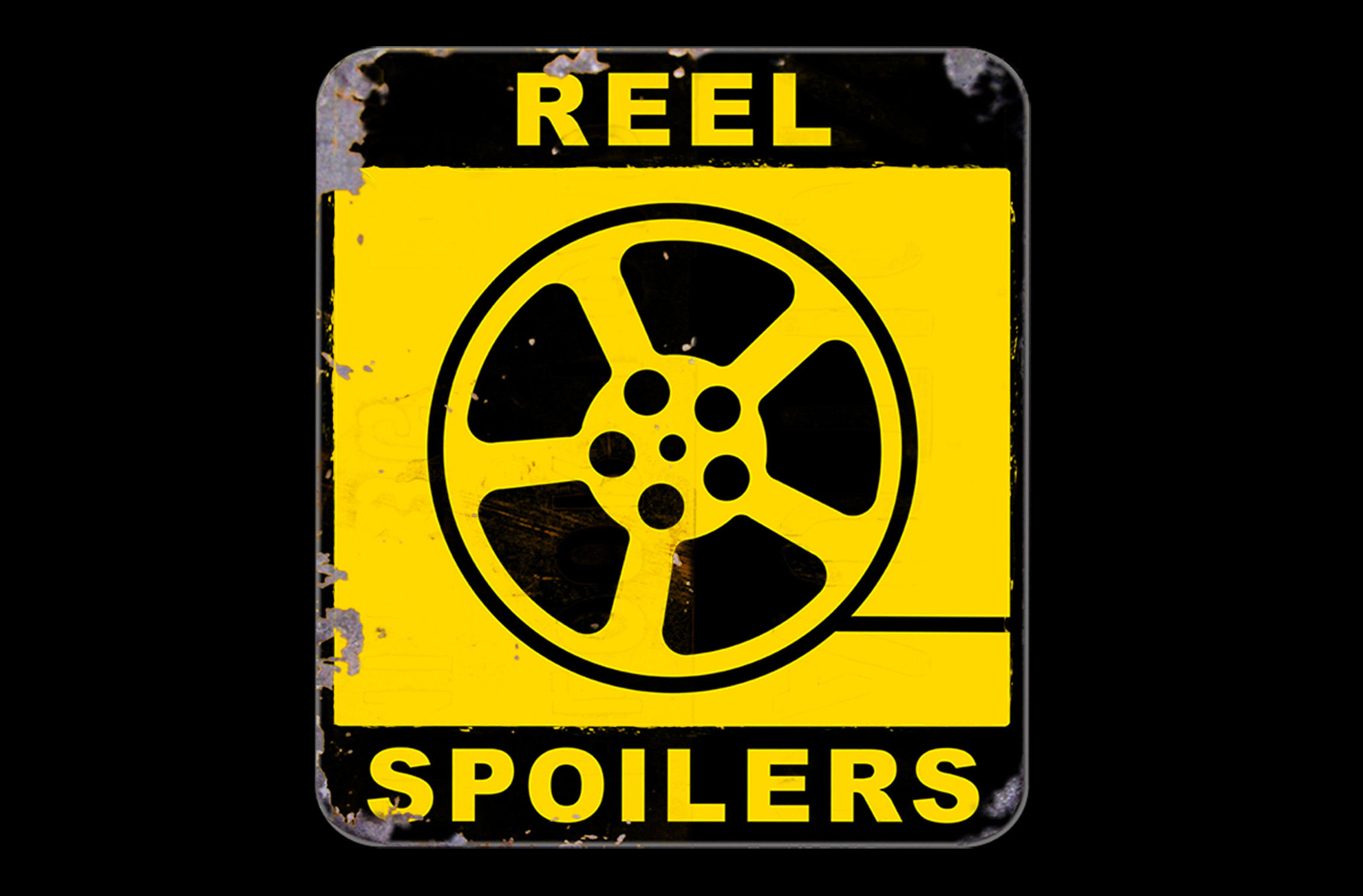 John Launius is back to talk about 13 Hours.
He spends the bulk of the time explaining the C.I.A. to us like we're third graders (which is for the best). It might get a little "Art Bell" this week but it's a fascinating conversation about how the government might (or might not) work.
And if this episode draws the attention of the NSA, we'd kindly request that they rate and review us on iTunes. Just because you're on the clock doesn't mean you can't show some love.
It's Reel Spoilers 153: 13 Hours: The Secret Soldiers of Benghazi.
You've been warned.
Starring: John Launius, Tom O'Keefe, Kevin Brackett, Dan Graney
Run-time: 1hr 17min
You can listen to the podcast above, subscribe to our RSS feed, or subscribe via iTunes. You can also find us on the Stitcher radio app for smartphones and iPads.
Download Reel Spoilers Episode 153.