152: '13 Hours: The Secret Soldiers of Benghazi' Box Office Report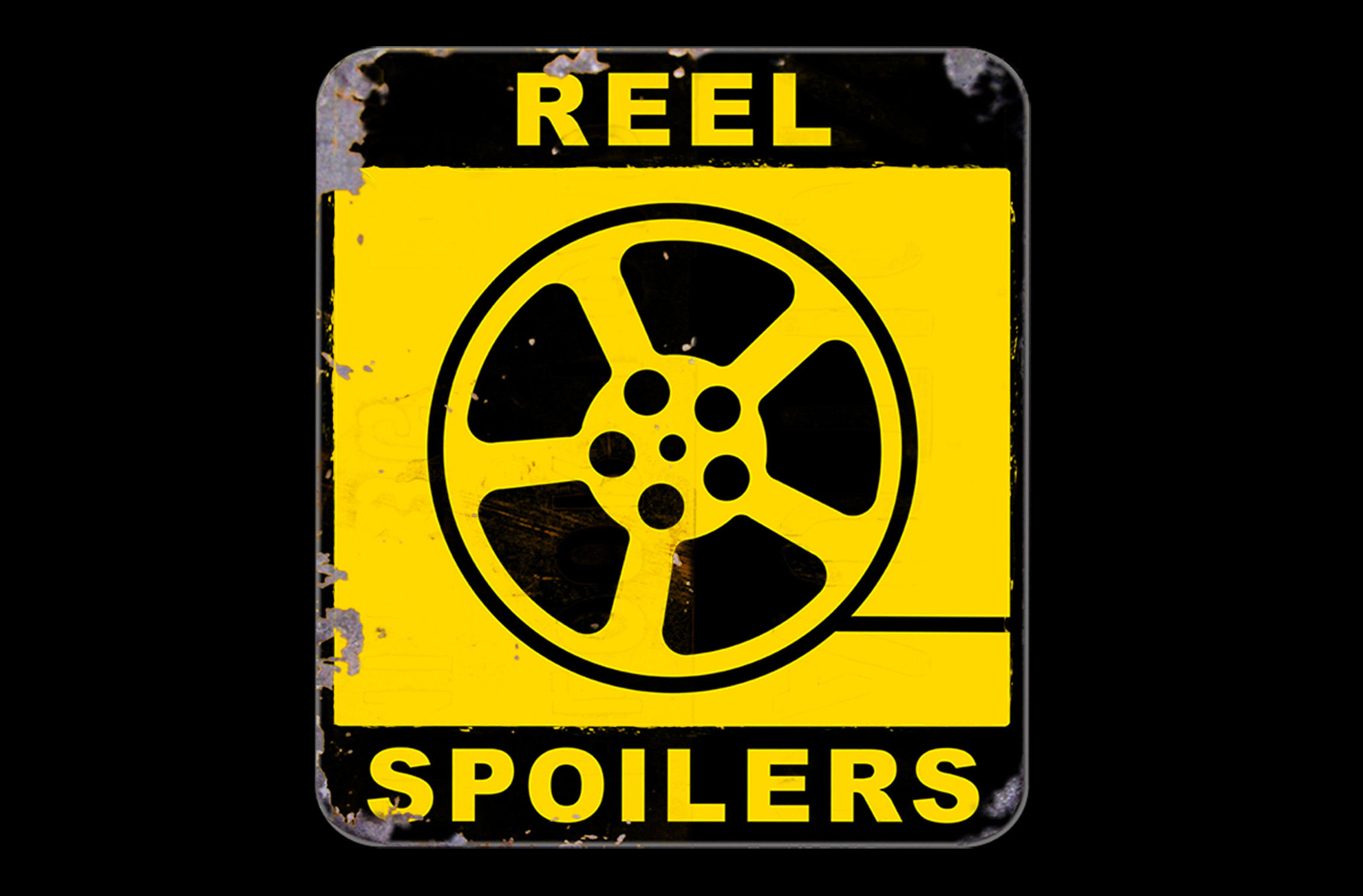 We're joined by John Launius from Vidzu Media and formerly of The John & Kane Show and 105.7 The Point's Joe & John Show. We turn in our most concise box office report effort… also, Joe is out this week. We'll let you draw your own conclusions.
Also, Star Wars is the box office champ no more, why The Revenant is making money, while '13 Hours' isn't, and just how in the hell did Avatar end up making almost $3 billion?
It's Reel Spoilers 152: 13 Hours: The Secret Soldiers of Benghazi Box Office Report.
You've been warned.
Starring: John Launius, Tom O'Keefe, Kevin Brackett, Dan Graney
Run-time: 42min
You can listen to the podcast above, subscribe to our RSS feed, or subscribe via iTunes. You can also find us on the Stitcher radio app for smartphones and iPads.
Download Reel Spoilers Episode 152.