151: 'The Revenant' Starring Leonardo DiCaprio, Tom Hardy, Domhnall Gleeson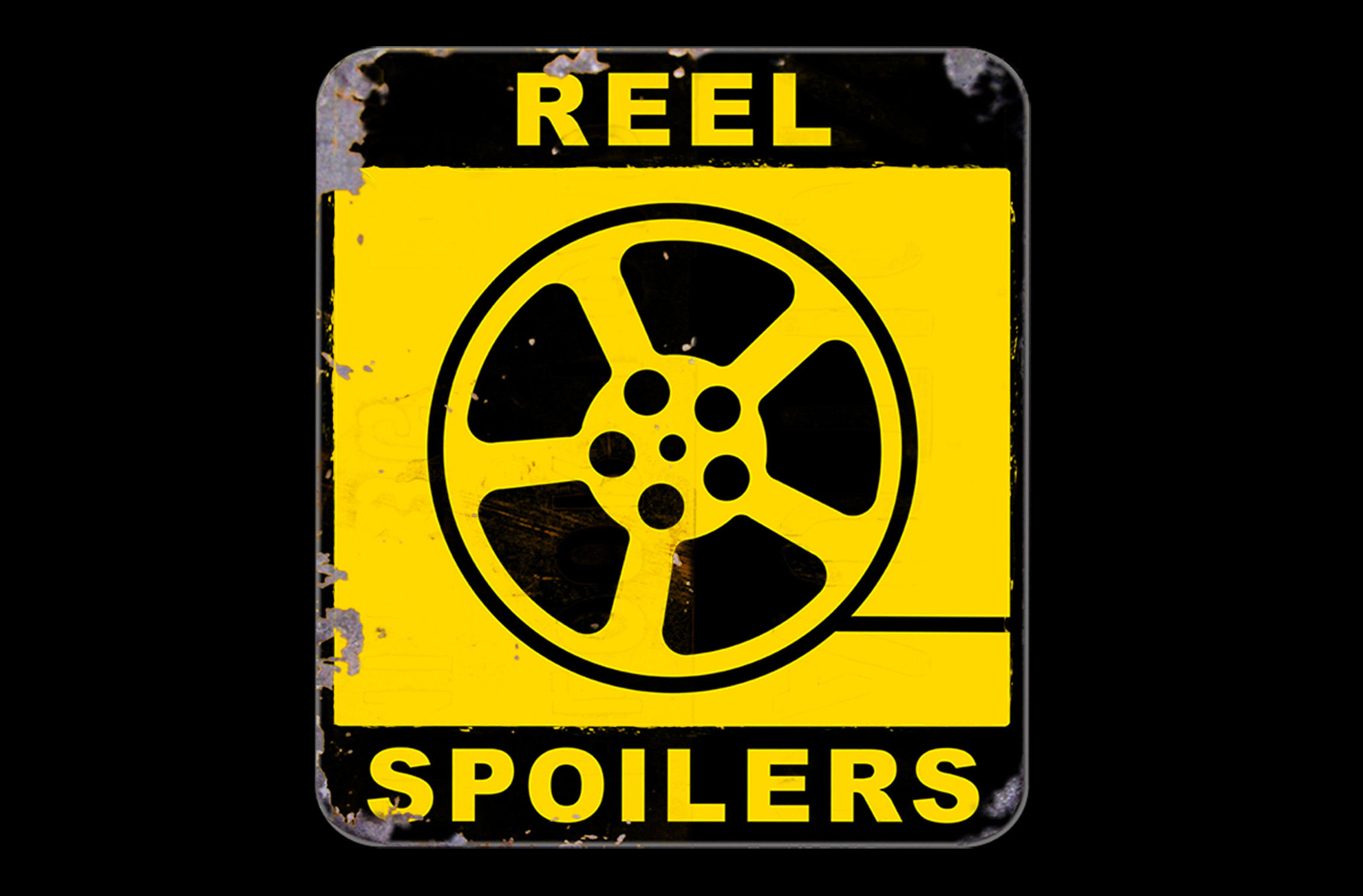 This week's show was recorded before The Revenant got all that love from the Academy Awards, so ignore all that "Will Leo get an Oscar nod stuff." The film is set in the early 1820s, which explains why Joe talks about the advancements in SD card technology. We also have all sorts of questions.
How old is Leo's son in this movie? What the hell is Tom Hardy saying? Did the bear wear a condom? They will be asked and answered in this week's episode. Except for the Tom Hardy thing. I mean, c'mon. We're only human.
It's Reel Spoilers 151: The Revenant.
You've been warned.
Starring: Tom O'Keefe, Kevin Brackett, Dan Graney, Joe Buttice
Run-time: 1hr 19min
You can listen to the podcast above, subscribe to our RSS feed, or subscribe via iTunes. You can also find us on the Stitcher radio app for smartphones and iPads.
Download Reel Spoilers Episode 151.