148: 'Joy' Box Office Report (1/1 – 1/3)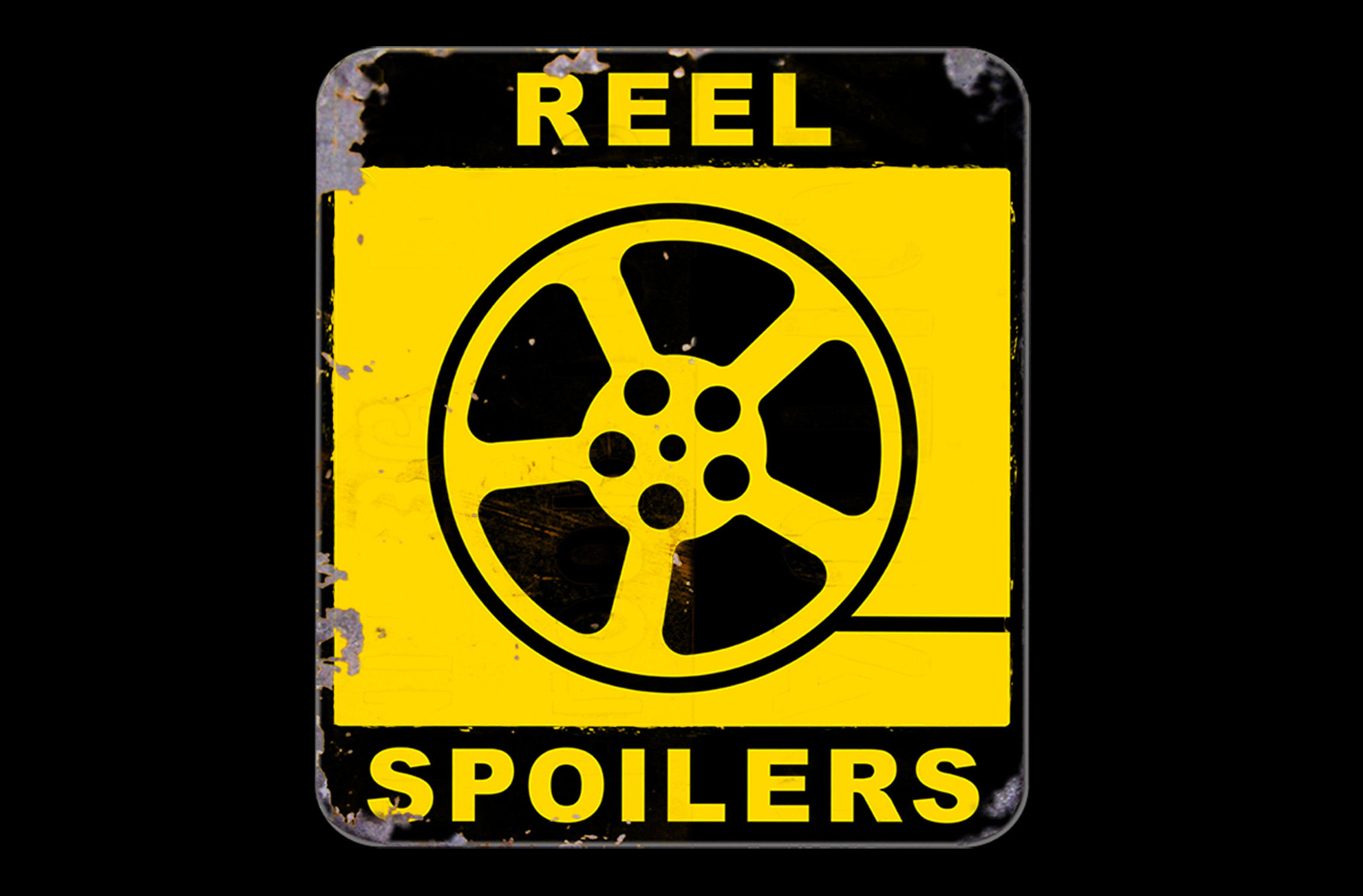 We're joined this week by Kelly Manno from the aptly titled Kelly Manno Show. It's a freewheeling exchange as Star Wars is still #1, Kevin sullies the memory of Abbott & Costello only to then invite Joe to discuss both professional wrestling AND Rhonda Rousey. It's like Kevin doesn't even listen to this show sometimes.
All this plus we talk about just why Star Wars can catch up to Avatar so quickly.
It's Reel Spoilers 148: 'Joy' Box Office Report.
You've been warned.
Starring: Kelly Manno, Tom O'Keefe, Kevin Brackett, Dan Graney, Joe Buttice
Run-time: 49min
You can listen to the podcast above, subscribe to our RSS feed, or subscribe via iTunes. You can also find us on the Stitcher radio app for smartphones and iPads.
Download Reel Spoilers Episode 148.