149: 'Joy' Starring Jennifer Lawrence, Robert De Niro, Bradley Cooper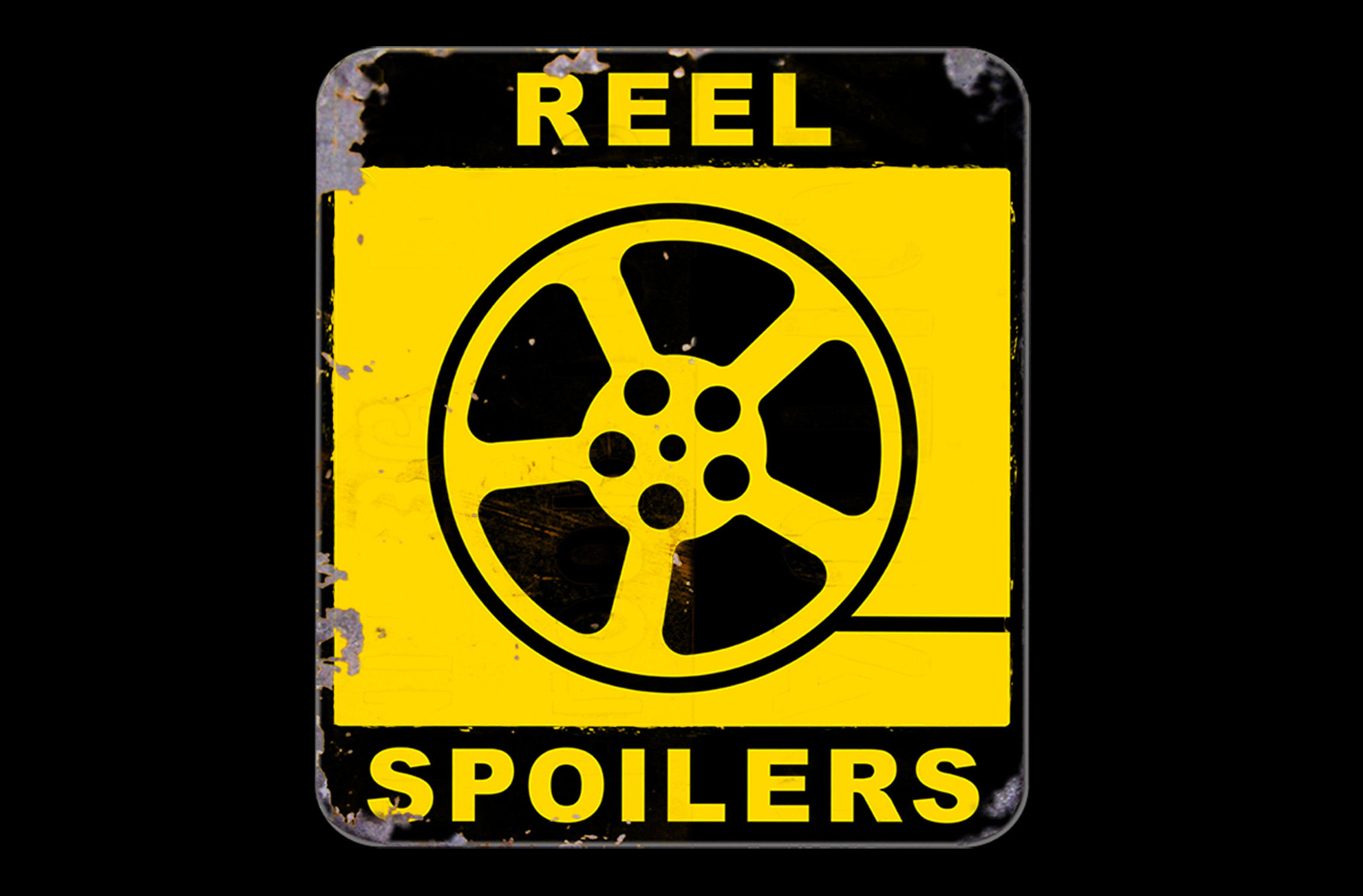 Kelly Manno is back to discuss Joy. Do you like patent law? Do you like mops? Then you are in for a treat. You know it was a rough one when we spend the first five minutes talking about other movies. This week you'll learn one Tom's least favorite film tropes and Joe learns the importance of Notary Publics.
All this plus Tom remembers to ask Dan about his Video Recovery.
It's Reel Spoilers #149 – Joy.
You've been warned.
Starring: Kelly Manno, Tom O'Keefe, Kevin Brackett, Dan Graney, Joe Buttice
Run-time: 1hr 16min
You can listen to the podcast above, subscribe to our RSS feed, or subscribe via iTunes. You can also find us on the Stitcher radio app for smartphones and iPads.
Download Reel Spoilers Episode 149.