147: 'The Hateful Eight' Starring Samuel L. Jackson, Kurt Russell, Walton Goggins, Jennifer Jason Leigh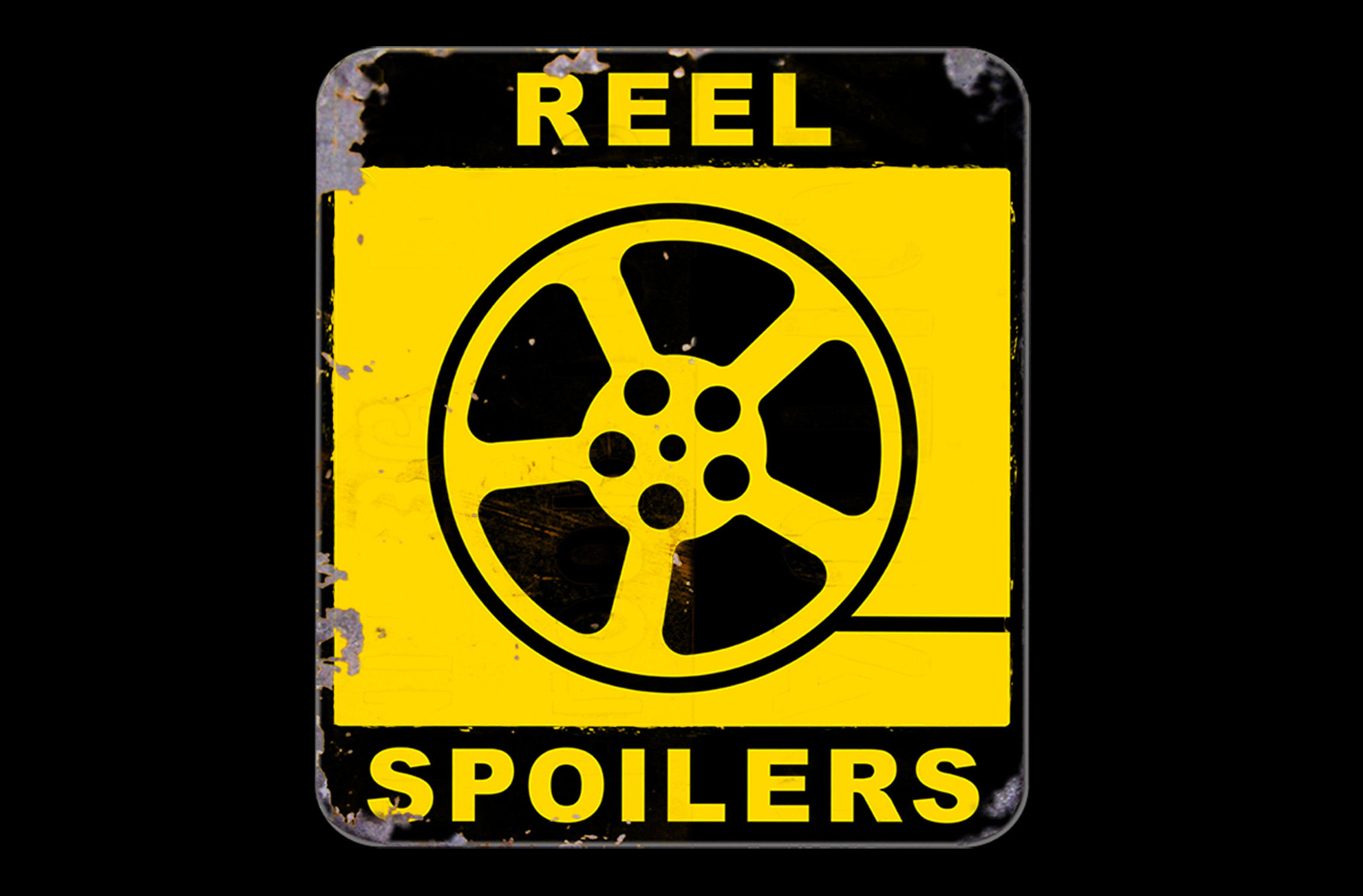 Tarantino is back with The Hateful Eight – another racially charged western.
We talk about the film's treatment of Jennifer Jason Leigh, what Django might have looked like with Will Smith, and how you go about casting an actor for "that scene" with Samuel L. Jackson.
It's Reel Spoilers 147: The Hateful Eight
You've been warned.
Starring: Tom O'Keefe, Kevin Brackett, Joe Buttice
Run-time: 1hr 15min
You can listen to the podcast above, subscribe to our RSS feed, or subscribe via iTunes. You can also find us on the Stitcher radio app for smartphones and iPads.
Download Reel Spoilers Episode 147.