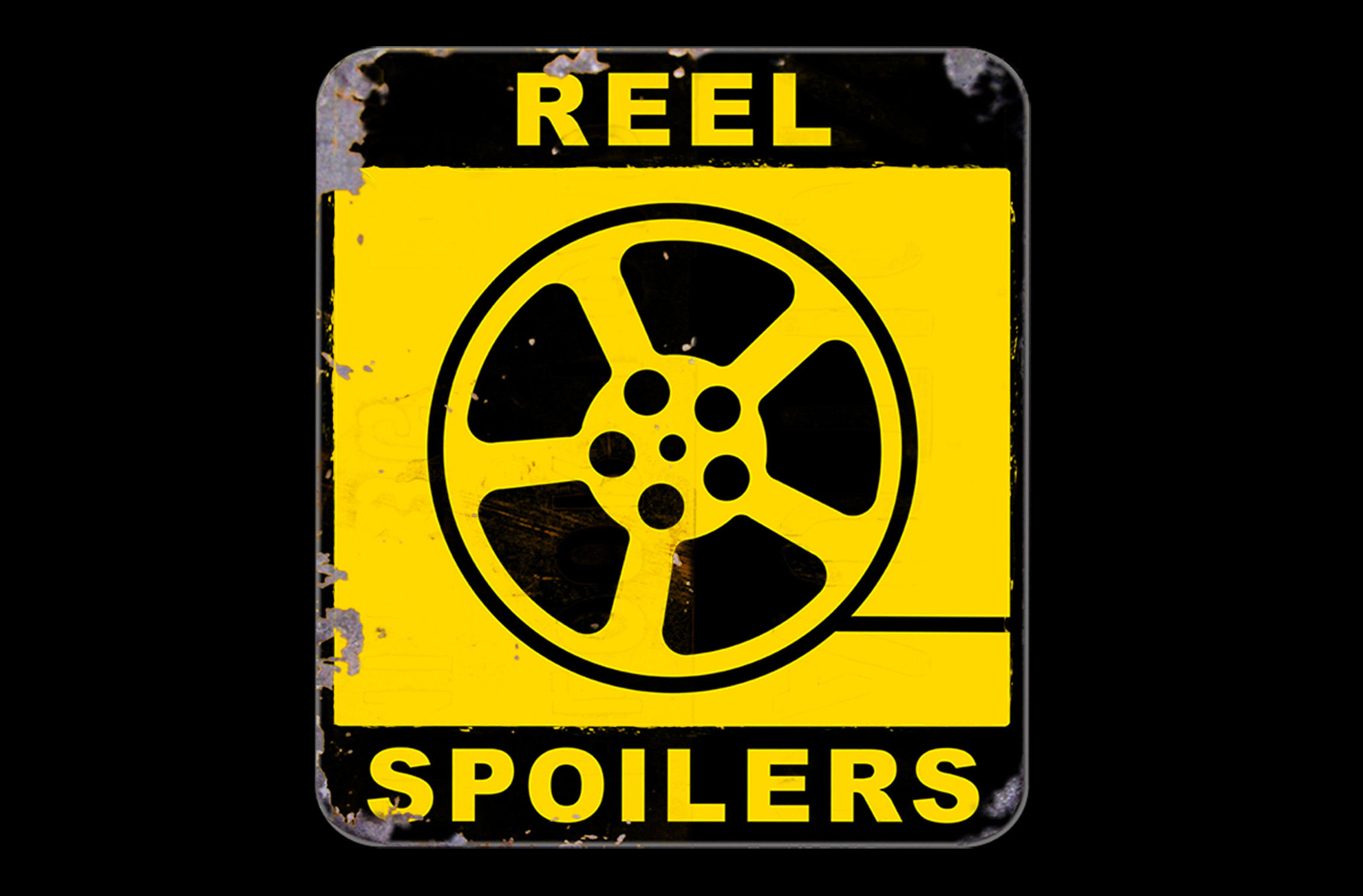 We're down to three this week, but we soldier on.
Star Wars still rules the land, but surprisingly other movies made money too. Go figure. Hollywood managed to sneak out a new Will Ferrell movie. It was news to us, but based on the box office it wasn't news to America.
All this plus Joe goes on a wrestling tangent that we didn't edit out (hey, it's Christmas) and Tom gives us quick reviews of Concussion and The Big Short.
It's Reel Spoilers 146: 'The Hateful Eight' Box Office Report.
You've been warned.
Starring: Tom O'Keefe, Kevin Brackett, Joe Buttice
Run-time: 52min
You can listen to the podcast above, subscribe to our RSS feed, or subscribe via iTunes. You can also find us on the Stitcher radio app for smartphones and iPads.
Download Reel Spoilers Episode 146.