139: 'Creed' Box Office Report (11/25 – 11/29)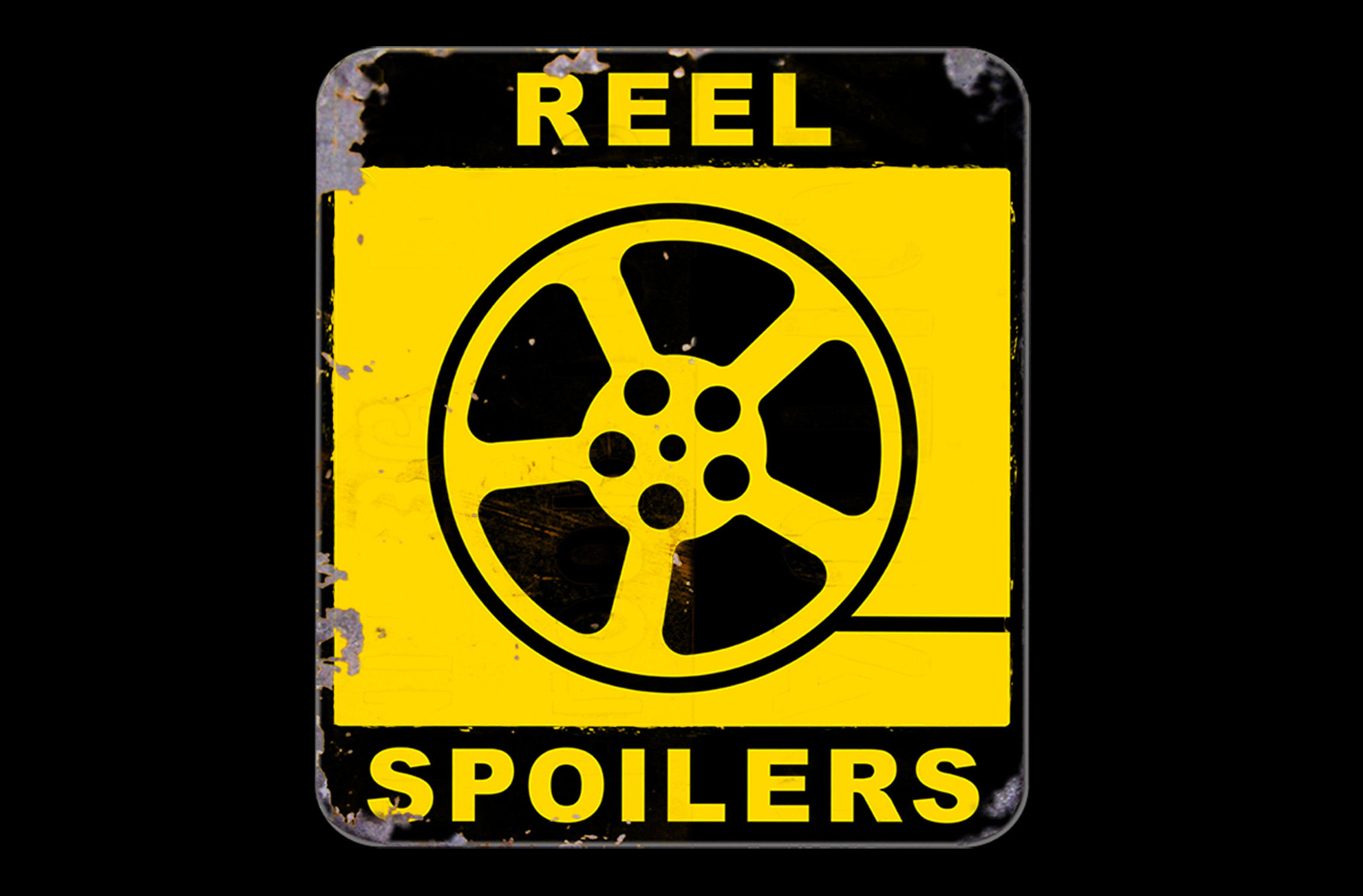 Hunger Games repeats at the box office but that doesn't mean there weren't other winners.
Tom regales us with the history of '80s era nighttime soap operas, Joe lectures us about the importance of Halloween 3, and Librarian Cynthia is either Captain America or a shill for Pfizer.
In short… it was pandemonium.
It's Reel Spoilers 139: 'Creed' Box Office Report.
You've been warned.
Starring: Tom O'Keefe, Kevin Brackett, Dan Graney Joe Buttice
Run-time: 54min
You can listen to the podcast above, subscribe to our RSS feed, or subscribe via iTunes. You can also find us on the Stitcher radio app for smartphones and iPads.
Download Reel Spoilers Episode 139.