138: 'The Hunger Games: Mockingjay Part 2' Starring Jennifer Lawrence, Josh Hutcherson, Donald Sutherland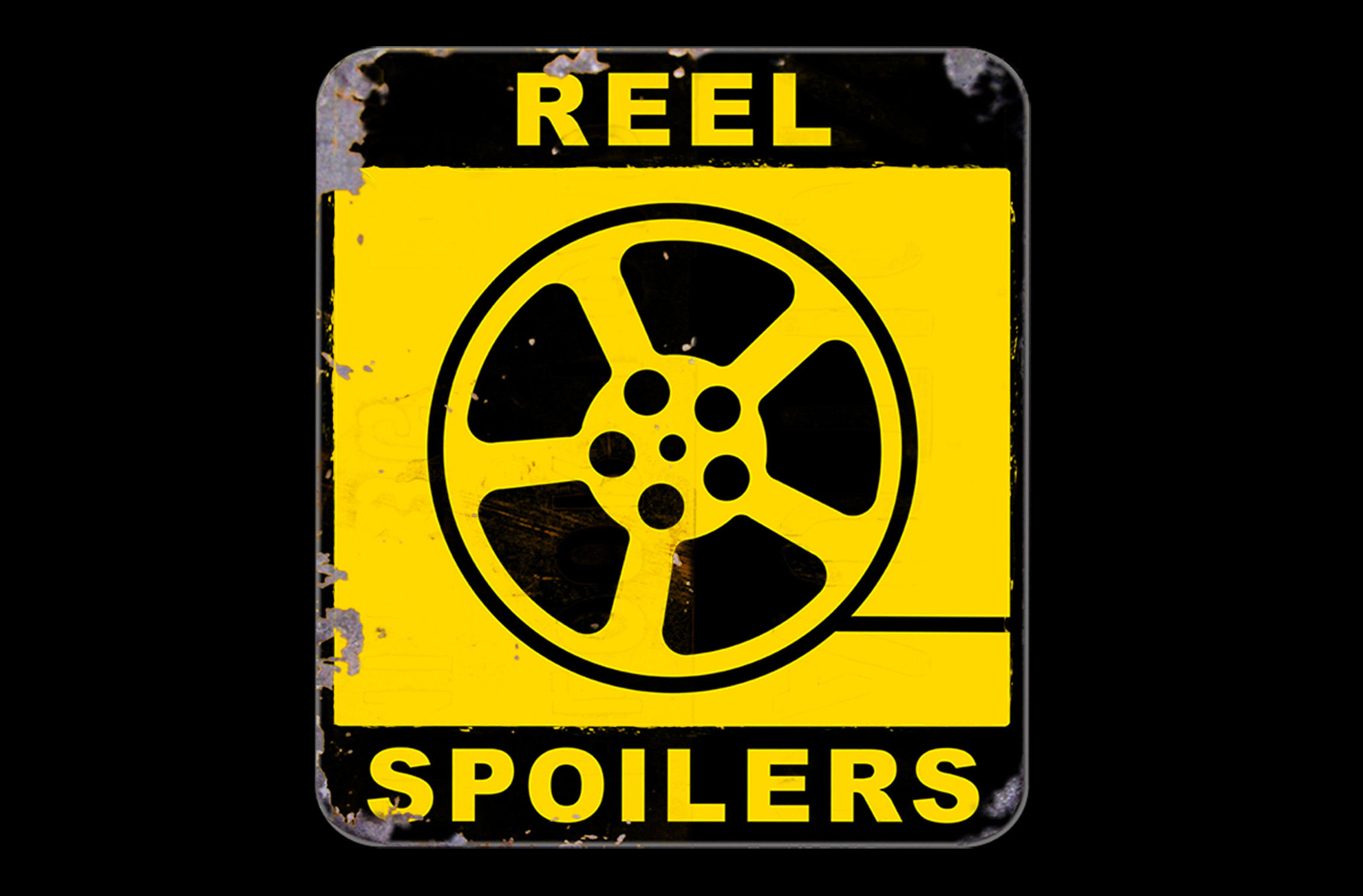 Hunger Games comes to a close, and we're there to walk you through it.
It's a busy week as Tom invents three new Hunger Games related products, we discuss the incredible effectiveness of hoods, and ponder why nobody is talking about what seems to be an incredibly controversial (not to mention topical) ending for this franchise.
It's Reel Spoilers 138 – 'The Hunger Games: Mockingjay Part 2.'
You've been warned.
Starring: Tom O'Keefe, Kevin Brackett, Dan Graney Joe Buttice
Run-time: 1hr 19min
You can listen to the podcast above, subscribe to our RSS feed, or subscribe via iTunes. You can also find us on the Stitcher radio app for smartphones and iPads.
Download Reel Spoilers Episode 138.