140: 'Creed' Starring Sylvester Stallone, Michael B. Jordan, Tessa Thompson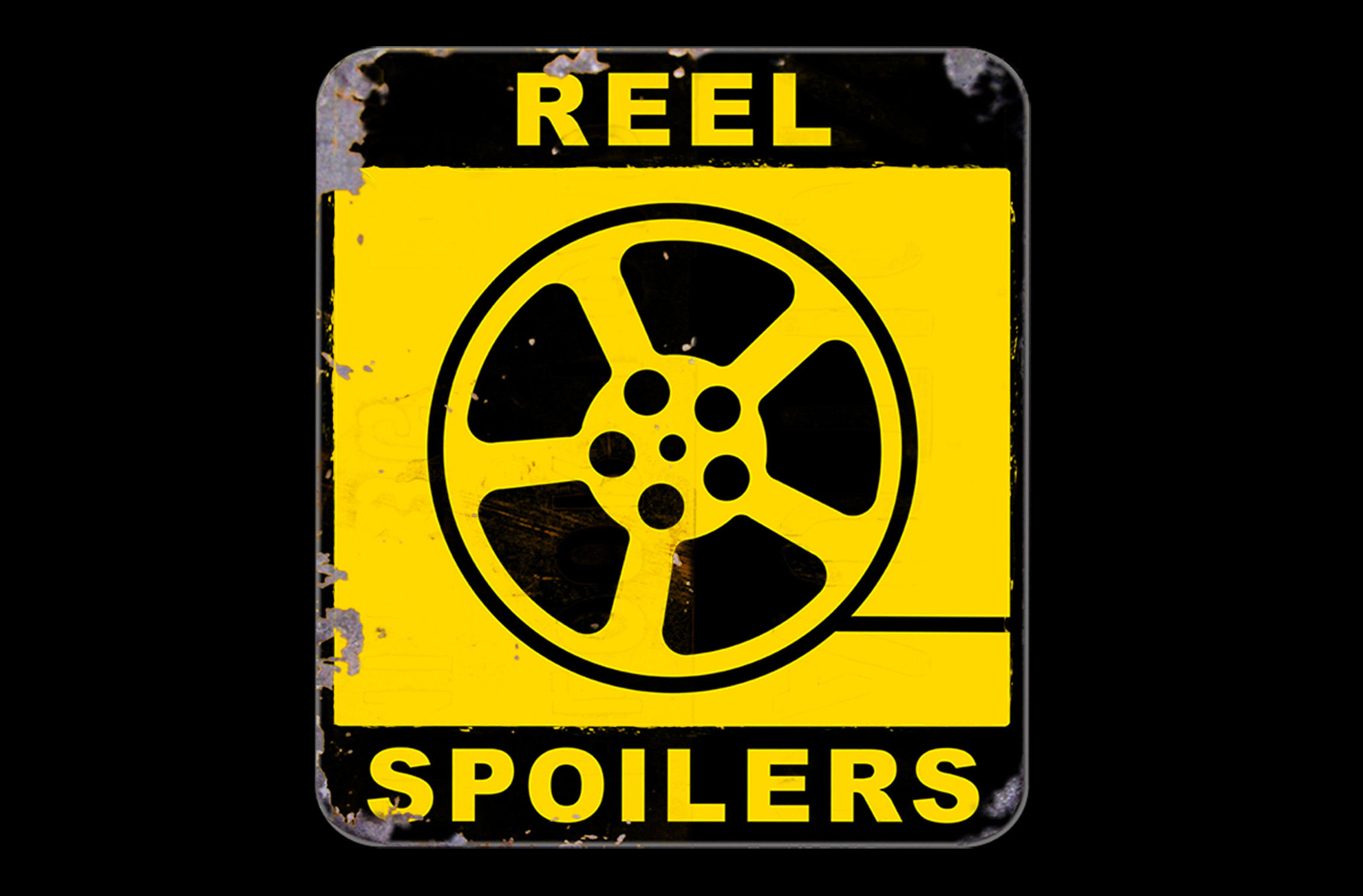 Tom and Dan have plenty to say this week since our movie is a sequel to a film that came out 40-years ago. It's Rocky VII aka Creed. Stallone is back in the role that made him a star but he's playing second fiddle to Michael B. Jordan.
All that plus Joe finally learns what Grindr is for, who took the picture at the end of Rocky III, and we talk about how much behind-the-scenes crossover between the Rocky and Karate Kid franchises.
It's Reel Spoilers #140 – Creed
You've been warned.
Starring: Tom O'Keefe, Kevin Brackett, Dan Graney Joe Buttice
Run-time: 54min
You can listen to the podcast above, subscribe to our RSS feed, or subscribe via iTunes. You can also find us on the Stitcher radio app for smartphones and iPads.
Download Reel Spoilers Episode 140.