131: Box Office Report (10/30 – 11/1)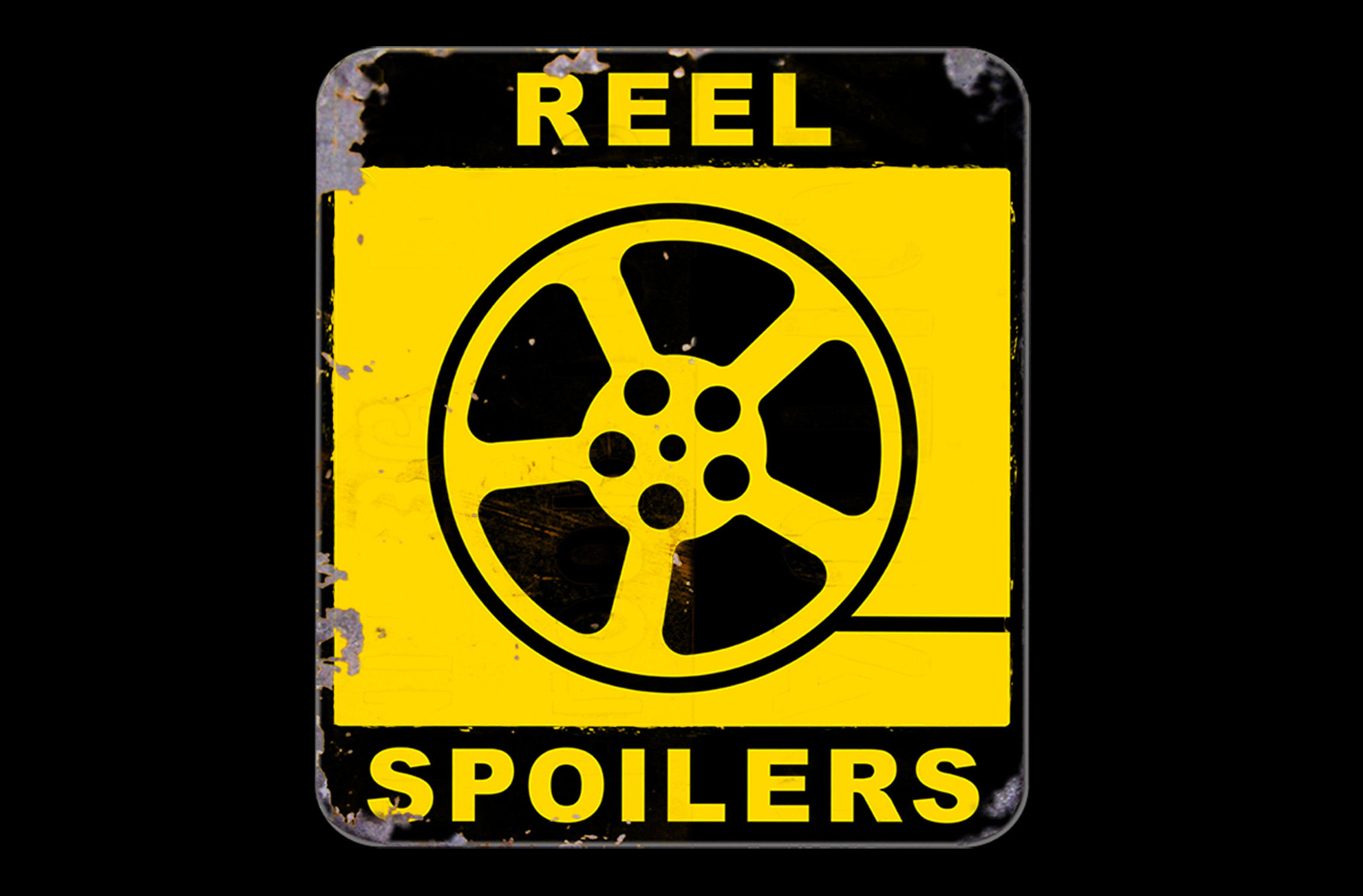 We're joined in studio this week by Tim O'Saben from The Tim-O & Harley Show a podcast that focuses on cult, classic and rare horror films. That will make more sense on our next episode.
But for now, he suffers through our Box Office Report because he's a good sport. In the meantime, Tim calls out poser conventions, Tom makes up nicknames for people "George W" style, and is Joe the father of the American Sniper baby.
It's Reel Spoilers 131: Box Office Report.
You've been warned.
Starring: Tom O'Keefe, Kevin Brackett, Dan Graney, Joe Buttice
Run-time: 56min
You can listen to the podcast above, subscribe to our RSS feed, or subscribe via iTunes. You can also find us on the Stitcher radio app for smartphones and iPads.
Download Reel Spoilers Episode 130.