130: 'Steve Jobs' Starring Michael Fassbender, Kate Winslet, Seth Rogen, Jeff Daniels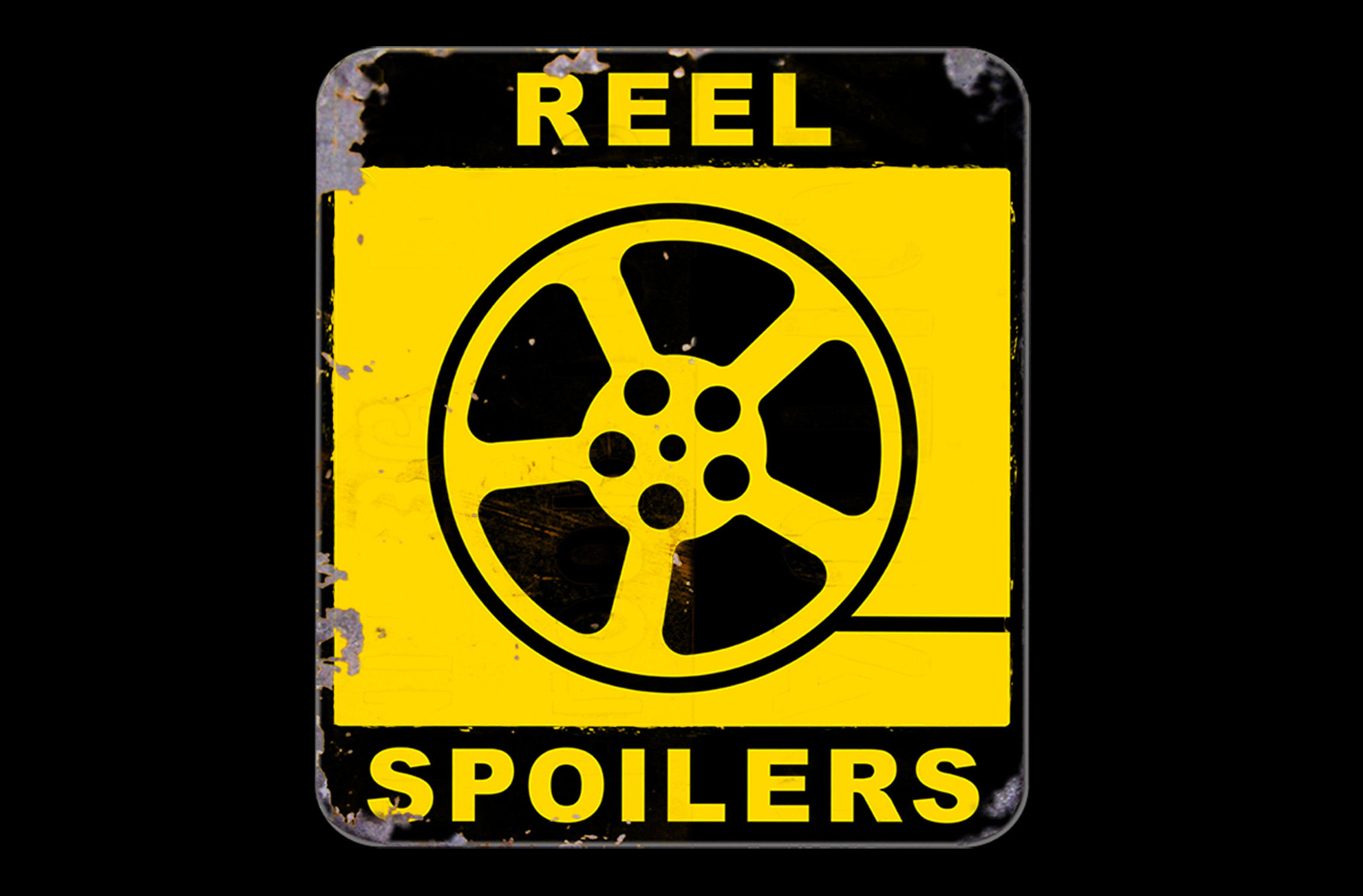 Steve "Jobs" is the movie du jour and somehow we made it through the entire episode without making one "blow" joke. Maturity? Restraint? A missed opportunity? It raises intriguing questions indeed.
In addition to discussing the latest from Aaron Sorkin, we also give you our thoughts on the new Star Wars trailer.
It's Reel Spoilers 130: 'Steve Jobs.'
You've been warned.
Starring: Tom O'Keefe, Kevin Brackett, Blake Fehl, Joe Buttice
Run-time: 57min
You can listen to the podcast above, subscribe to our RSS feed, or subscribe via iTunes. You can also find us on the Stitcher radio app for smartphones and iPads.
Download Reel Spoilers Episode 130.