129: 'Steve Jobs' Box Office (10/23 – 10/25)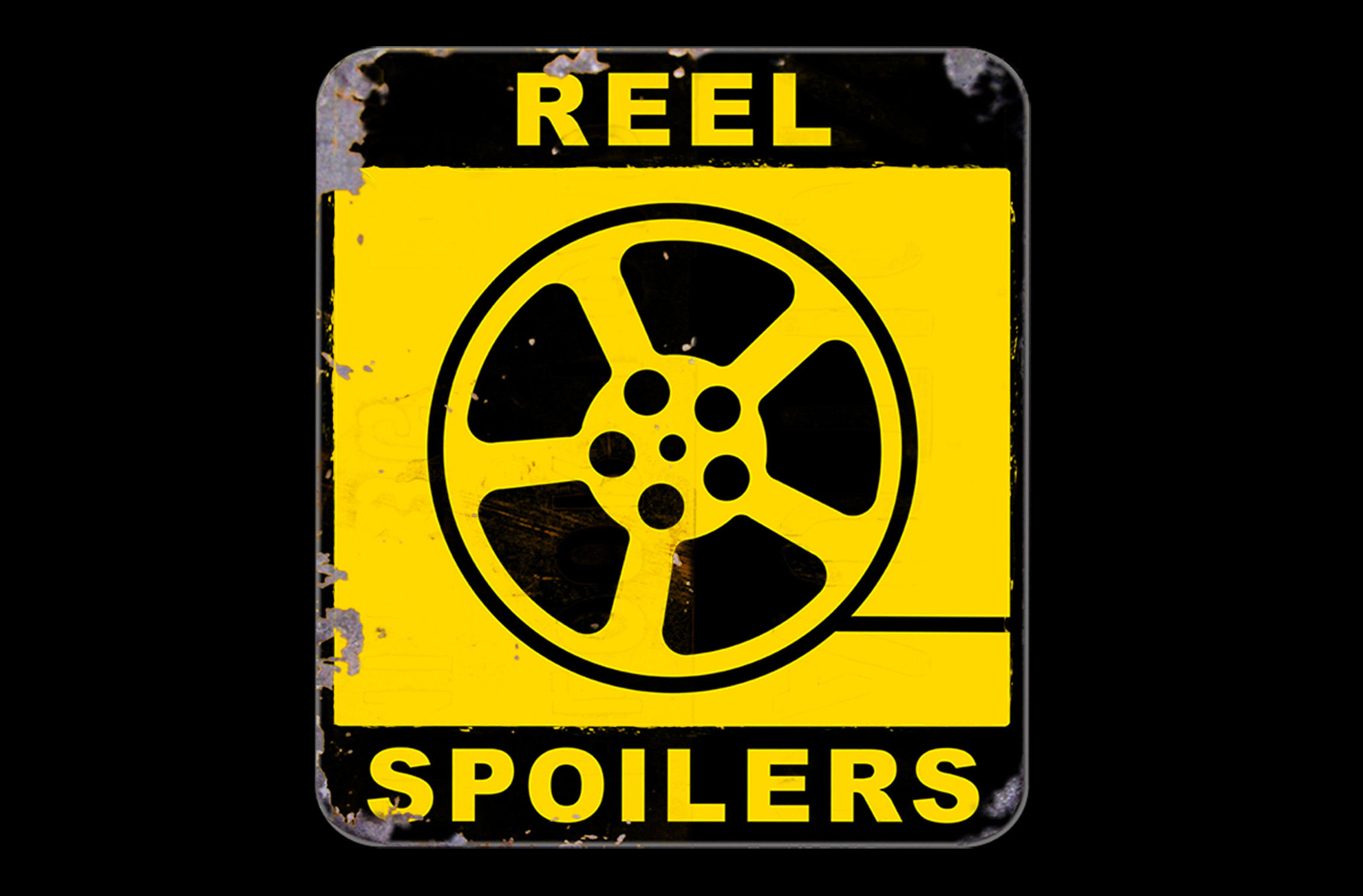 It was a weird weekend at the box office. Apparently America hates all new releases. Maybe you spent all your money on Star Wars tickets? We'll dig into that plus Librarian Cynthia and Mike From China provide insight into our conversation last week about if people are buried wearing shoes (except for cowboys, everyone knows they die with their boots on).
All that plus Joe gets a fact wrong about…gasp…Monster Squad.
It's Reel Spoilers 129: 'Steve Jobs' Box Office Report
You've been warned.
Starring: Tom O'Keefe, Kevin Brackett, Blake Fehl, Joe Buttice
Run-time: 52min
You can listen to the podcast above, subscribe to our RSS feed, or subscribe via iTunes. You can also find us on the Stitcher radio app for smartphones and iPads.
Download Reel Spoilers Episode 129.