121: 'Everest' Box Office Report (9/25 – 9/27)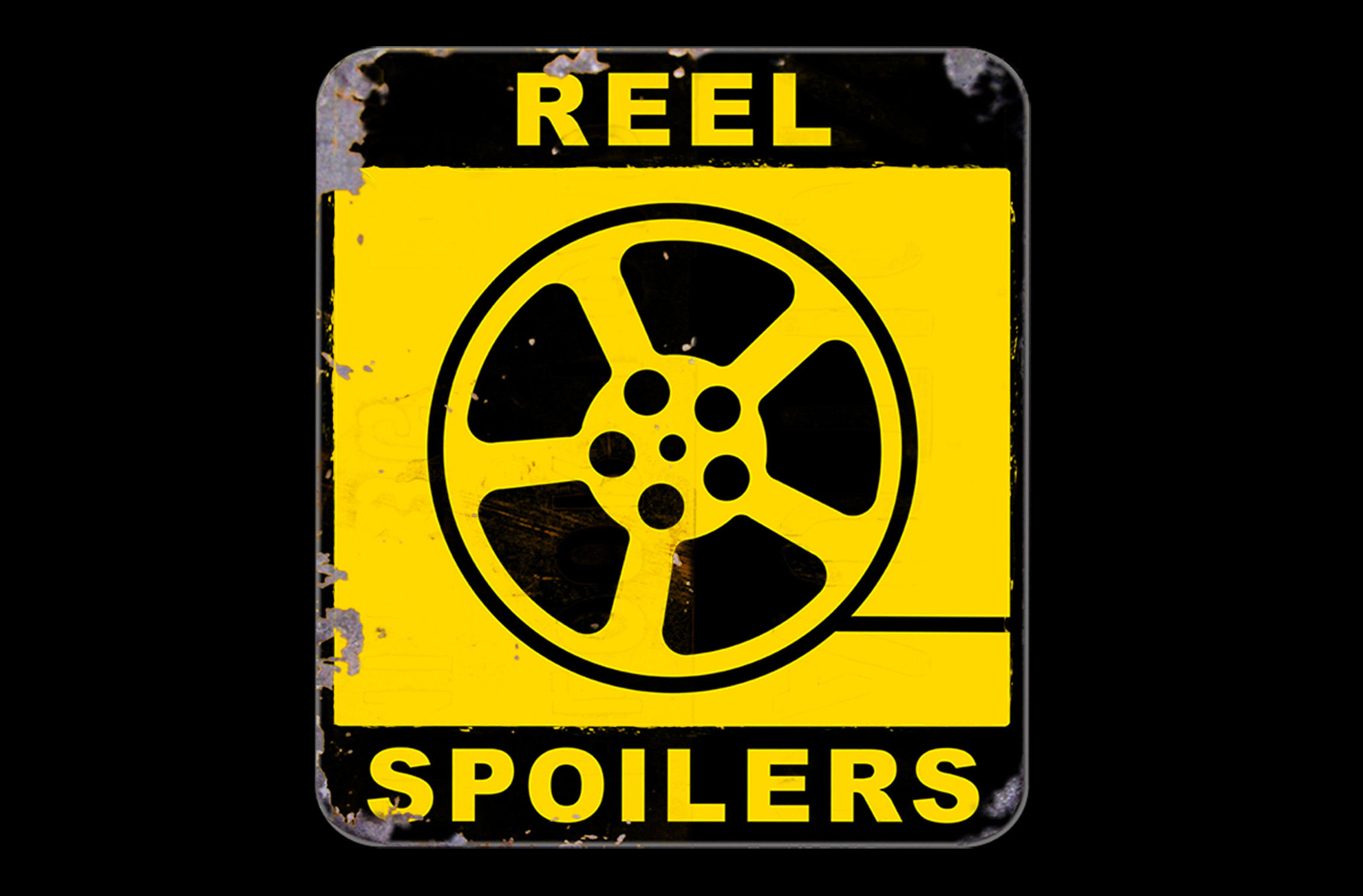 This week the box office report is fast and furious (the regular kind not the driving kind).
Joe talks about doughnut licking (thankfully that's not a euphemism), we discuss the mechanics of late night talk shows, Pirates of the Caribbean and its rapidly declining quality and Joe's hatred of Eli Roth.And if this episode feels a little short then fear not! We make it up to you in the next one.
It's Reel Spoilers #121: Box Office Report
You've been warned.
Starring: Tom O'Keefe, Joe Buttice, Dan Graney, Colin Jeffery
Run-time: 37min
You can listen to the podcast above, subscribe to our RSS feed, or subscribe via iTunes. You can also find us on the Stitcher radio app for smartphones and iPads.
Download Reel Spoilers Episode 121.