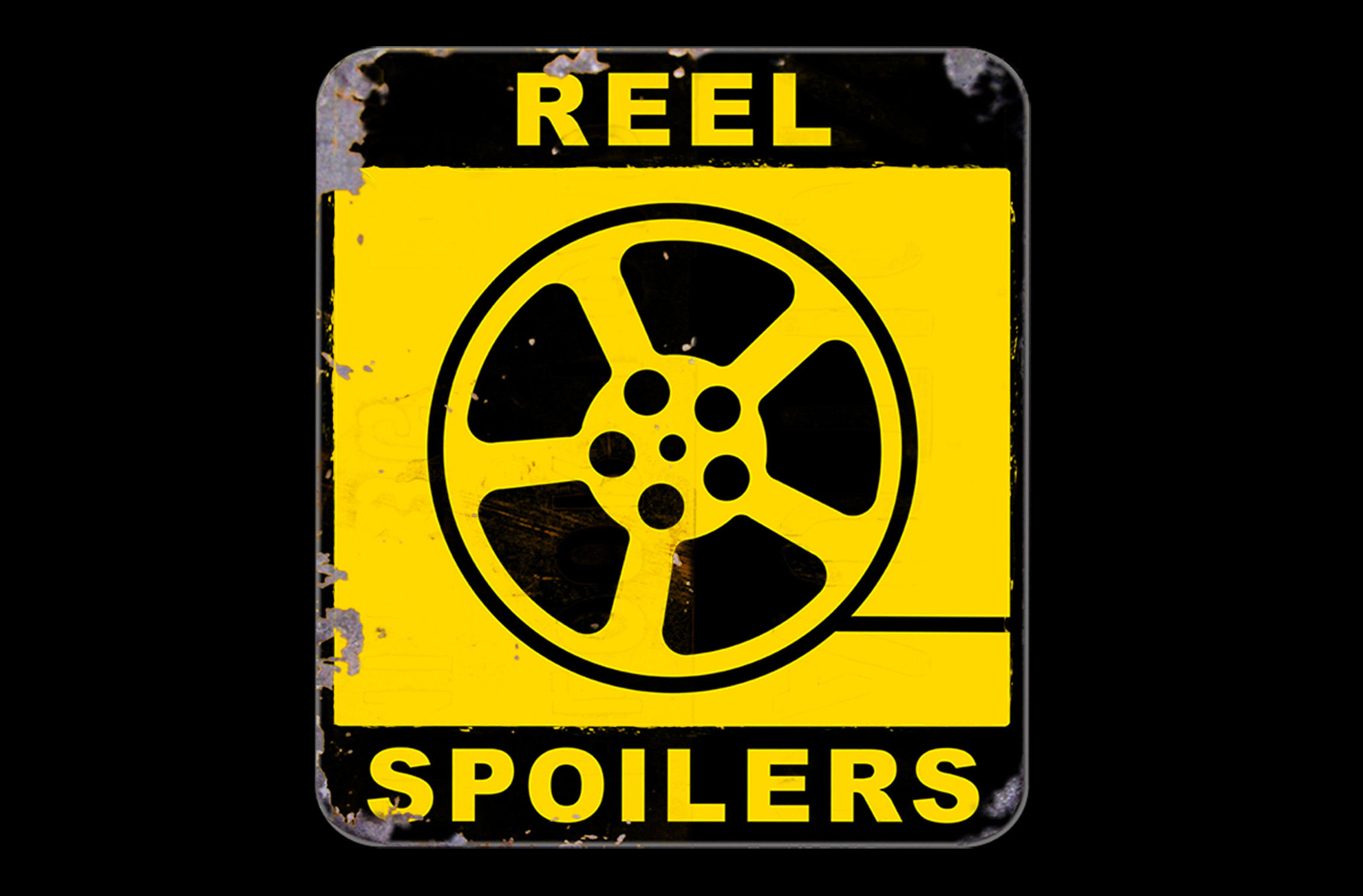 This week we tackle Black Mass starting first and foremost with…why the hell is this thing called Black Mass? We also talk about the career of Johnny Depp, how breast implants helped bring down the Winter Hill Gang and Joe reveals just exactly what used to go on in the backroom of Blockbuster. (Hint: Netflix has never looked better.)
All this plus a Video Recovery from Dan.
It's Reel Spoilers #120: Black Mass
You've been warned.
Starring: Tom O'Keefe, Joe Buttice, Dan Graney, Colin Jeffery
Run-time: 1 hr 8min
You can listen to the podcast above, subscribe to our RSS feed, or subscribe via iTunes. You can also find us on the Stitcher radio app for smartphones and iPads.
Download Reel Spoilers Episode 120.