119: 'Black Mass' Box Office Report (9/18 – 9/20)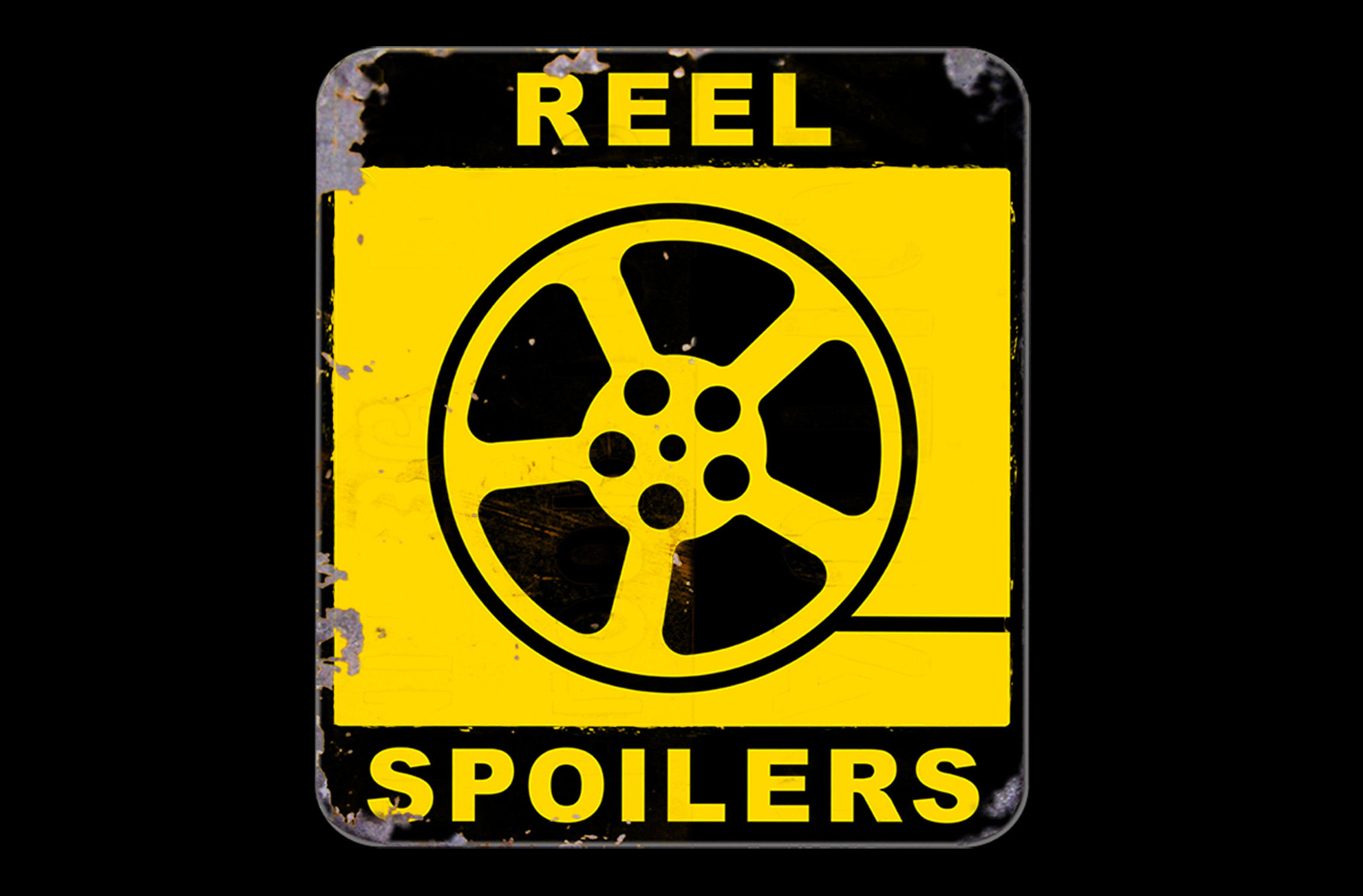 Kevin and Blake are out this week so Colin Jeffery from KTRS joins us. But fear not! Dan has Kevin's abacus so we forge ahead.
We get some new iTunes reviews to discuss (at long last). We also talk about the new Star Wars re-release (which is actually an old Star Wars re-release), the Heroes reboot, Joe makes an inappropriate offer to the homeless, and we discuss why studios tend to not screen Black movies for critics and (more importantly) why they're wrong.
It's Reel Spoilers 119: 'Black Mass' Box Office Report.
You've been warned.
Starring: Tom O'Keefe, Joe Buttice, Dan Graney, Colin Jeffery
Run-time: 40min
You can listen to the podcast above, subscribe to our RSS feed, or subscribe via iTunes. You can also find us on the Stitcher radio app for smartphones and iPads.
Download Reel Spoilers Episode 119.