118: 'The Visit' Directed by M. Night Shyamalan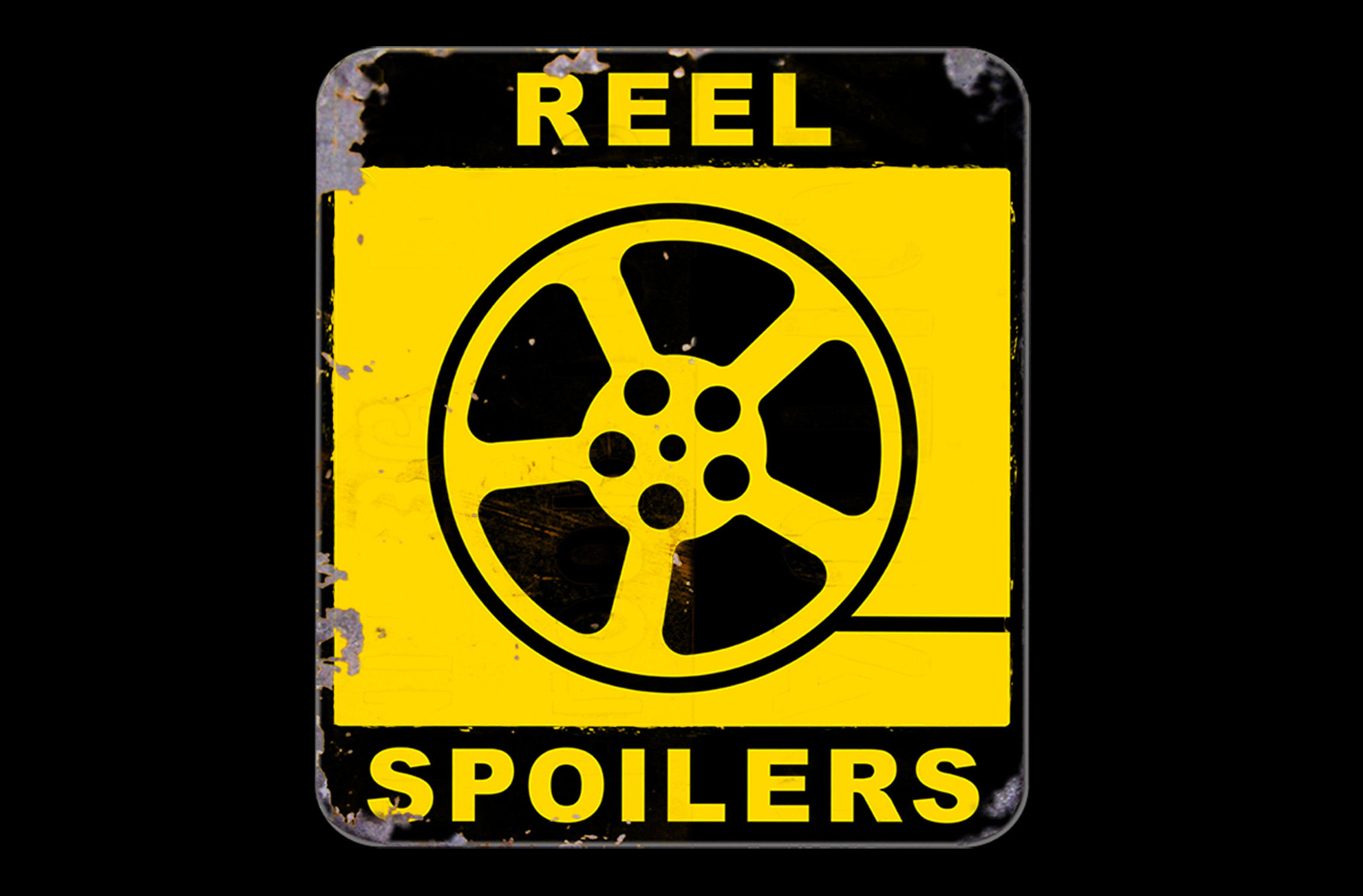 M. Night Shyamalan gives us a low-budget, horror flick with his biggest twist in over a decade…it's actually a good movie. Or, at least, it doesn't outright suck. The Visit is weird. It's quirky. But it (mostly) works. And we'll explain why.
All this plus Joe is imagines naked grandmas where there are none, we do our best to ruin Dan's Video Recovery (to no avail) and Tom once again figures out a way to work Abbott & Costello into the conversation. Sigh.
It's Reel Spoilers 118: The Visit
You've been warned.
Starring: Tom O'Keefe, Joe Buttice, Kevin Brackett, Blake Fehl, Dan Graney
Run-time: 1 hr 5min
You can listen to the podcast above, subscribe to our RSS feed, or subscribe via iTunes. You can also find us on the Stitcher radio app for smartphones and iPads.
Download Reel Spoilers Episode 118.