117: 'The Visit' Box Office Report (9/11 – 9/13)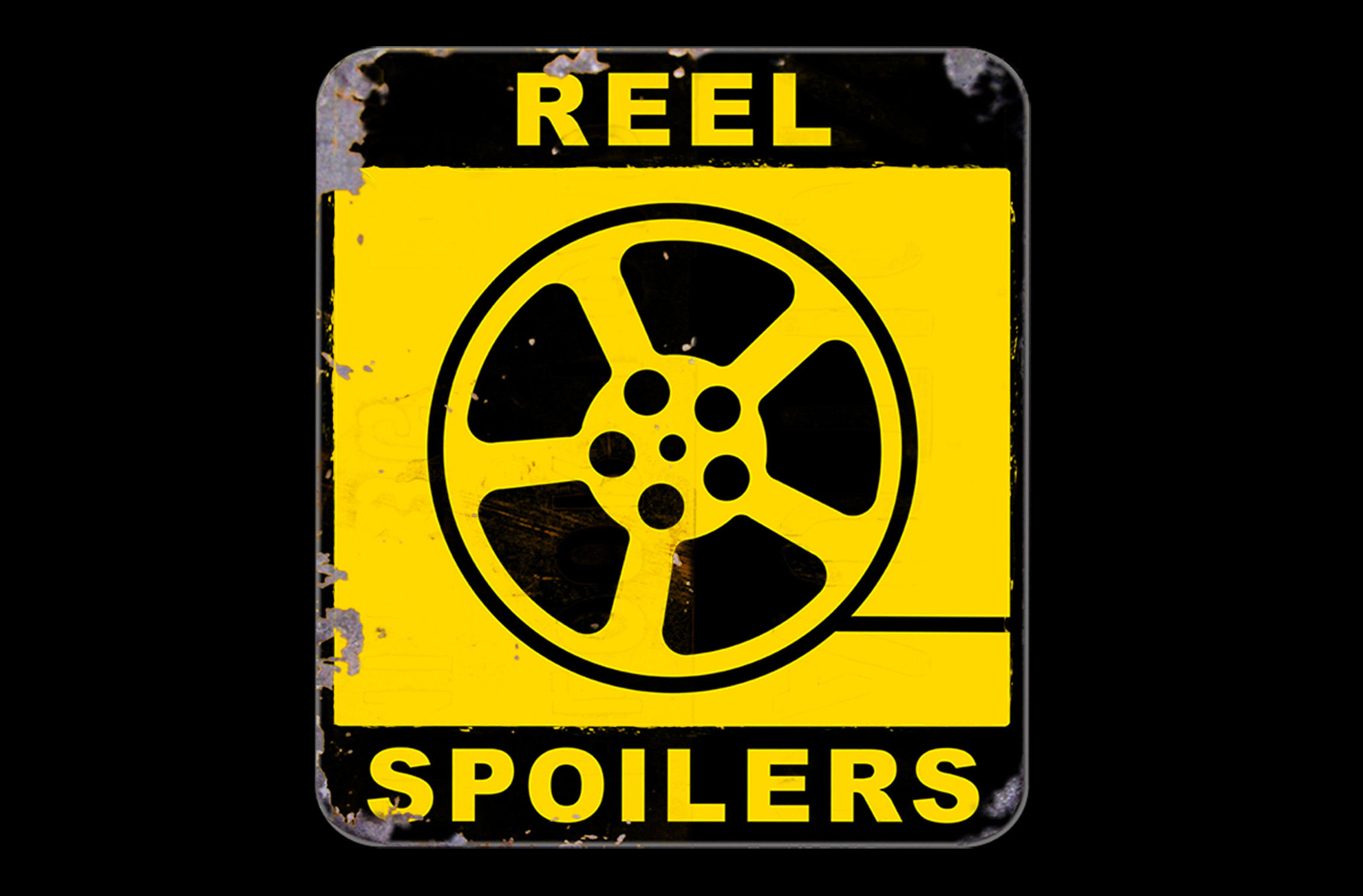 The Perfect Guy tops the box office. It's quite possibly a historic moment and we'll tell you why.
We finally figure out what War Room is, Tom & Dan somehow find a way to bring up M*A*S*H again and M. Night Shamaylan is back. But is that good or bad?
All that plus could this be our most offensive episode every? Kevin gets a work out in the editing bay this week as one of our tangents spins out of control.
It's Reel Spoilers 117: 'The Visit' Box Office Report.
You've been warned.
Starring: Tom O'Keefe, Joe Buttice, Kevin Brackett, Blake Fehl, Dan Graney
Run-time: 45min
You can listen to the podcast above, subscribe to our RSS feed, or subscribe via iTunes. You can also find us on the Stitcher radio app for smartphones and iPads.
Download Reel Spoilers Episode 117.