116: 'Our Favorite Directors' Specialty Episode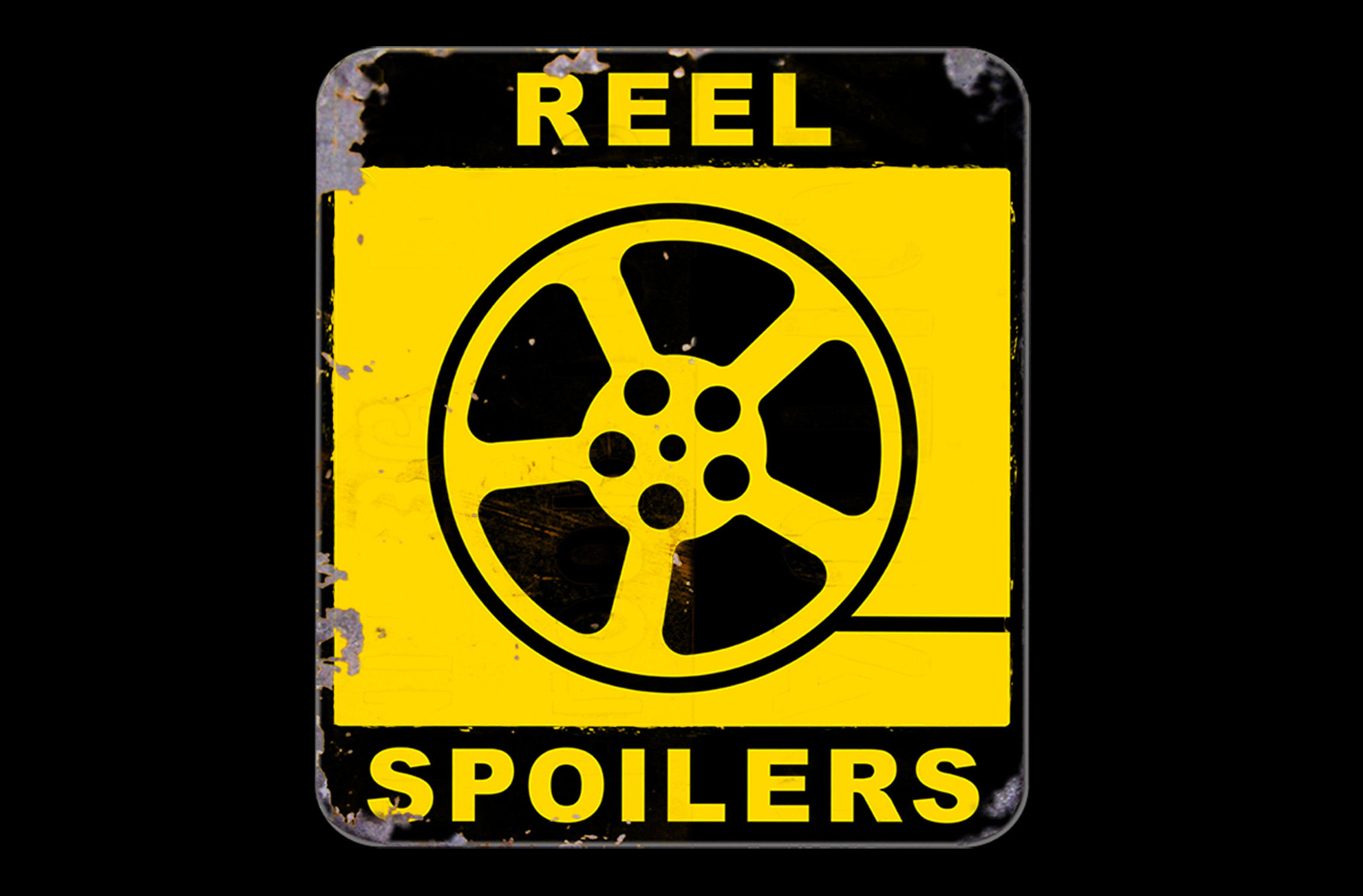 It's a slow week at the box office. Not We Are Your Friends slow. But still…
So we decided to finally get around to a listener request and discuss our favorite directors. It's a drama packed episode as Kevin limits who we can choose, Blake steals Joe's choice, Dan goes artsy, Tom goes old(er) and Kevin spends his time dry-humping a Man of Steel poster.
It's Reel Spoilers 116: Our Favorite Directors
You've been warned.
Starring: Tom O'Keefe, Joe Buttice, Kevin Brackett, Blake Fehl, Dan Graney
Run-time: 1hr 9min
You can listen to the podcast above, subscribe to our RSS feed, or subscribe via iTunes. You can also find us on the Stitcher radio app for smartphones and iPads.
Download Reel Spoilers Episode 116.