113: 'We Are Your Friends' Box Office Report (8/28 – 8/30)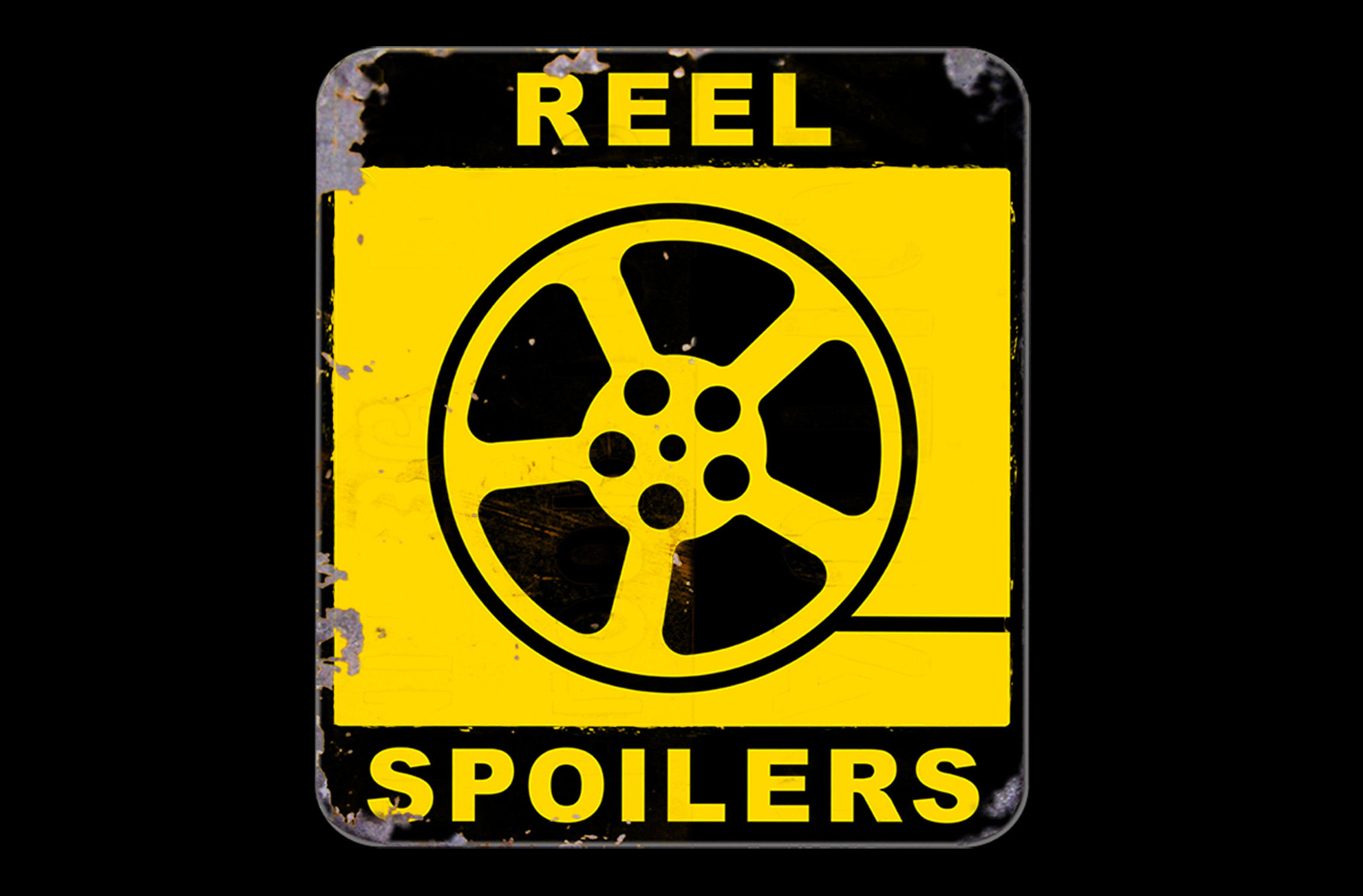 America stayed away in droves as We Are Your Friends opens to the 3rd worst wide-release opening in box office history. They might be your friends but you sure as hell aren't theirs.
We will tackle this and more in this week's Box Office report. Plus, Tom (sleep deprived from his 11-year old's late night sleepover) mispronounces words, forgets key facts from The Bible and exposes a Lucky Charm conspiracy brewing in a neighbor's household.
It's Reel Spoilers 113 – Box Office Report.
You've been warned.
Starring: Tom O'Keefe, Joe Buttice, Kevin Brackett
Run-time: 43min
You can listen to the podcast above, subscribe to our RSS feed, or subscribe via iTunes. You can also find us on the Stitcher radio app for smartphones and iPads.
Download Reel Spoilers Episode 113.