114: 'We Are Your Friends' Starring Zac Efron, Wes Bentley, Emily Ratajkowski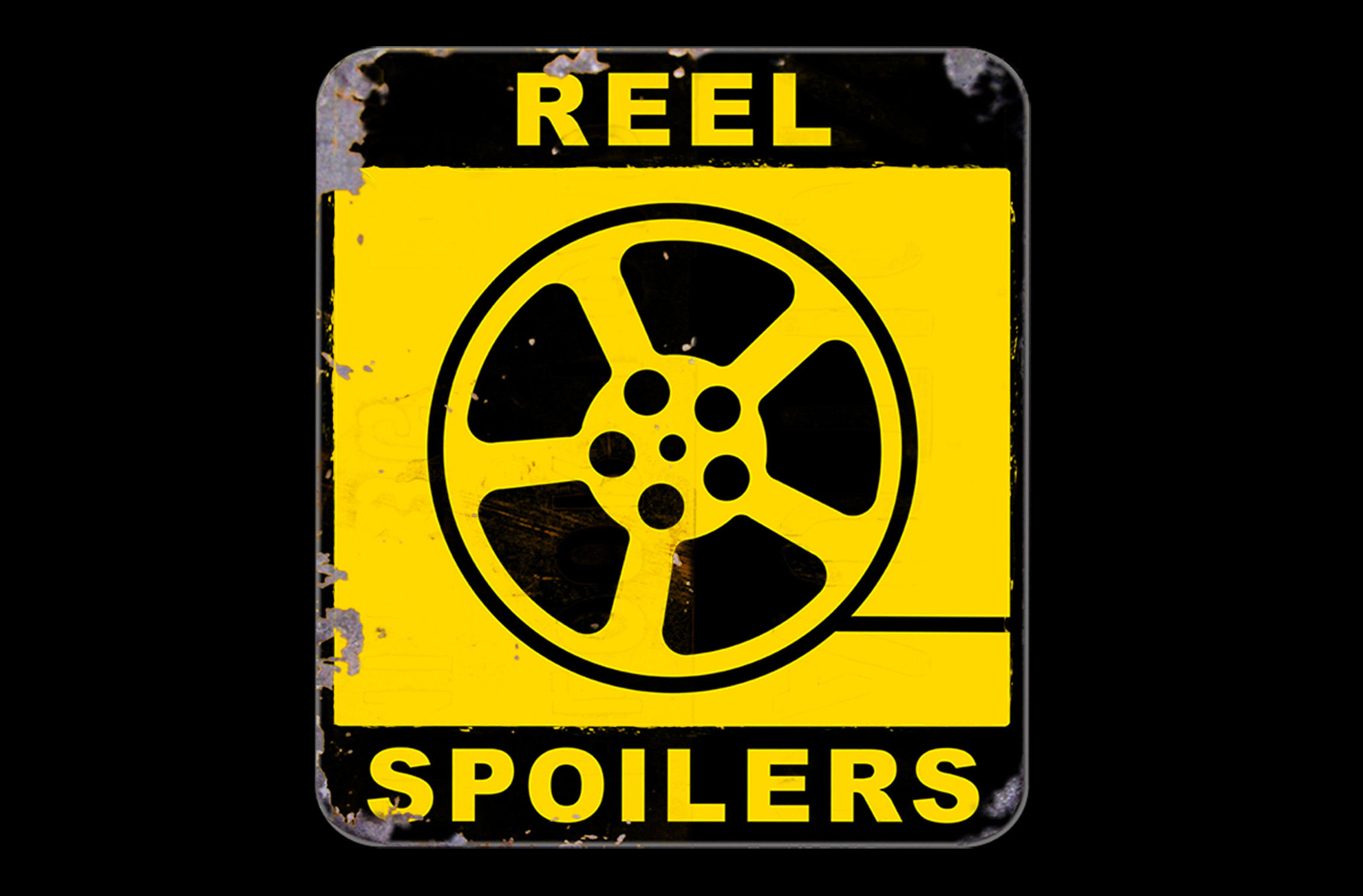 America's love affair with EDM ended before it even began as the film-going public rejected We Are Your Friends like a monkey kidney.
Having it star Zac Efron probably didn't do it any favors in the club-hopping community. The movie scored the 3rd worst wide-release opening in box office history, thereby marking the first time a velvet rope has been used to keep people in and not out.
But what went wrong? Allow us to walk you through it step-by-step, beat-by-beat, scratch-by-scratch.
It's Reel Spoilers 114 – We Are Your Friends.
You've been warned.
Starring: Tom O'Keefe, Joe Buttice, Kevin Brackett
Run-time: 1hr 05min
You can listen to the podcast above, subscribe to our RSS feed, or subscribe via iTunes. You can also find us on the Stitcher radio app for smartphones and iPads.
Download Reel Spoilers Episode 114.