112: 'American Ultra' Starring Jesse Eisenberg, Kristen Stewart, Topher Grace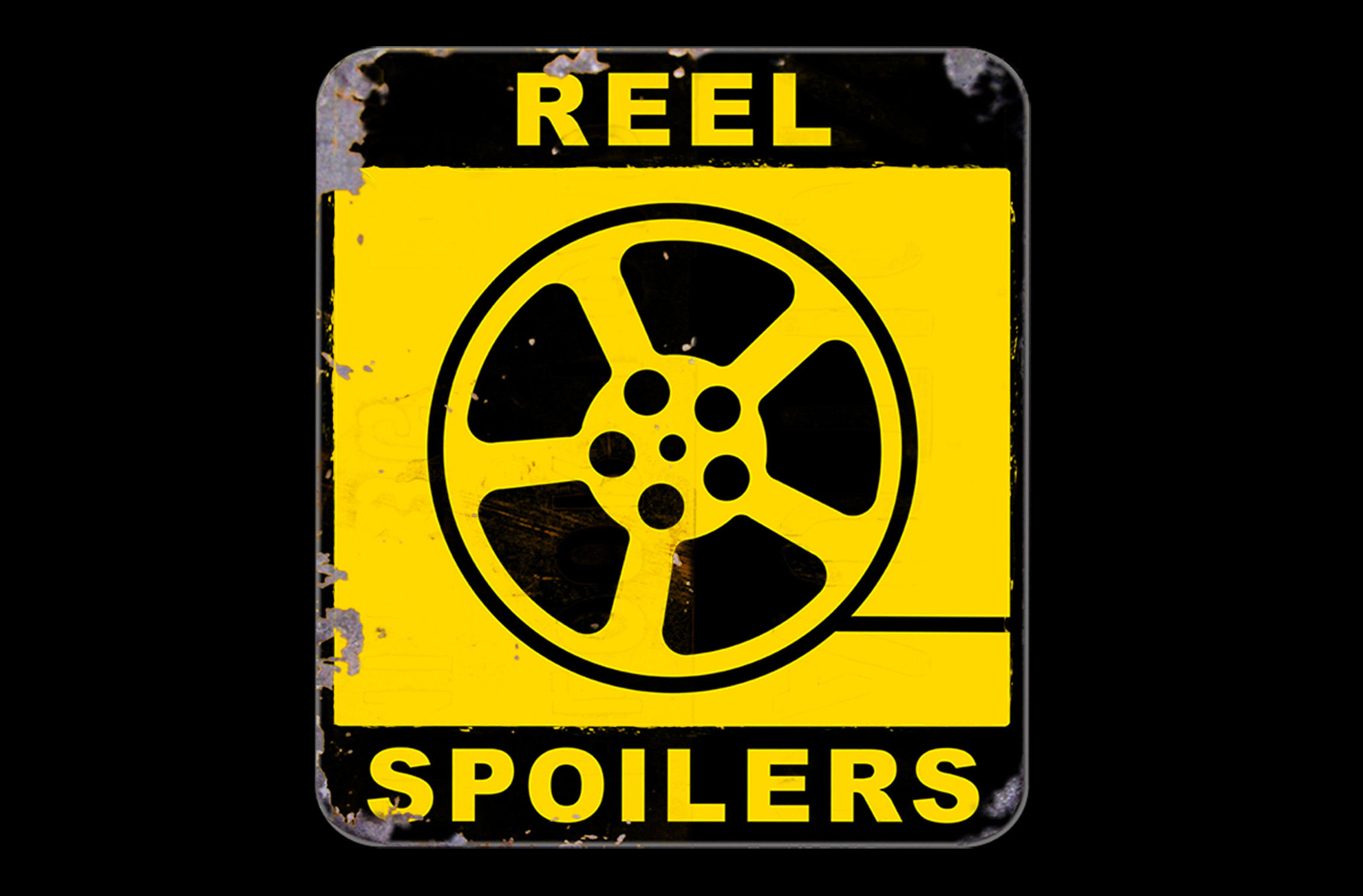 American Ultra struggled at the box office and Max Landis isn't happy.
But he has to like us because we saw the movie. Well… some of us did. But that won't stop us from talking about it anyway. All this plus a video recovery from Dan.
It's Reel Spoilers 112 – American Ultra.
You've been warned.
Starring: Tom O'Keefe, Joe Buttice, Kevin Brackett, Dan Graney
Run-time: 1hr 2min
You can listen to the podcast above, subscribe to our RSS feed, or subscribe via iTunes. You can also find us on the Stitcher radio app for smartphones and iPads.
Download Reel Spoilers Episode 112.