111: 'American Ultra' Box Office Report (8/21-8/23)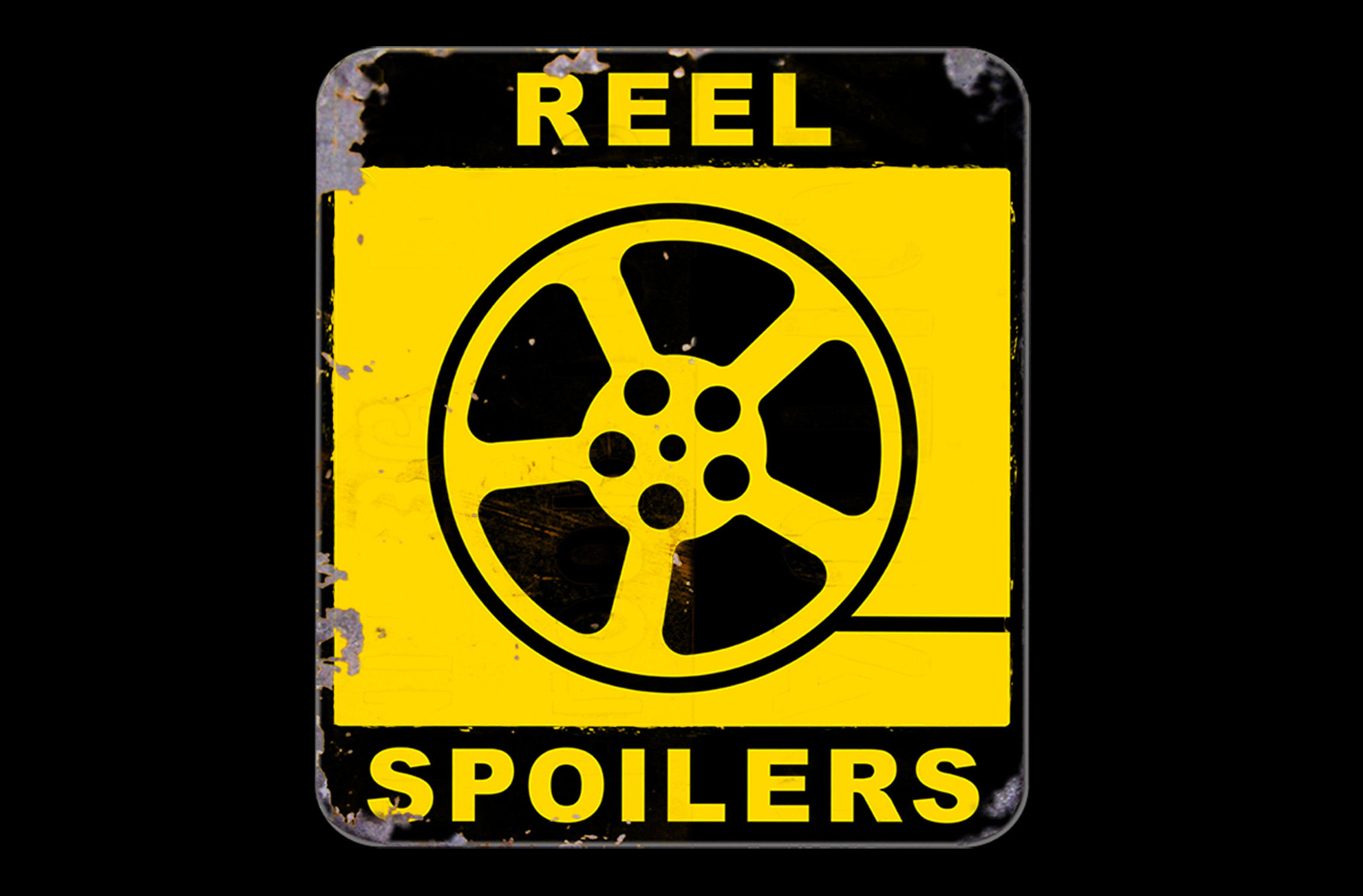 Straight Outta Compton rules the box office for another week. But that won't stop us from discussing a whole litany of unrelated topics.
What major franchise has Joe never seen? What band has the lowest rated Behind The Music ever? And who joined the League of Show Sharers™ this week?
All this and more will be revealed.
It's Reel Spoilers #111 – Box Office Report
You've been warned.
Starring: Tom O'Keefe, Joe Buttice, Kevin Brackett, Dan Graney
Run-time: 48min
You can listen to the podcast above, subscribe to our RSS feed, or subscribe via iTunes. You can also find us on the Stitcher radio app for smartphones and iPads.
Download Reel Spoilers Episode 111.