110: 'Straight Outta Compton' Starring O'Shea Jackson Jr., Corey Hawkins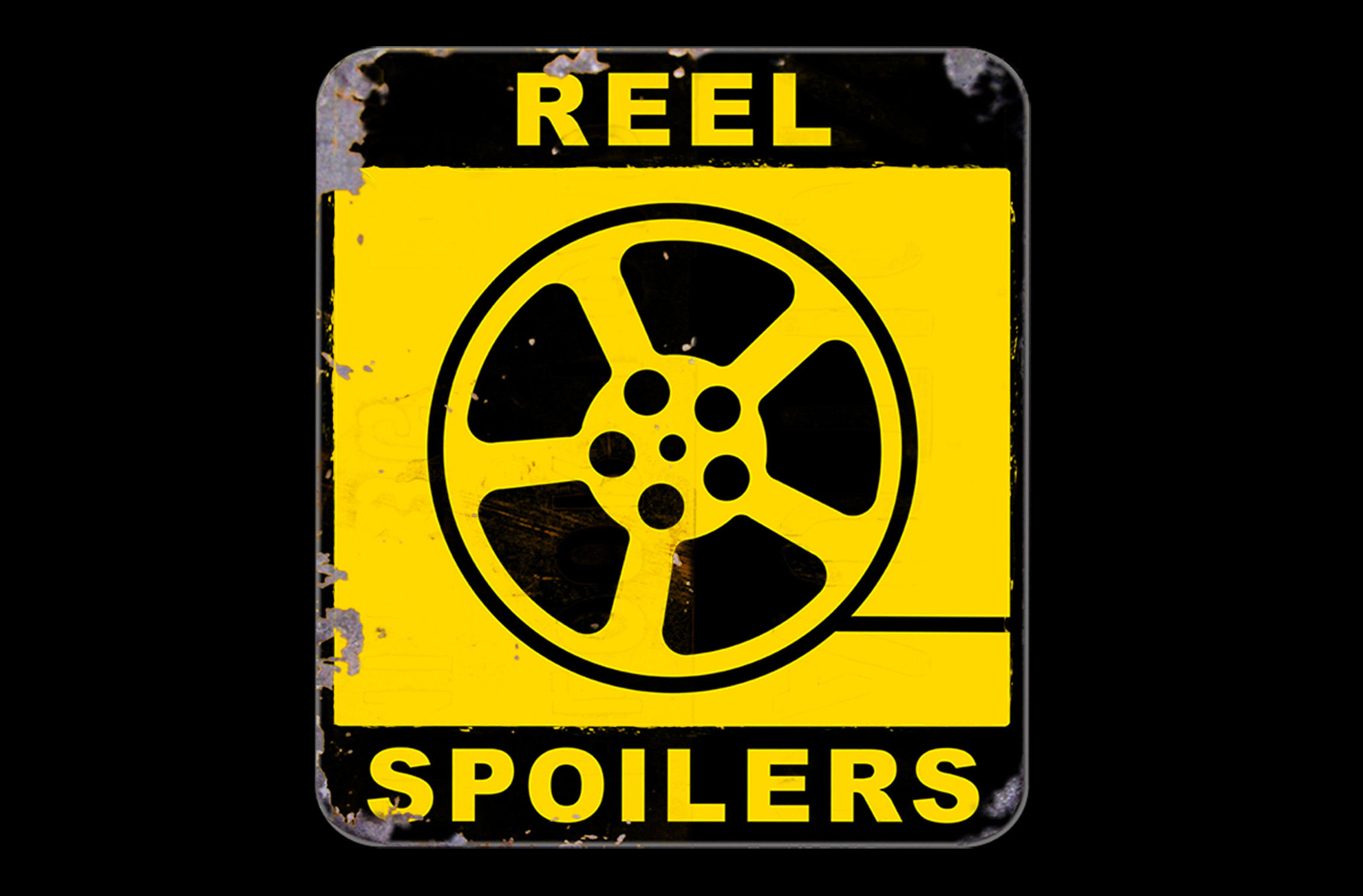 Straight Outta Compton tore it up at the box office this weekend.
In an age when musical bio-pics tend to stall out at the box office what did Compton get right that Love & Mercy, Get On Up and so many others didn't?
And are we, of all people, qualified to discuss it? Of course we're not. So we brought in a little help. Donny Fandango from KPNT-105.7 The Point and Orlandez Lewis from St. Louis' legendary independent record store Vintage Vinyl.
All this plus Tom reads us the highlights from his hashtag war on Twitter.
It's Reel Spoilers 110 – Straight Outta Compton.
You've been warned.
Starring: Donny Fandango, Orlandez Lewis, Tom O'Keefe, Joe Buttice, Blake Fehl
Run-time: 1hr 39min
You can listen to the podcast above, subscribe to our RSS feed, or subscribe via iTunes. You can also find us on the Stitcher radio app for smartphones and iPads.
Download Reel Spoilers Episode 110.