109: 'The Man from U.N.C.L.E.' Starring Henry Cavill, Armie Hammer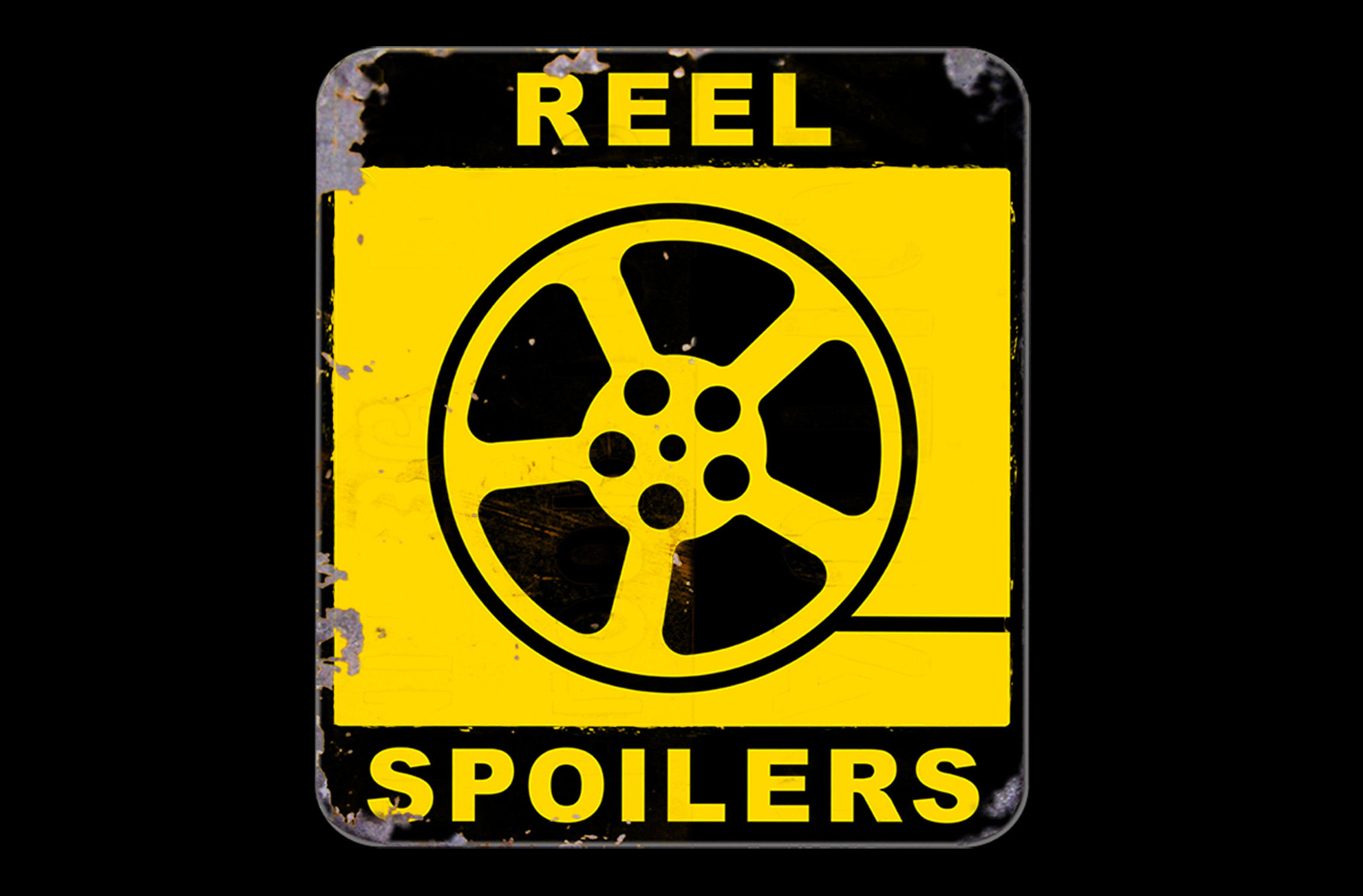 The Man From U.N.C.L.E is the movie your grandparents have been waiting for. Maybe even your grandparent's grandparents.
It's clawed its way out of development Hell and foisted itself upon an unwitting public who has mostly never seen, let alone heard of, the original TV show. So how did it end up being more fun than it had any right to be?
We'll answer the question plus a Video Recovery from Dan and Tom gives you a dissertation about the history of the kinescope.
It's Reel Spoilers 109 – The Man from U.N.C.L.E.
You've been warned.
Starring: Tom O'Keefe, Dan Graney, Kevin Brackett, Joe Buttice, Blake Fehl
Run-time: 58min
You can listen to the podcast above, subscribe to our RSS feed, or subscribe via iTunes. You can also find us on the Stitcher radio app for smartphones and iPads.
Download Reel Spoilers Episode 109.