108: 'The Man From U.N.C.L.E.' Box Office Report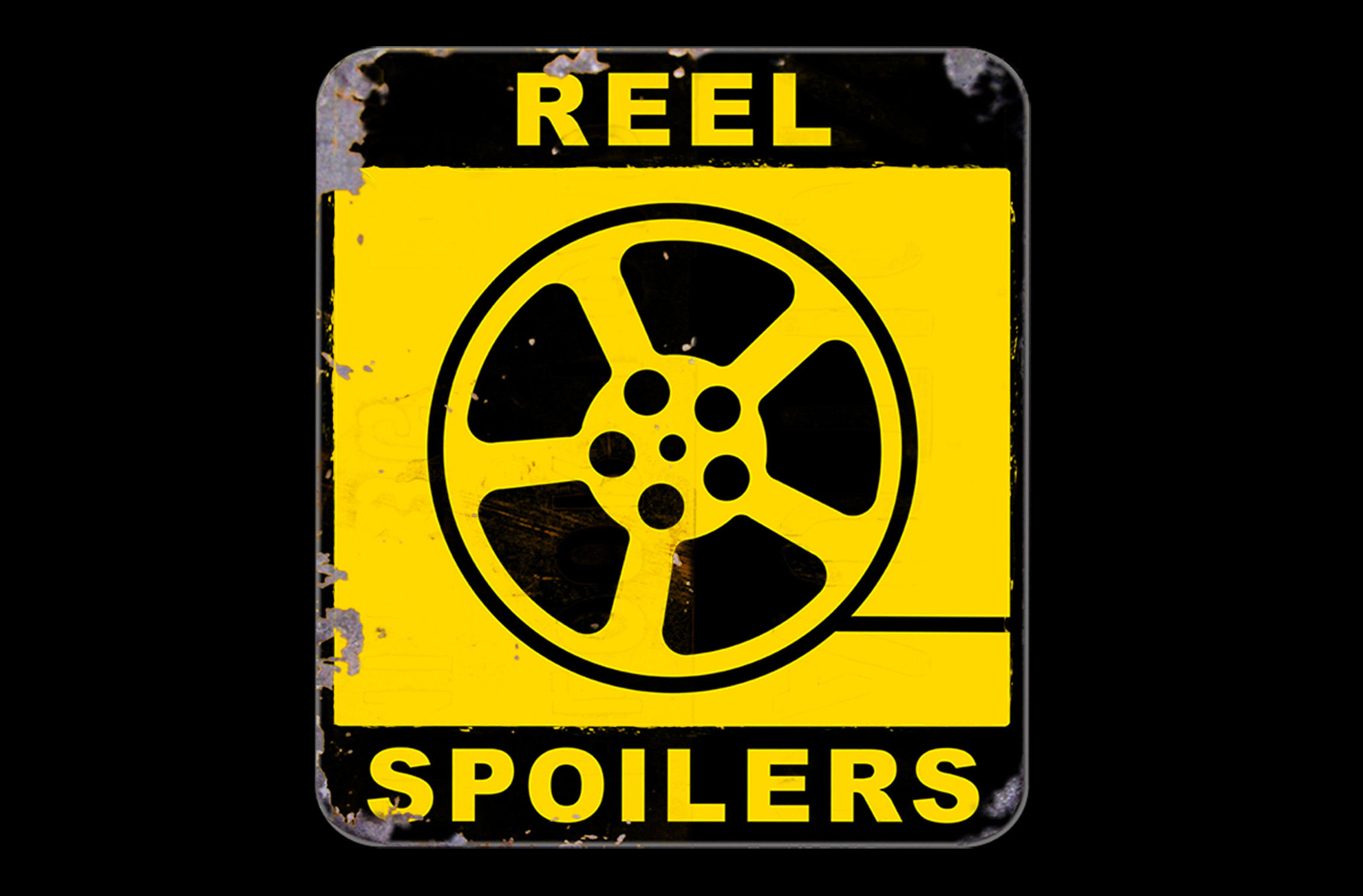 Any illusions your parents might have held about gangsta rap being "fringe" entertainment have been dispelled by Straight Outta Compton opening north of $50 million. Which is more than Fantastic Four can say.
So join us for an in depth discussion of where America's money went this weekend.
It's Reel Spoilers 108 – Box Office Report
You've been warned.
Starring: Tom O'Keefe, Dan Graney, Kevin Brackett, Joe Buttice, Blake Fehl
Run-time: 37min
You can listen to the podcast above, subscribe to our RSS feed, or subscribe via iTunes. You can also find us on the Stitcher radio app for smartphones and iPads.
Download Reel Spoilers Episode 108.