107: 'Fantastic Four' Starring Miles Teller, Michael B. Jordan, Kate Mara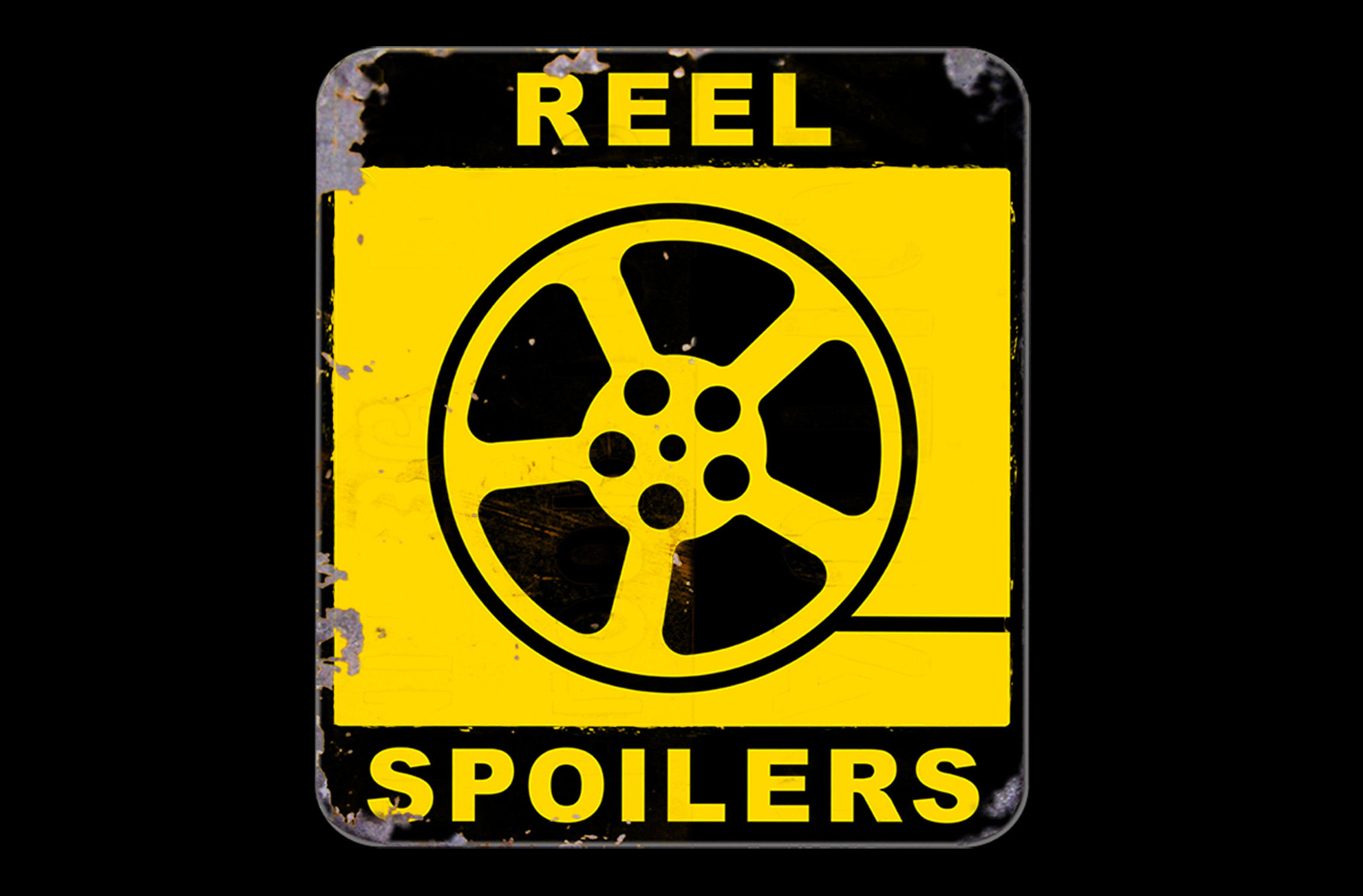 Fantastic Four landed with a thud at the box office and in hearts.
What went wrong? Why did they make this movie? What were they thinking? We answer the first two and speculate wildly on the third.
Plus, Tom remembered that Dan has a Video Recovery.
It's Reel Spoilers #107 – Fantastic Four.
You've been warned.
Starring: Tom O'Keefe, Dan Graney, Kevin Brackett, Joe Buttice
Run-time: 1hr 5min
You can listen to the podcast above, subscribe to our RSS feed, or subscribe via iTunes. You can also find us on the Stitcher radio app for smartphones and iPads.
Download Reel Spoilers Episode 107.