106: 'Fantastic Four' Box Office Report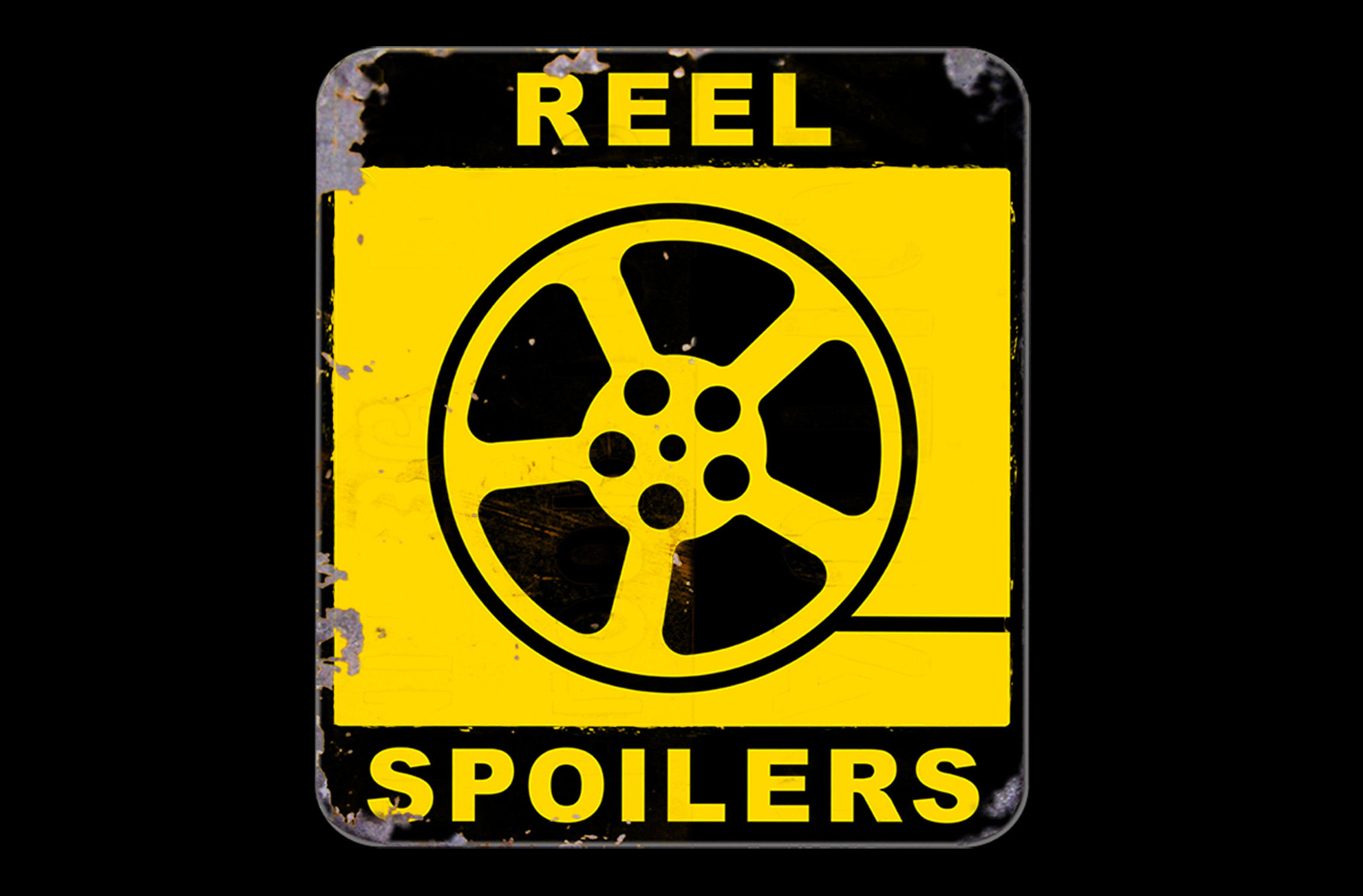 This week, we change our format ever so slightly. Moving forward we'll be doing two podcasts a week – one for the box office and one for the movie itself. It allows us to get them to you more quickly and not burden you with a 2-hour podcast. So join us while we tackle the box office for 8/7-8/9.
Why did Fantastic Four fail? What does two weeks at number one mean for Tom Cruise? (Besides free auditing for everyone at the compound?) And you get a special haiku about Meryl Streep's new movie Ricki and the Flash.
It's Reel Spoilers #106 – Box Office Report
You've been warned.
Starring: Tom O'Keefe, Dan Graney, Kevin Brackett, Joe Buttice
Run-time: 45 min
You can listen to the podcast above, subscribe to our RSS feed, or subscribe via iTunes. You can also find us on the Stitcher radio app for smartphones and iPads.
Download Reel Spoilers Episode 106.