105: 'Mission: Impossible – Rogue Nation' Starring Tom Cruise, Simon Pegg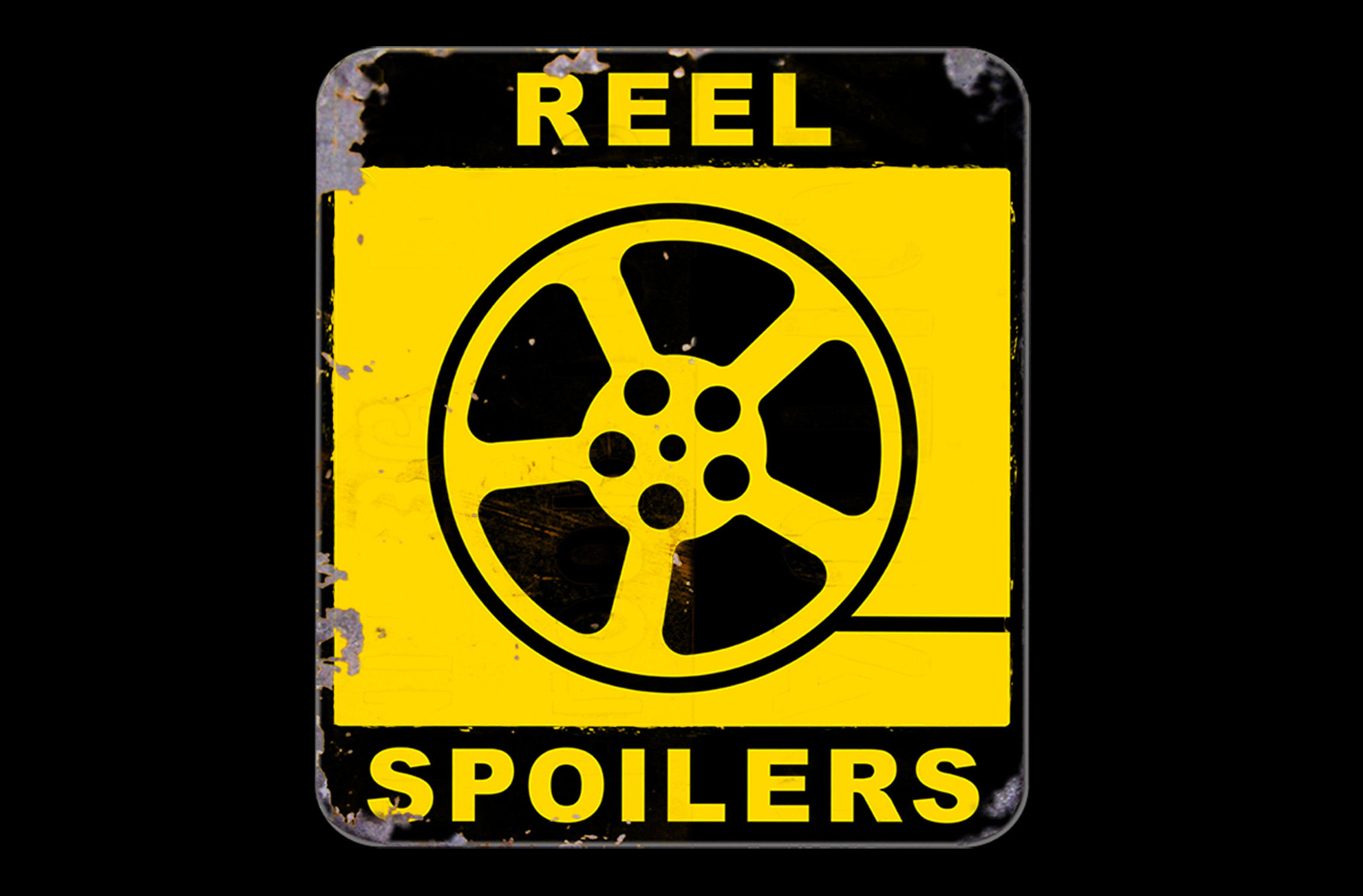 Tom Cruise is back and trying desperately not to look desperate.
He's in search of a hit and should have had one with Edge of Tomorrow/Live.Die.Repeat (or whatever they're calling it this week). Clearly it's going to take more than a good movie for him to have hit. So he returns once more to the Mission: Impossible well. Is having a hit the most impossible mission of all?
It's Reel Spoilers #105 – Mission: Impossible – Rogue Nation
You've been warned.
Starring: Tom O'Keefe, Kevin Brackett, Joe Buttice, Blake Fehl
Run-time: 1hr 59min
You can listen to the podcast above, subscribe to our RSS feed, or subscribe via iTunes. You can also find us on the Stitcher radio app for smartphones and iPads.
Download Reel Spoilers Episode 105.